In our museum there are two stores that contain printed and souvenir production.
In the gift shop you can purchase the products by many manufacturers from the Moscow region and other regions. There is exquisite porcelain of the Imperial Porcelain Factory, products from Dulyovo, elegant porcelain from Verbilki, the famous Gzhel production, Yaroslavl majolica. You can easily choose something from a diverse range of shawls and scarves by Pavloposadsk manufacture, Zhostovo trays, and Bogorodskaya Klimovskaya toys for children. Orenburg shawls, Lipetsk lace, handicrafts made of wood and bark, dolls, jewelry boxes and many other art products are waiting for you in our shop.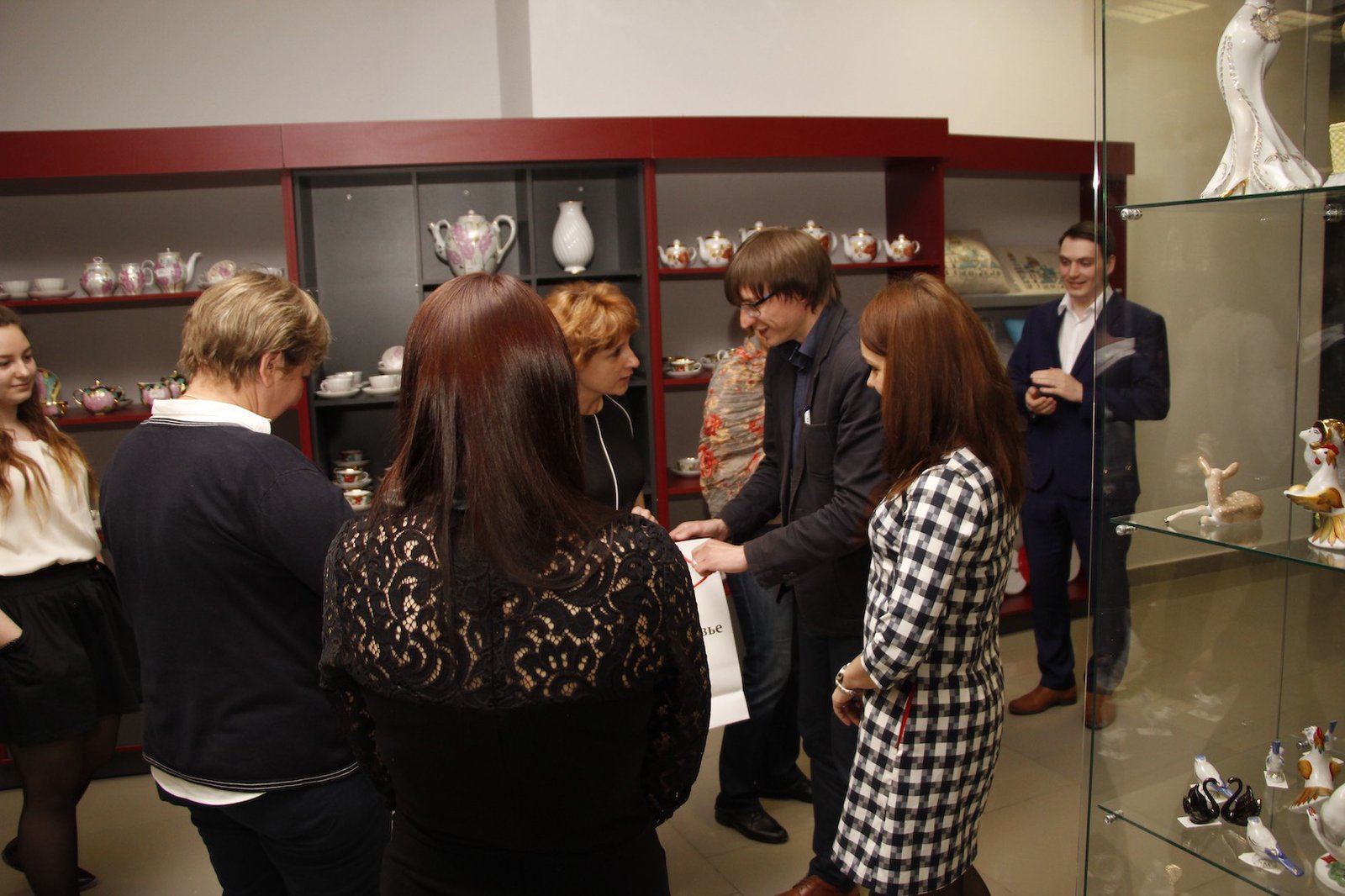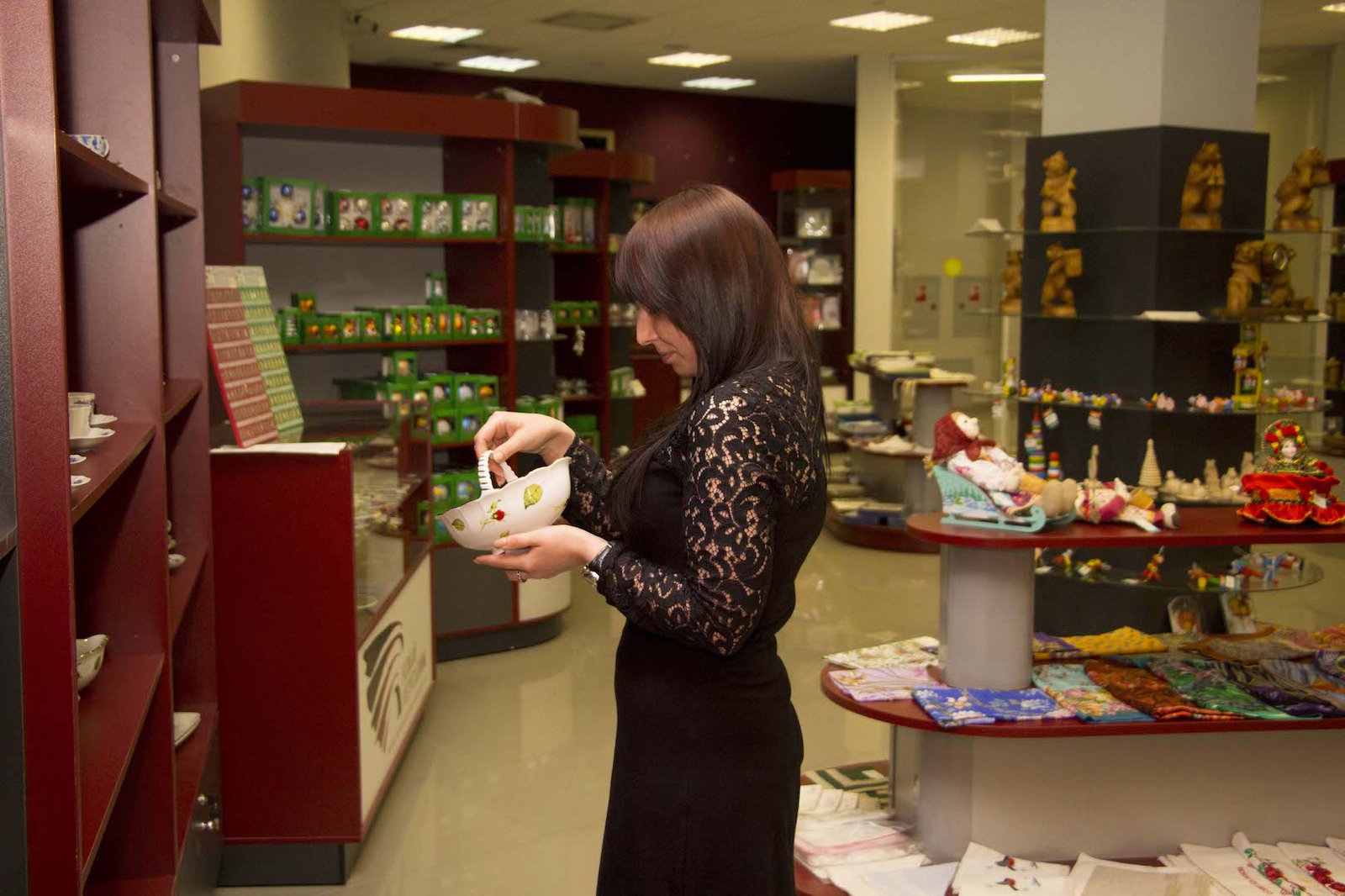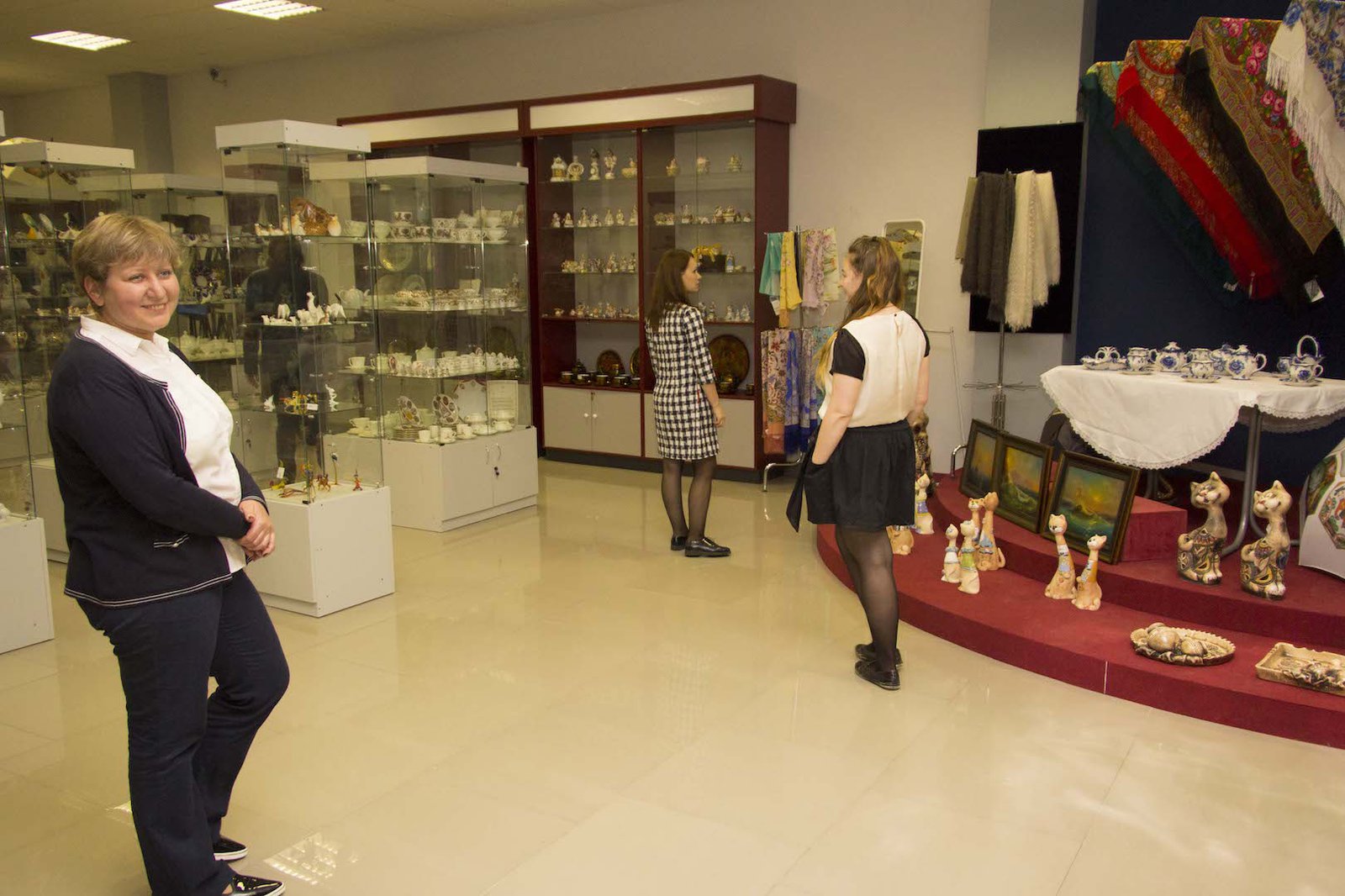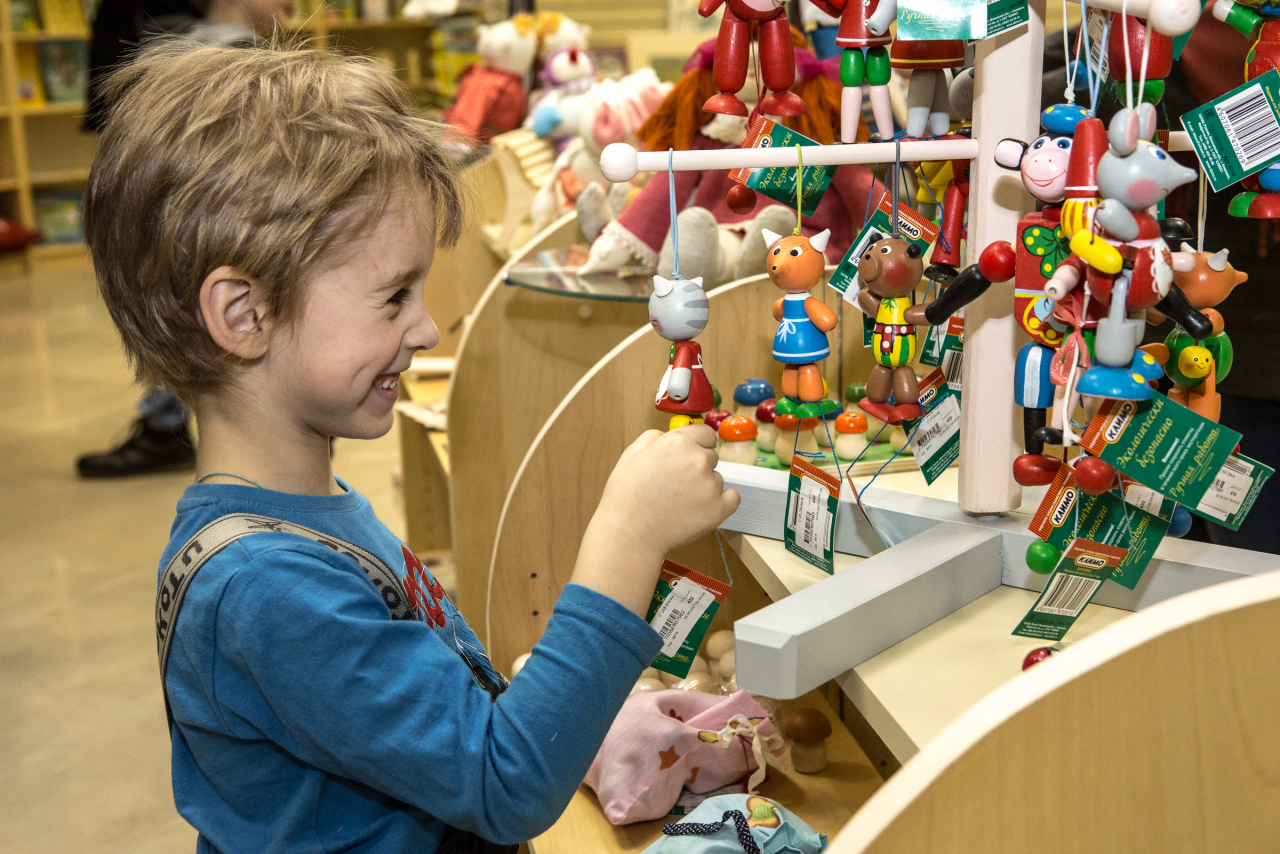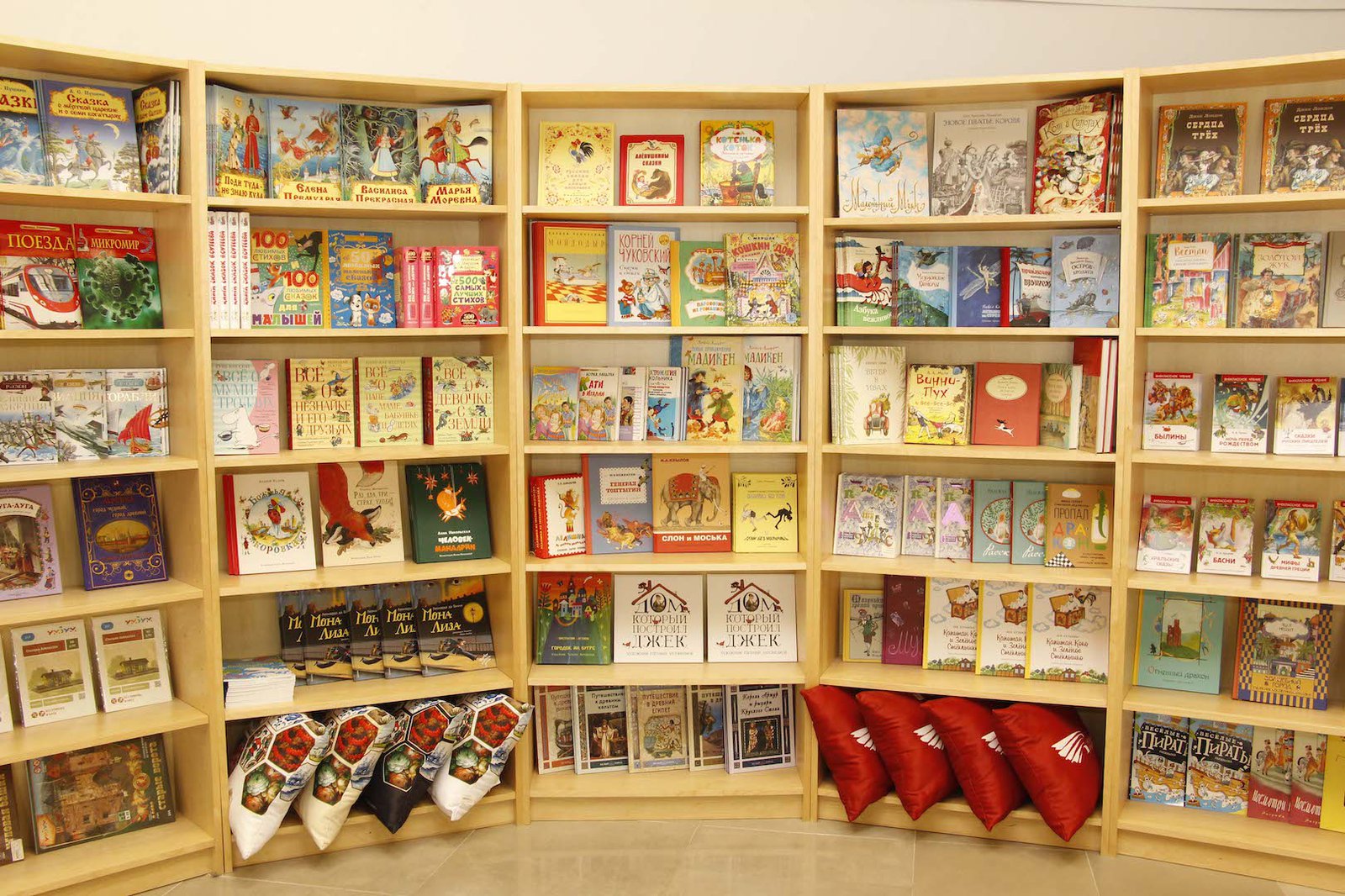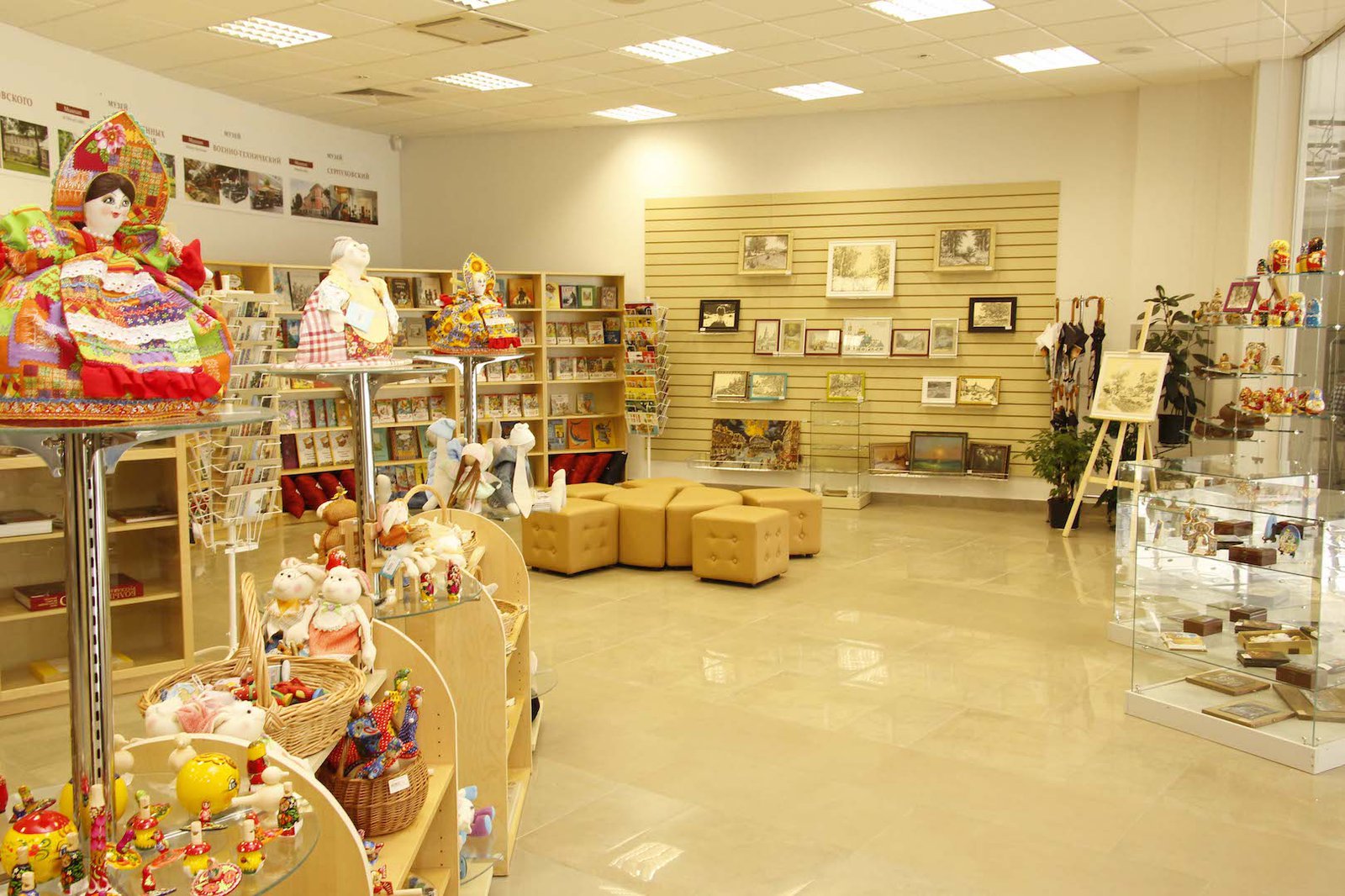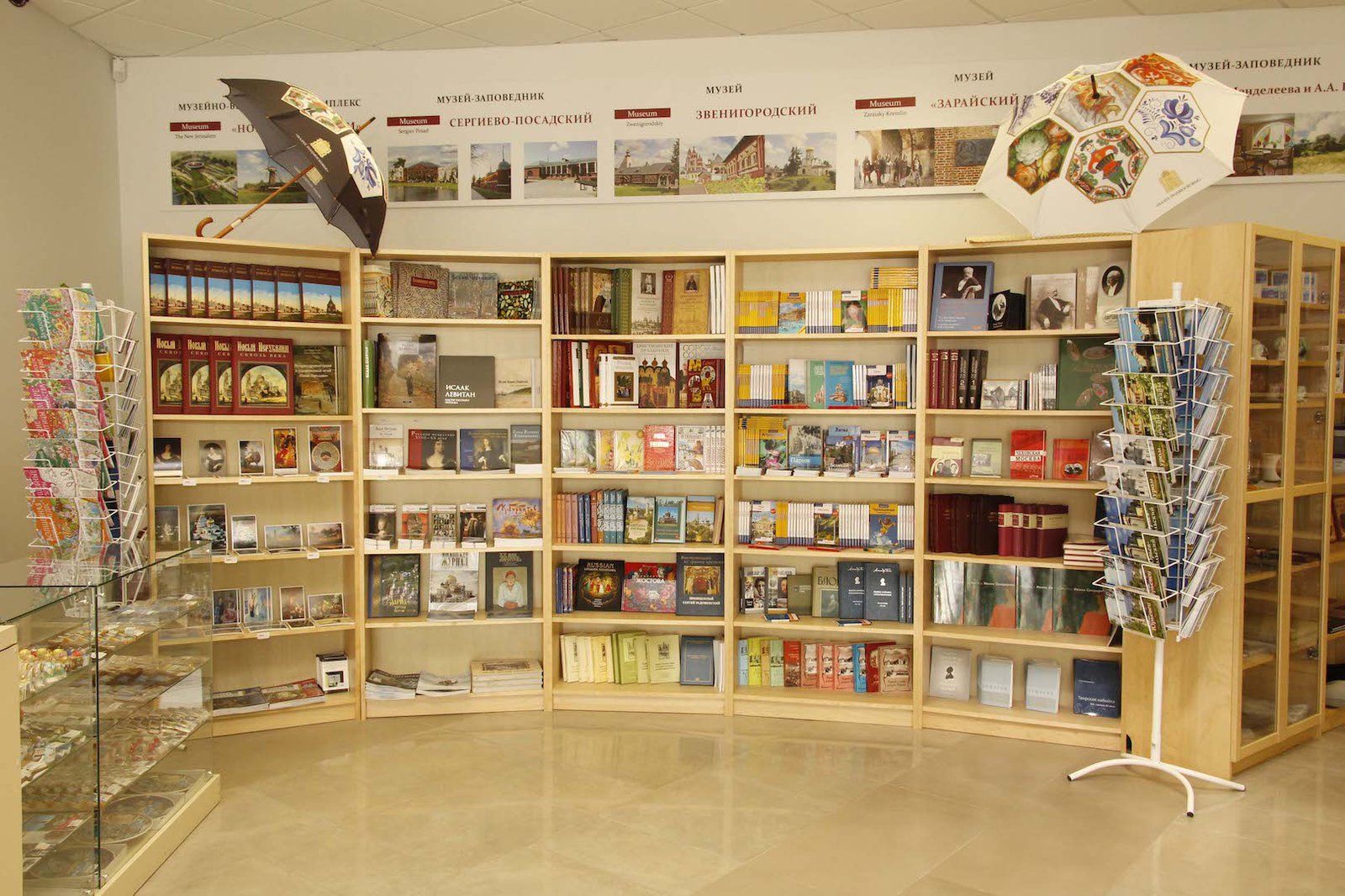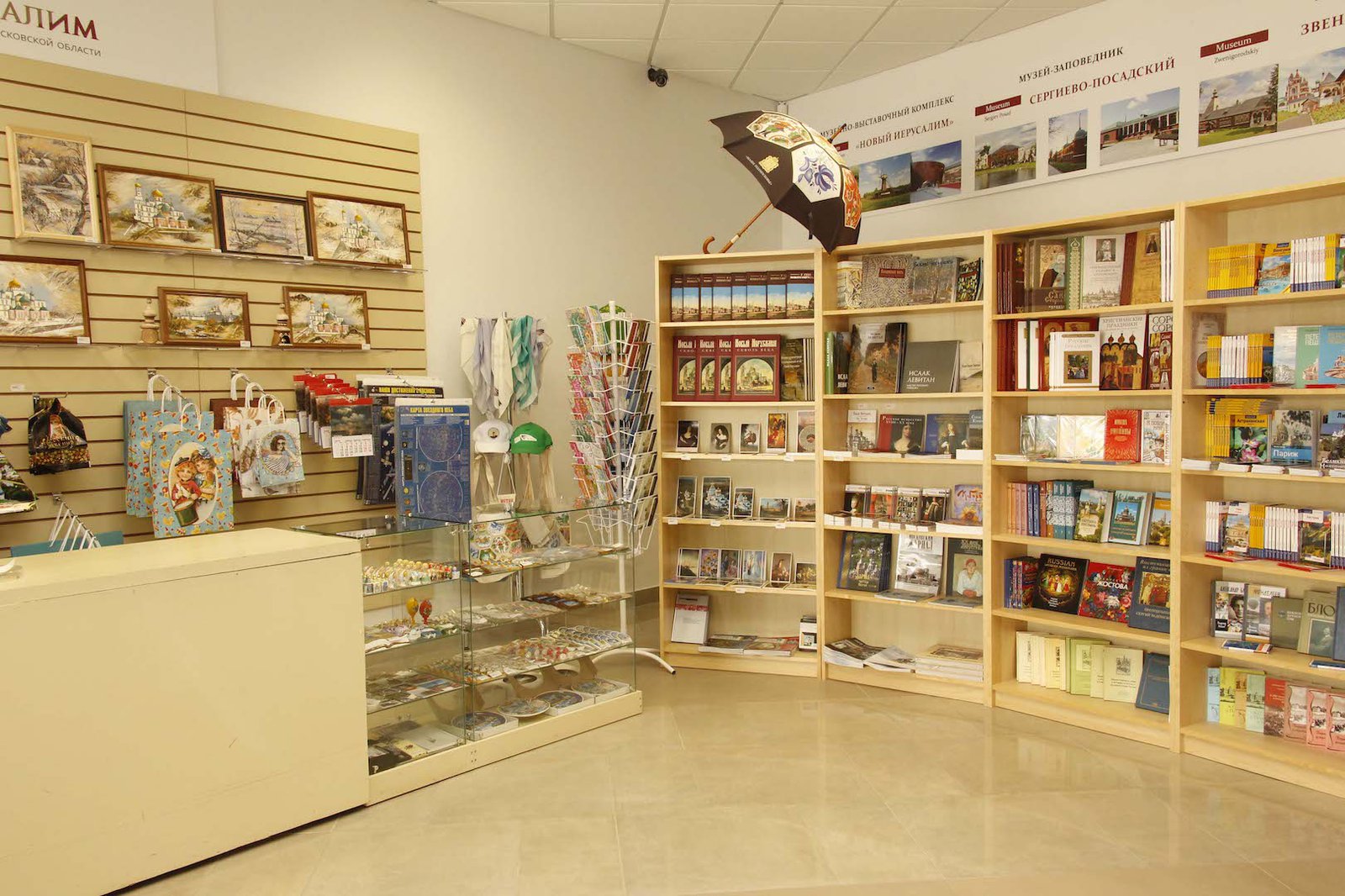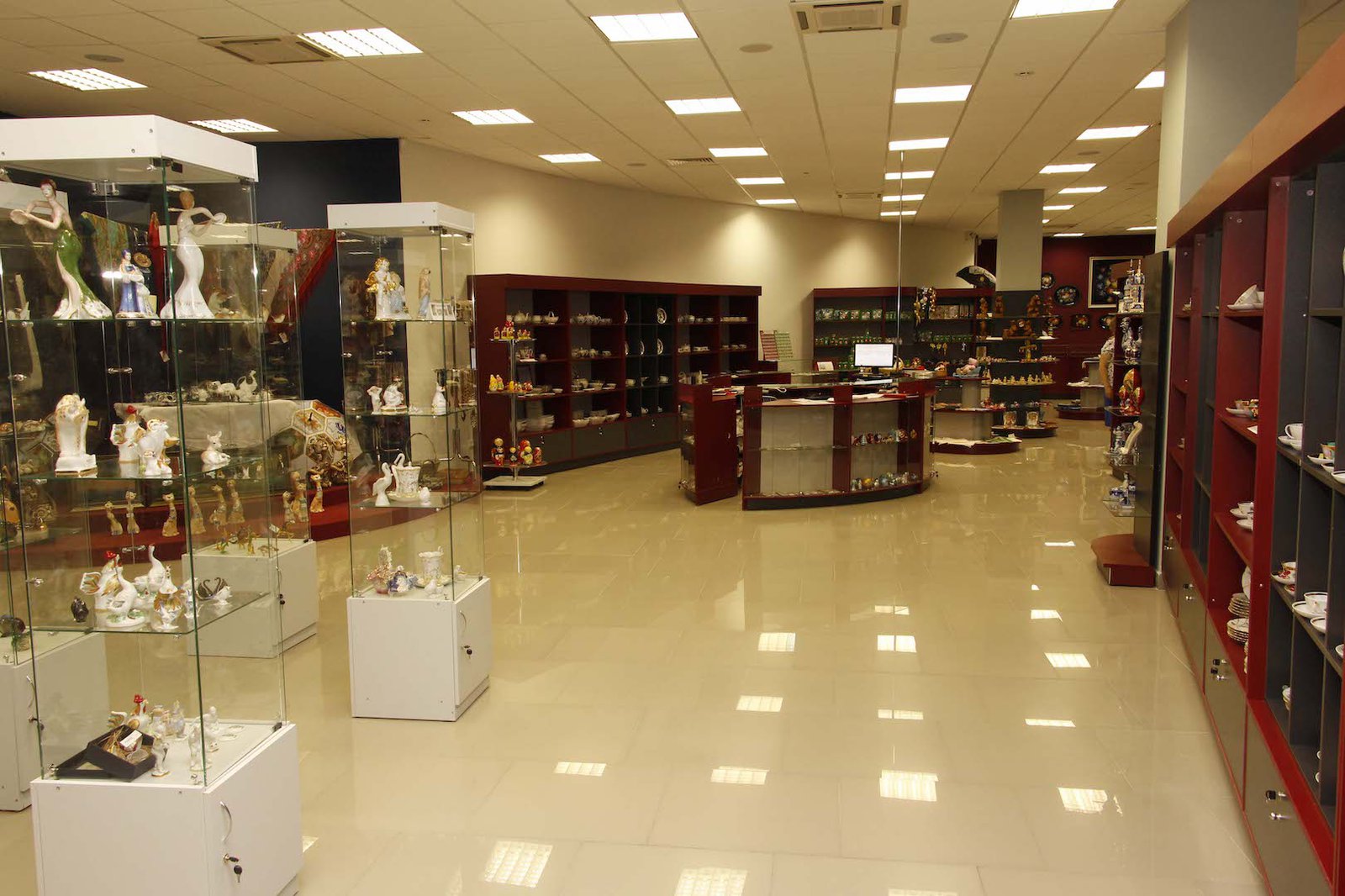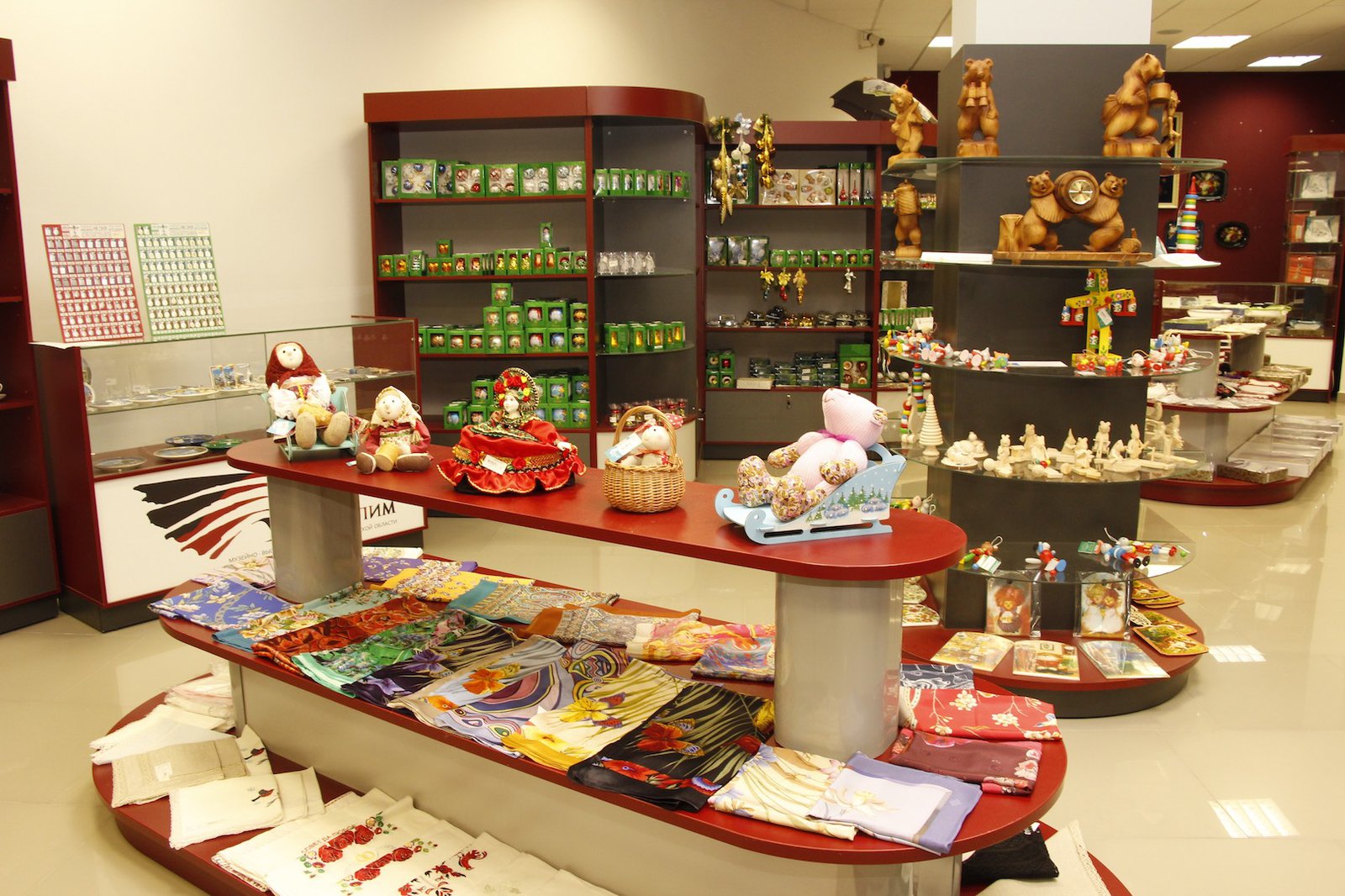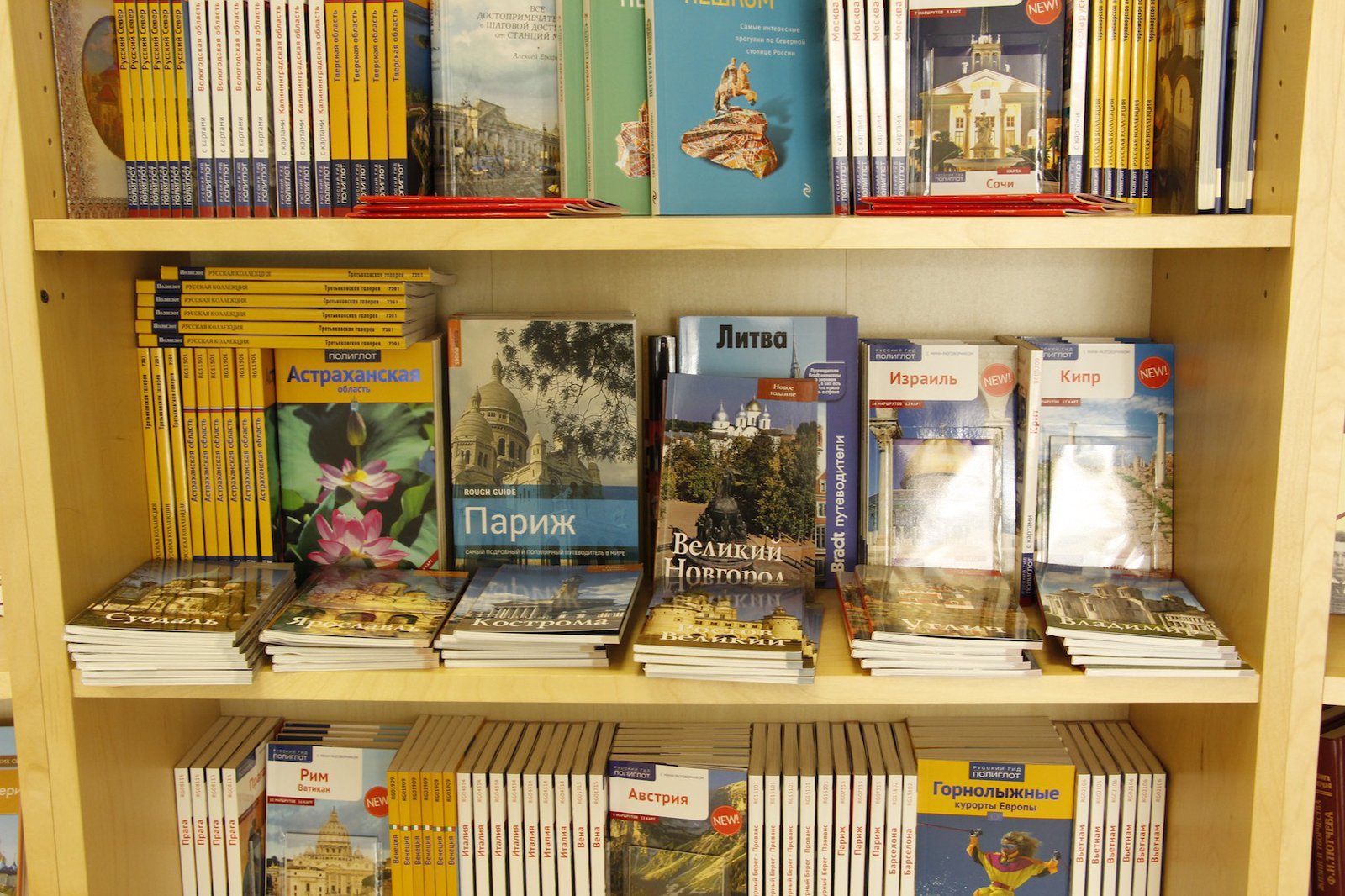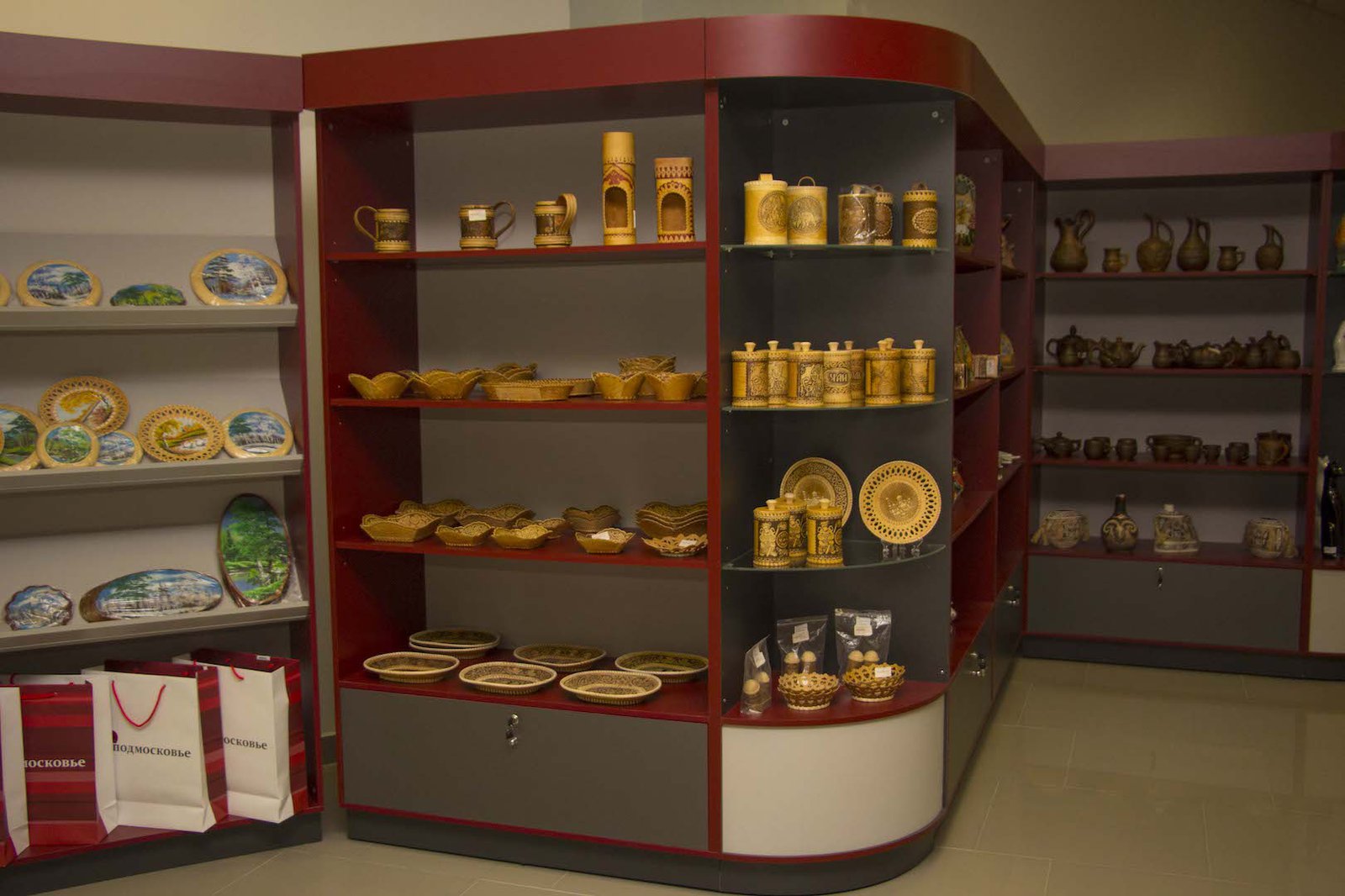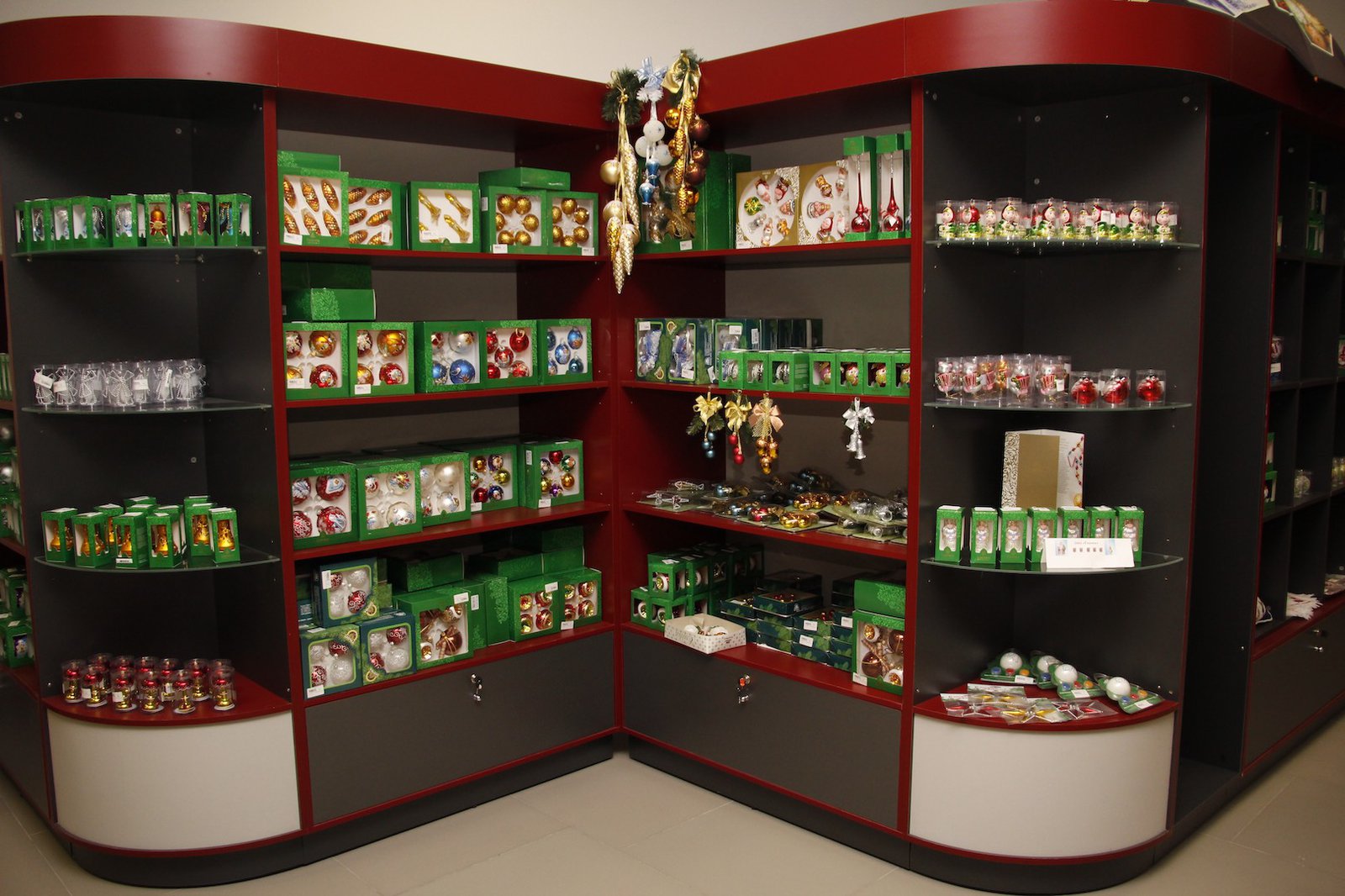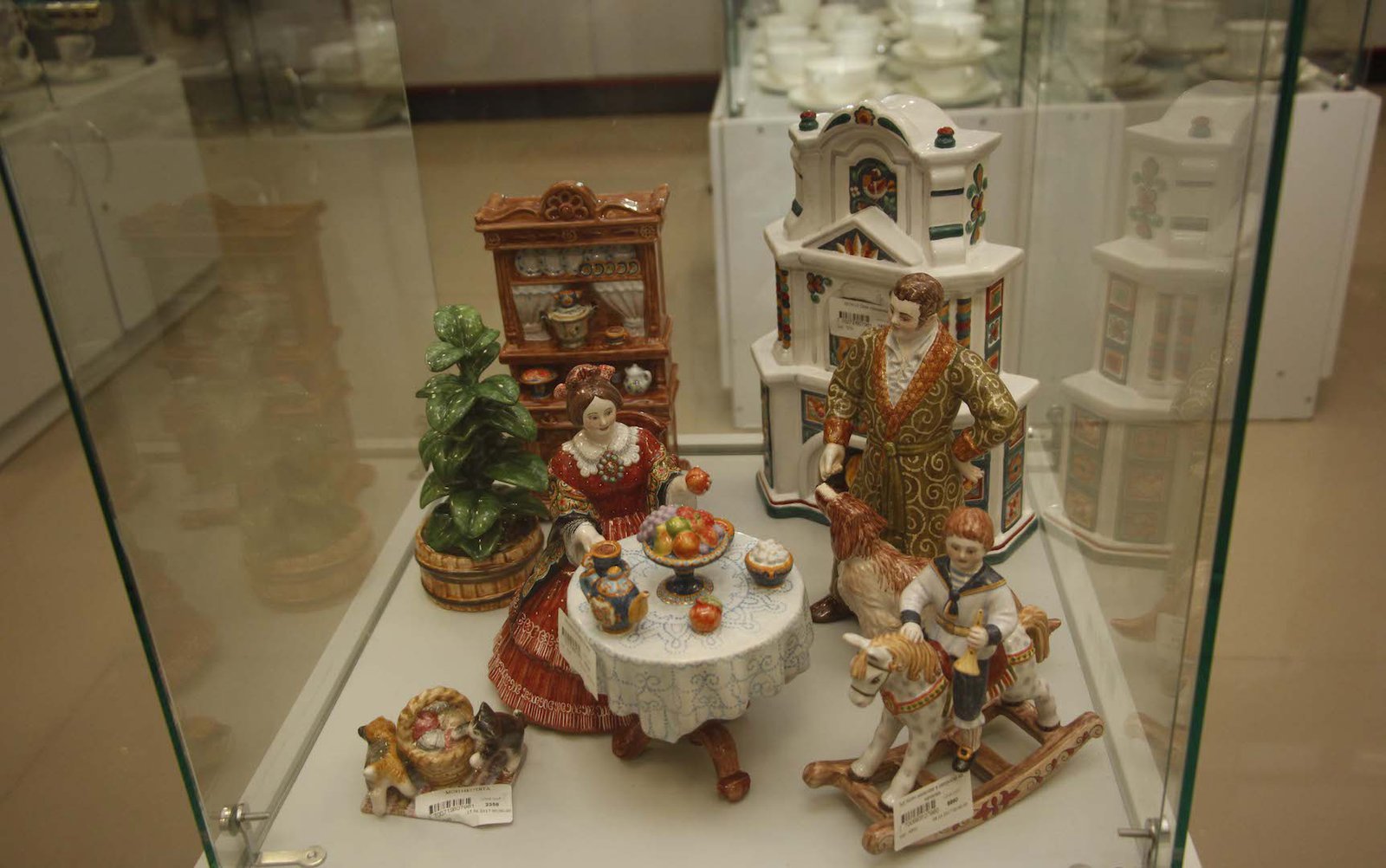 The store printed materials - books on the history of the New Jerusalem, the collections of the museum, booklets and postcards. We have a variety of travel guides, books on Russian and world history, art albums, children literature available in the shop. Here you can buy original children's toys as well.
In our stores you can buy souvenirs with logos of the Museum "New Jerusalem" and the other museums of the Moscow region. There are T-shirts and baseball caps, umbrellas, magnets, mugs, decorative plates and panels.