Museum "new jerusalem" held concert of choral ensemble "blagovest" on russia day
The Day of Russia in the Pillar Hall museum and exhibition complex   "  New Jerusalem  "   was a performance of "Blagovest" Moscow choral ensemble of spiritual music.
It was created in 1987 on the basis of the church choir.  Its founder and artistic director - Honored Artist of Russia, Academician of the International Academy of Art Galina Koltsov.  In 1992, the ensemble became a national team at the Department of Culture of Moscow.  This season, "Blagovest" celebrates its 30th anniversary.
The ensemble is a member of many international festivals and projects with leading Russian orchestras, including the Symphony Orchestra of Russia under Vladimir Dudarova, Tchaikovsky Symphony Orchestra under Vladimir Fedoseyev, the State Symphony Orchestra "New Russia" led by Yu . Bashmet, Russian national orchestra under Mikhail Pletnev, Russian State Symphony orchestra of Cinematography under the control of S. Skripka.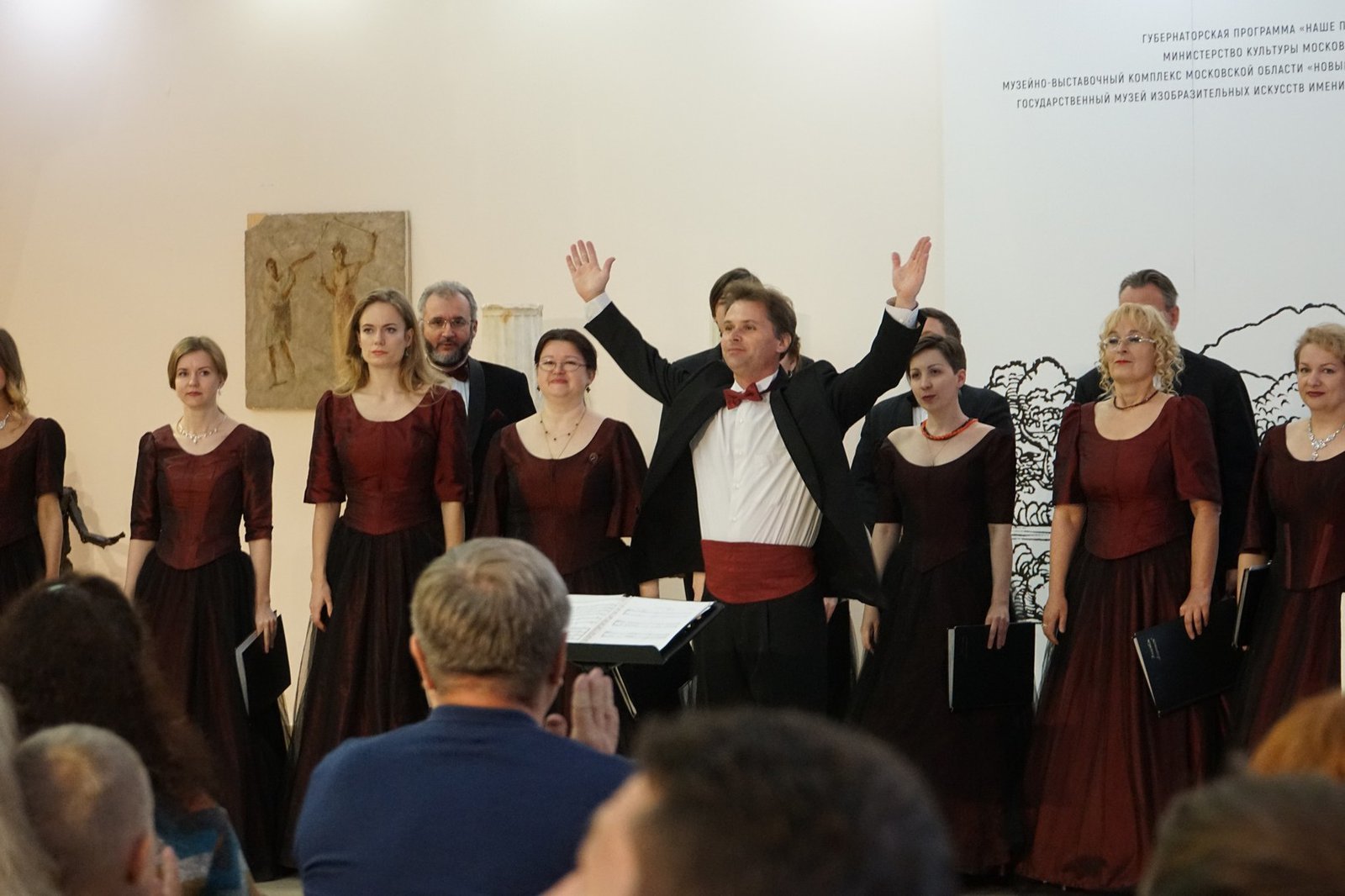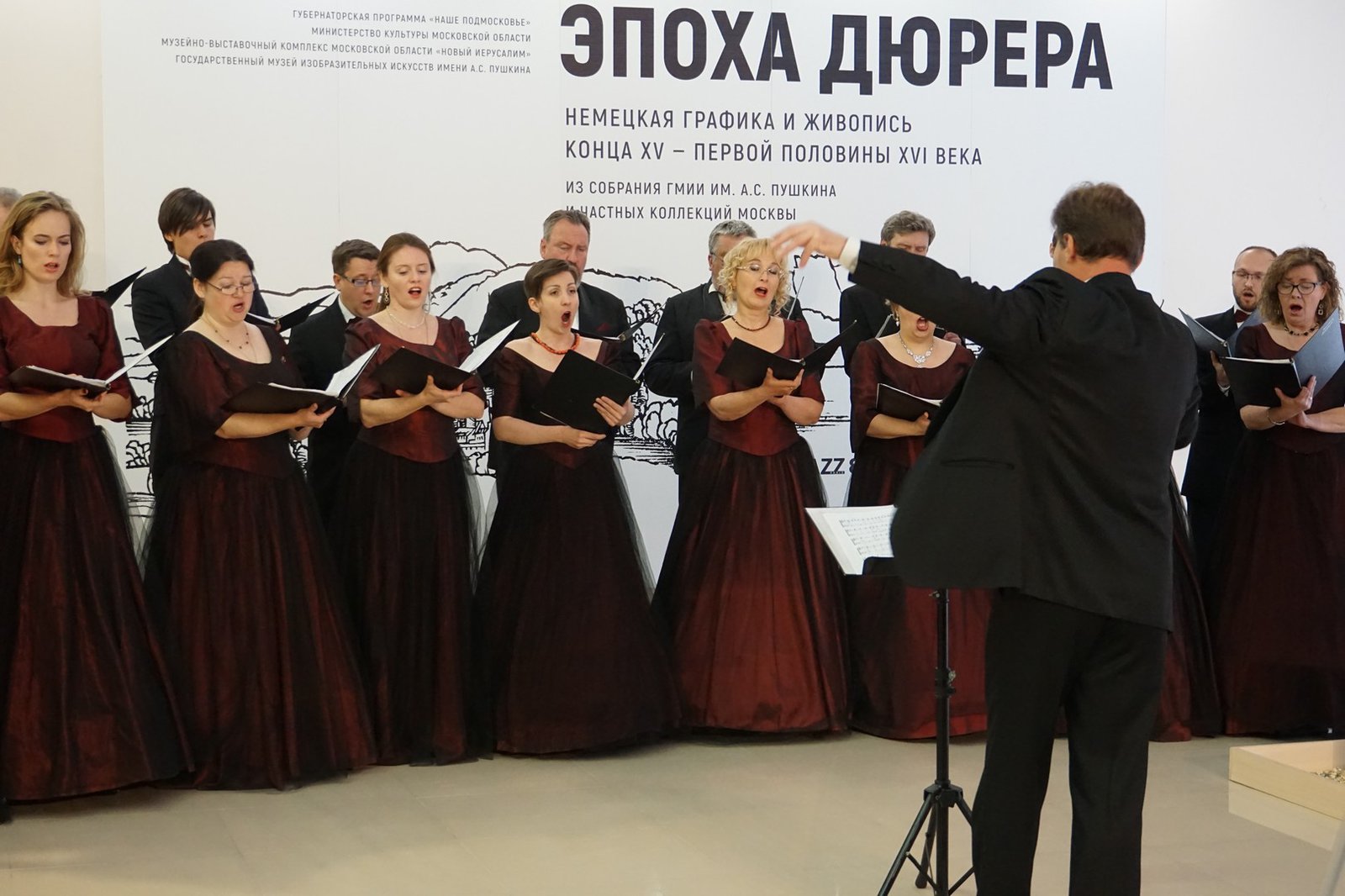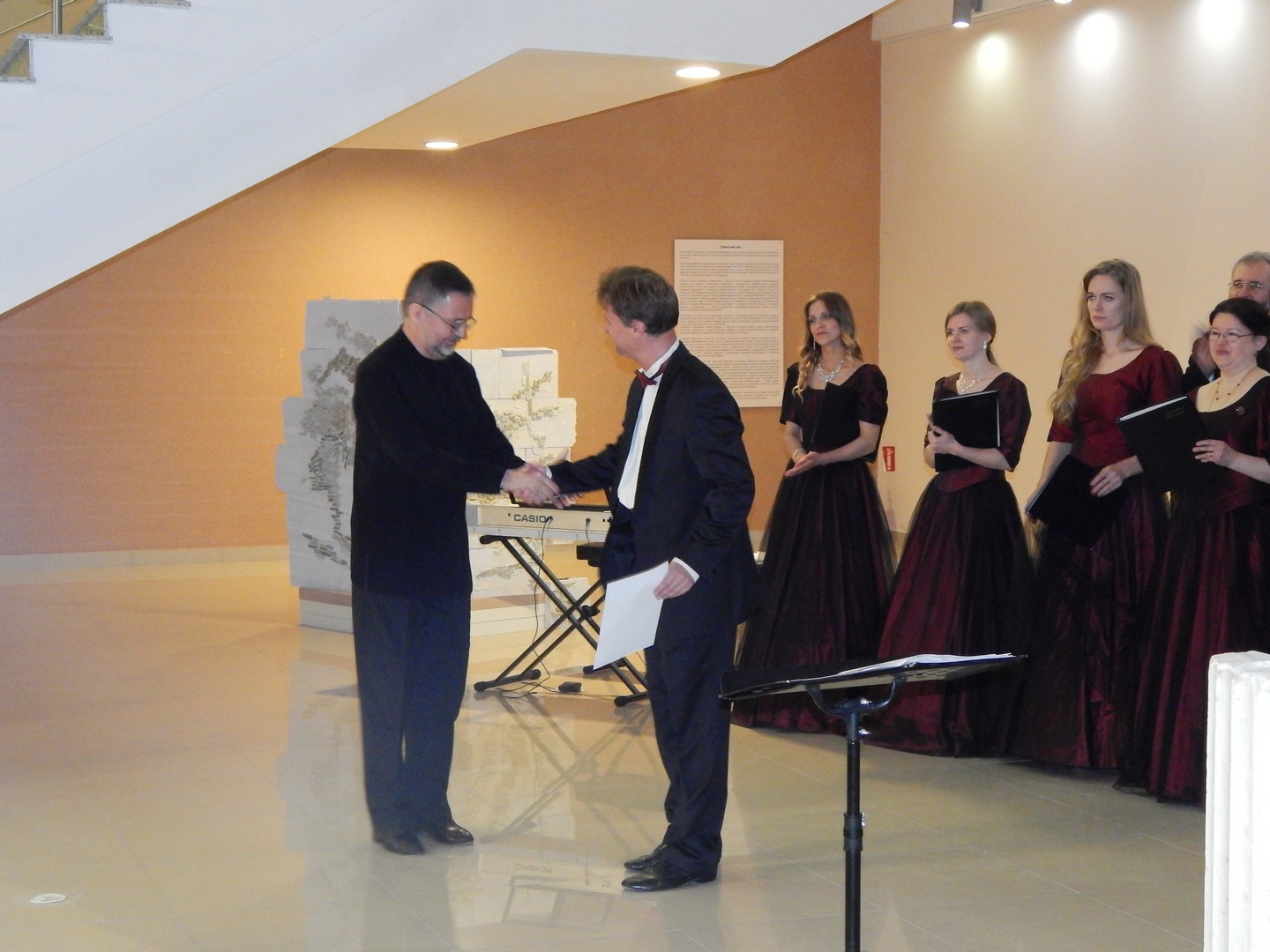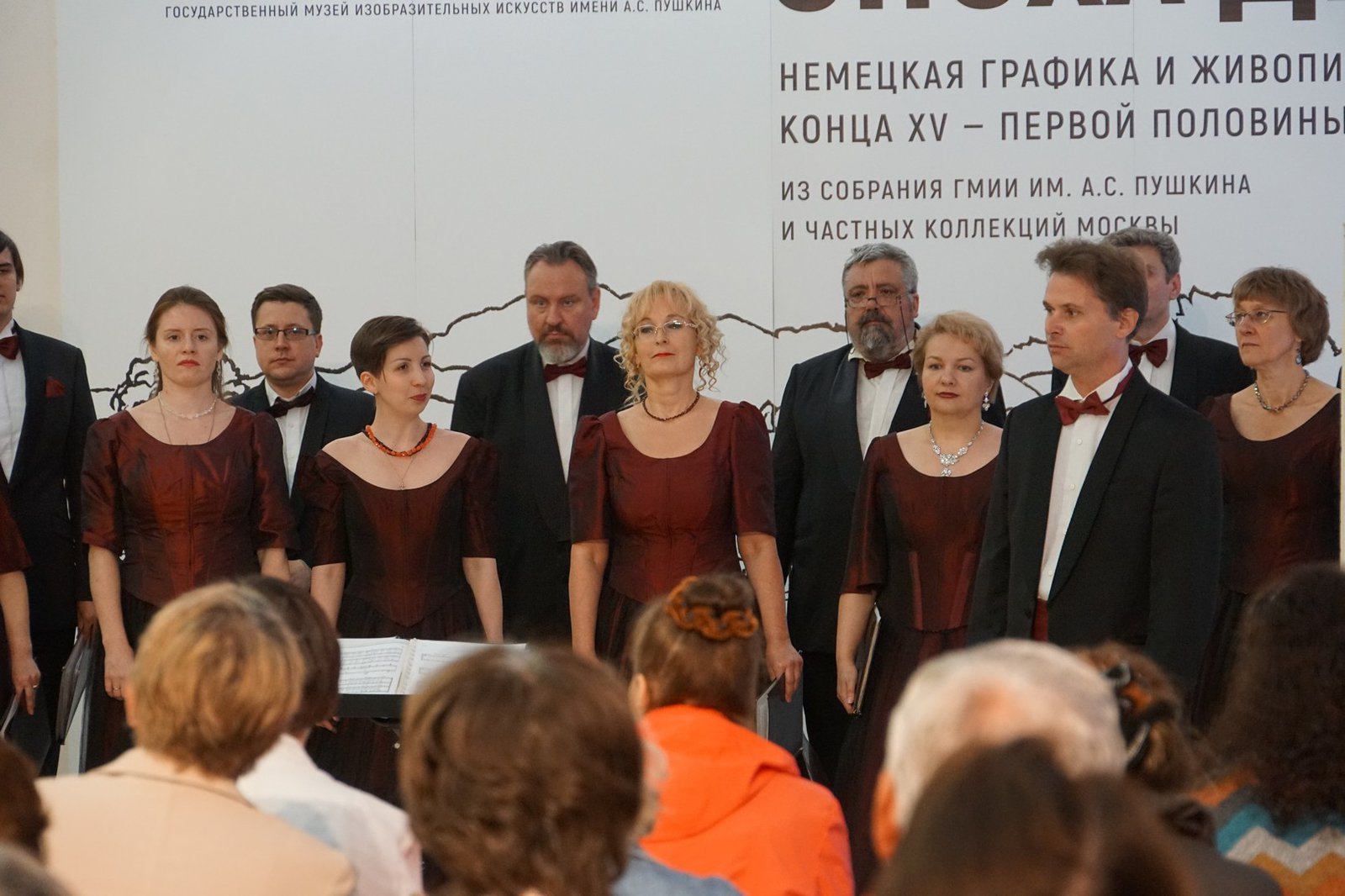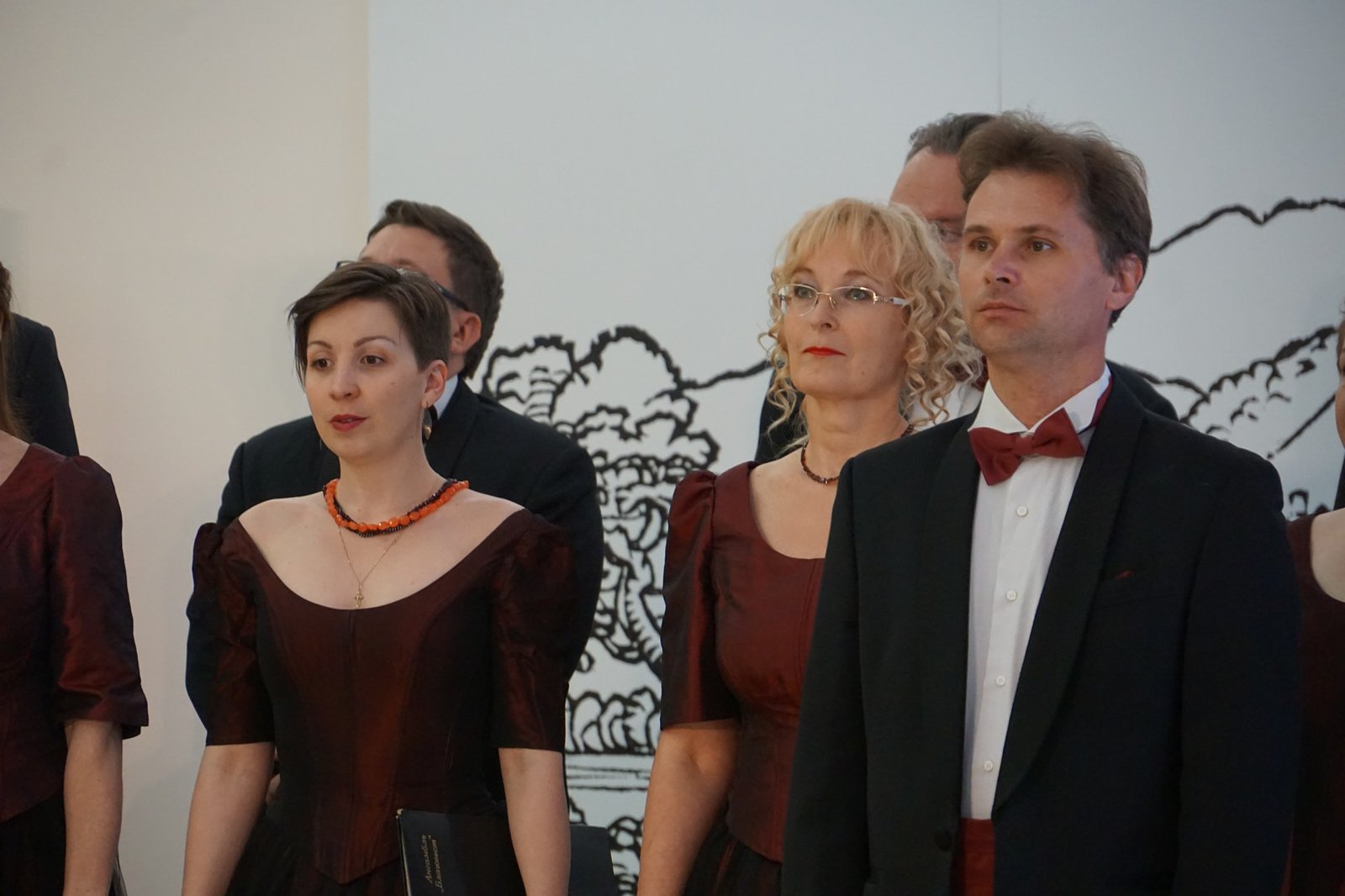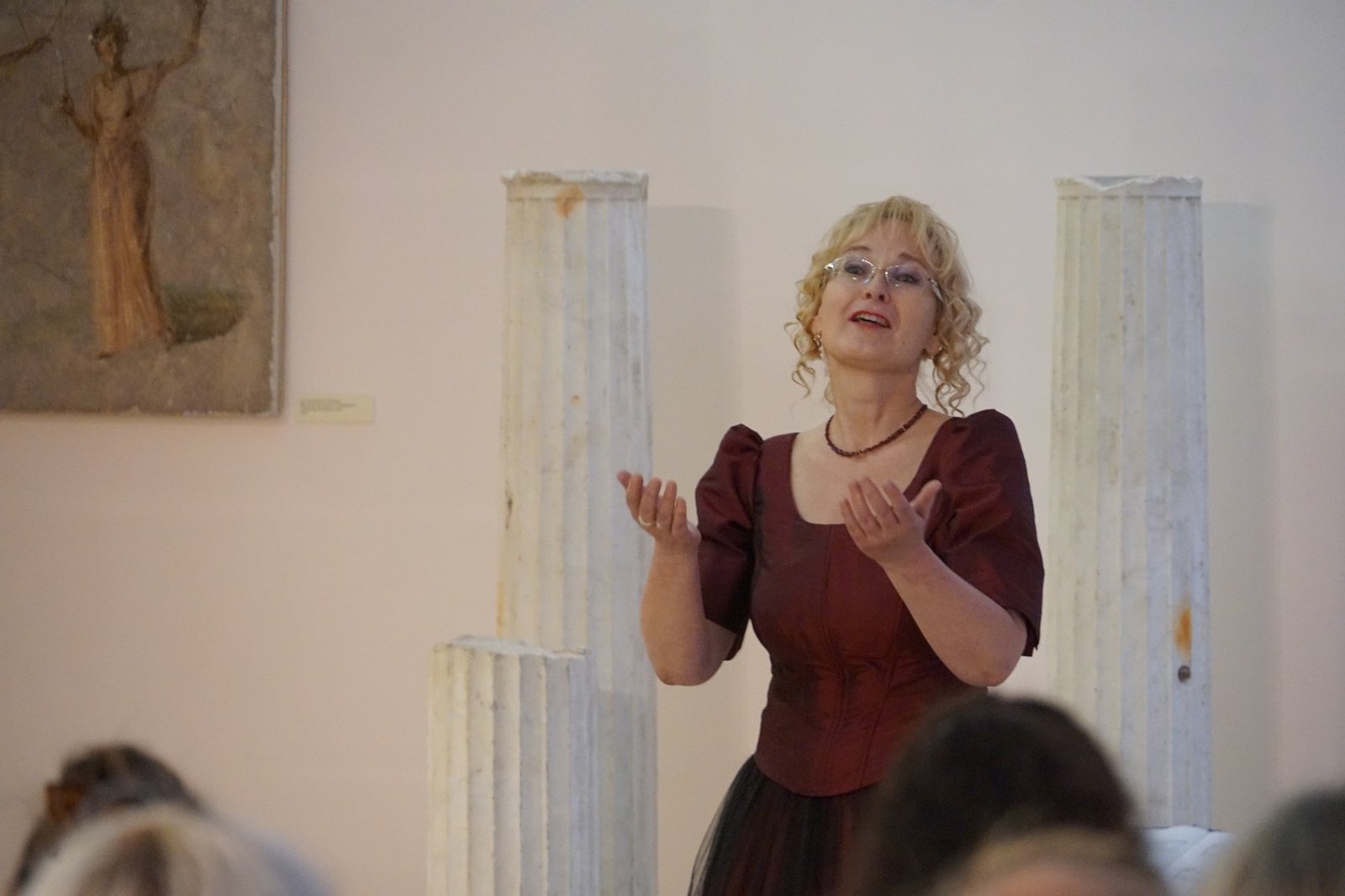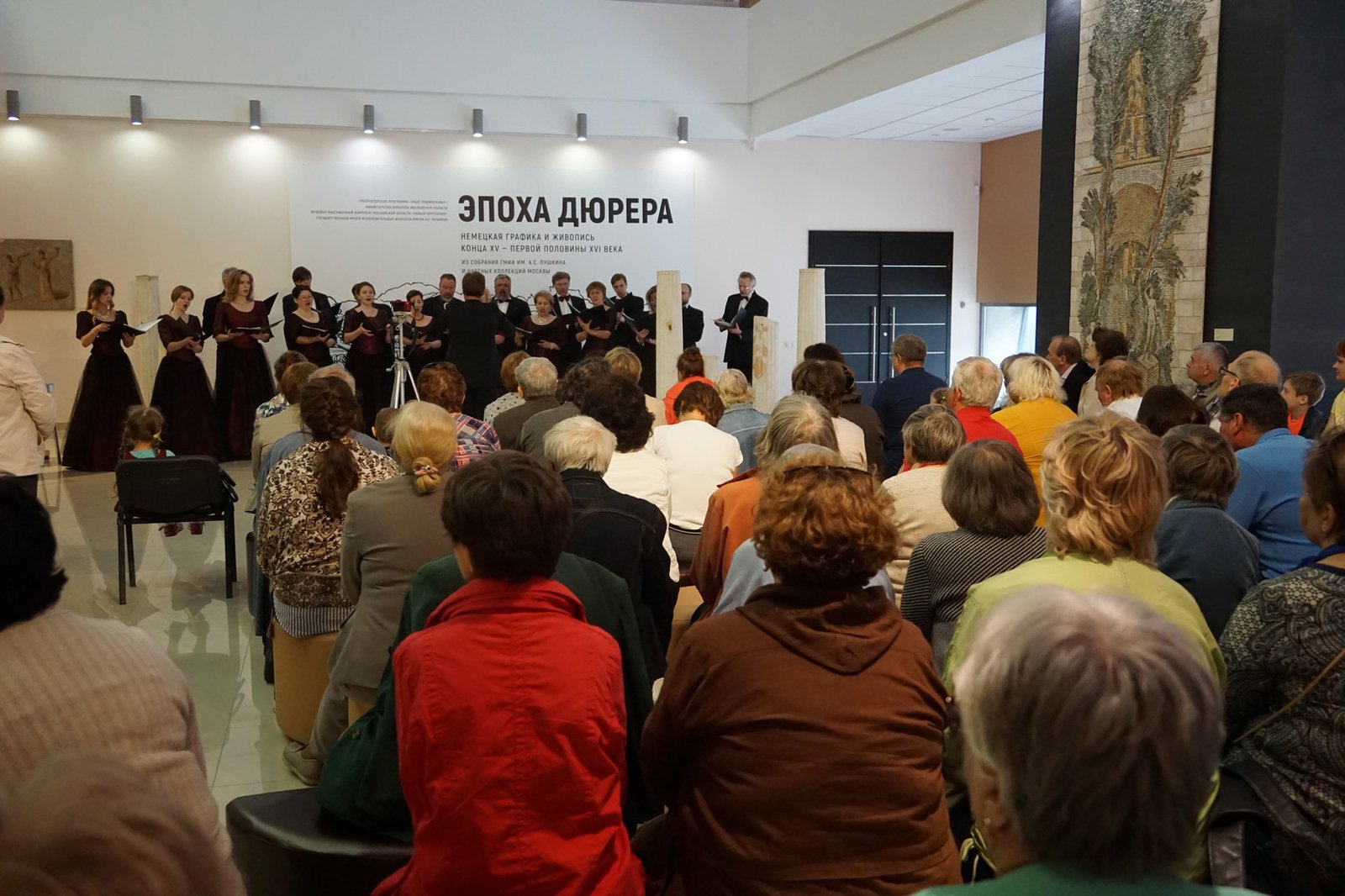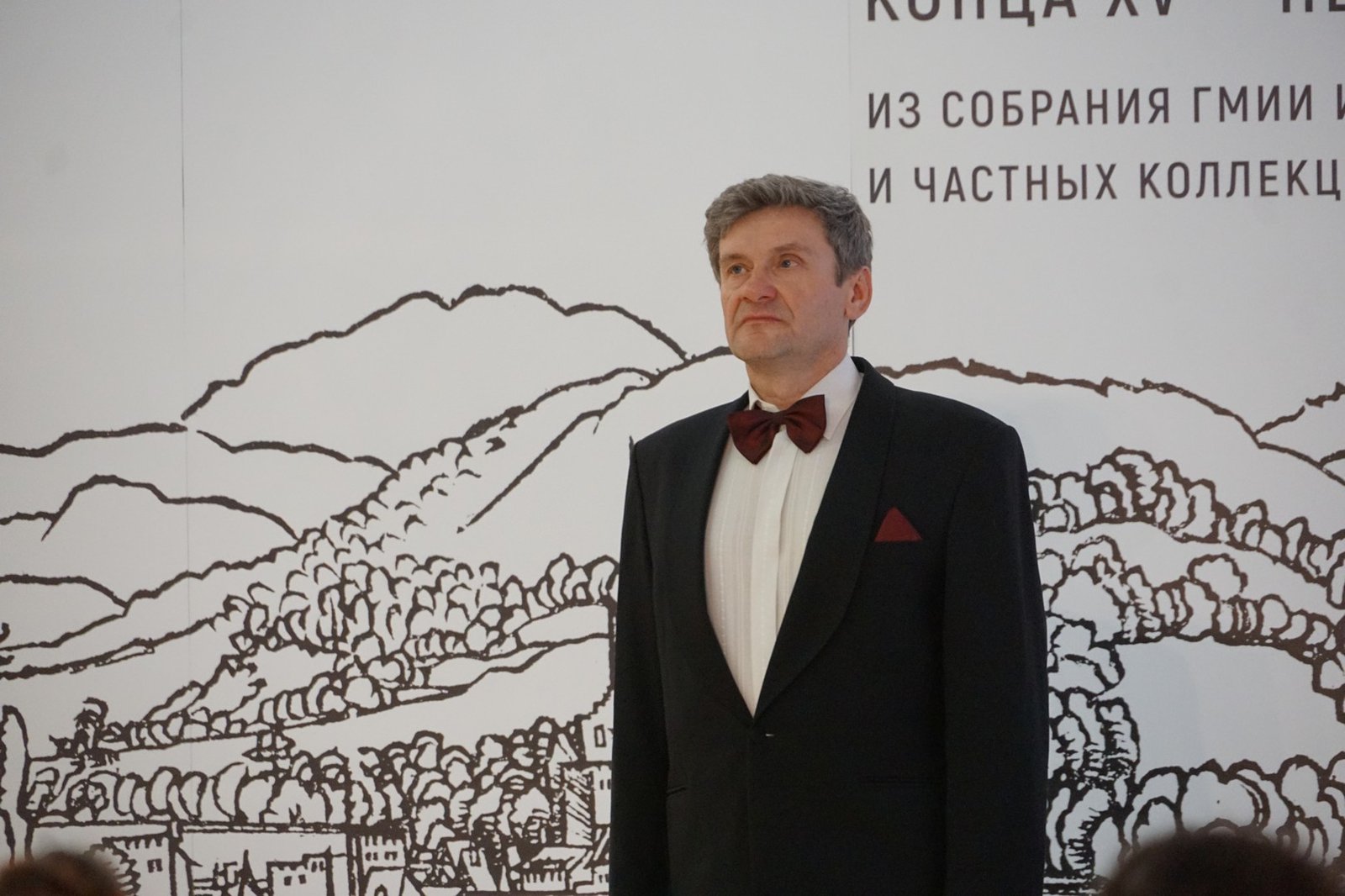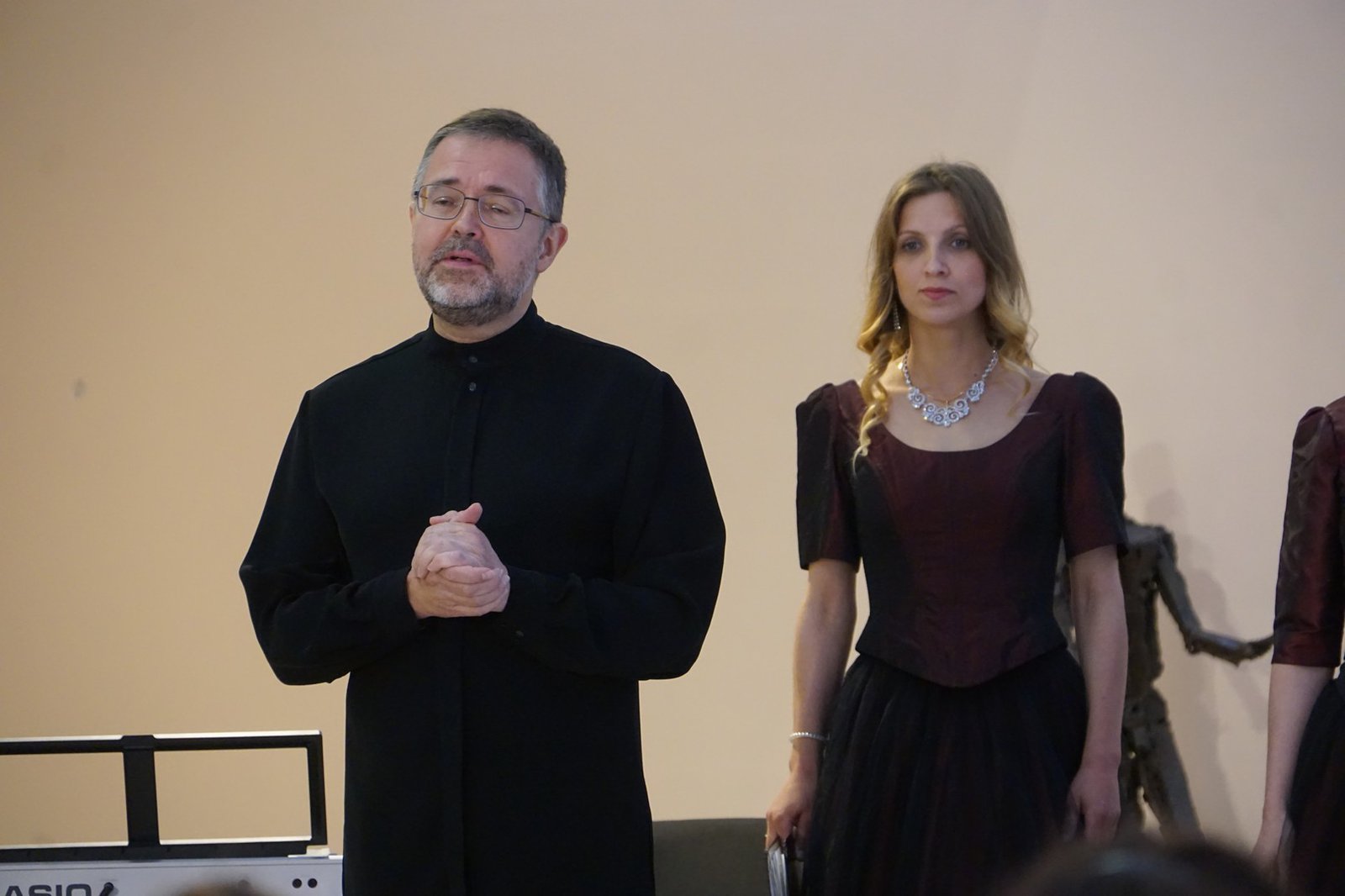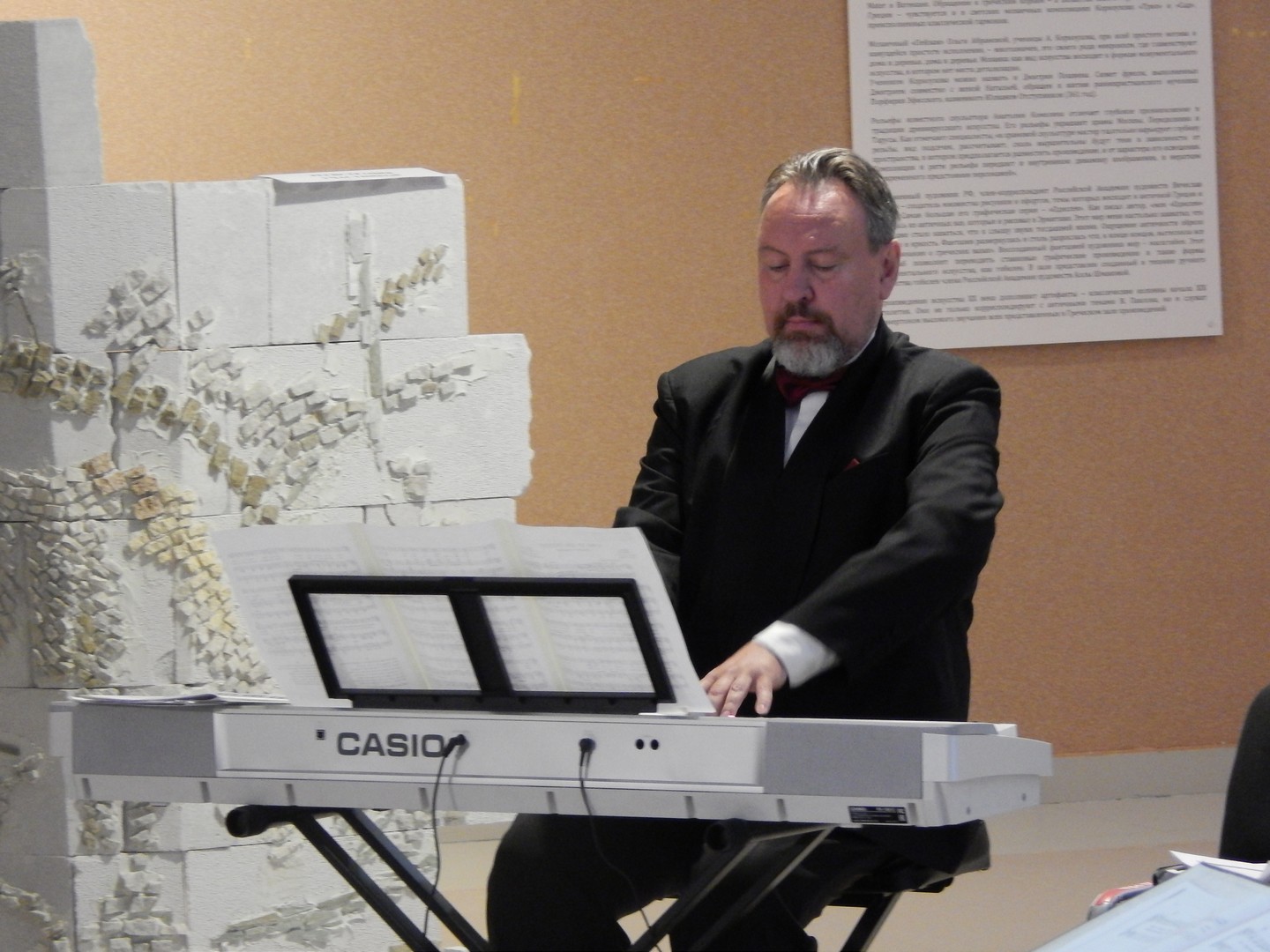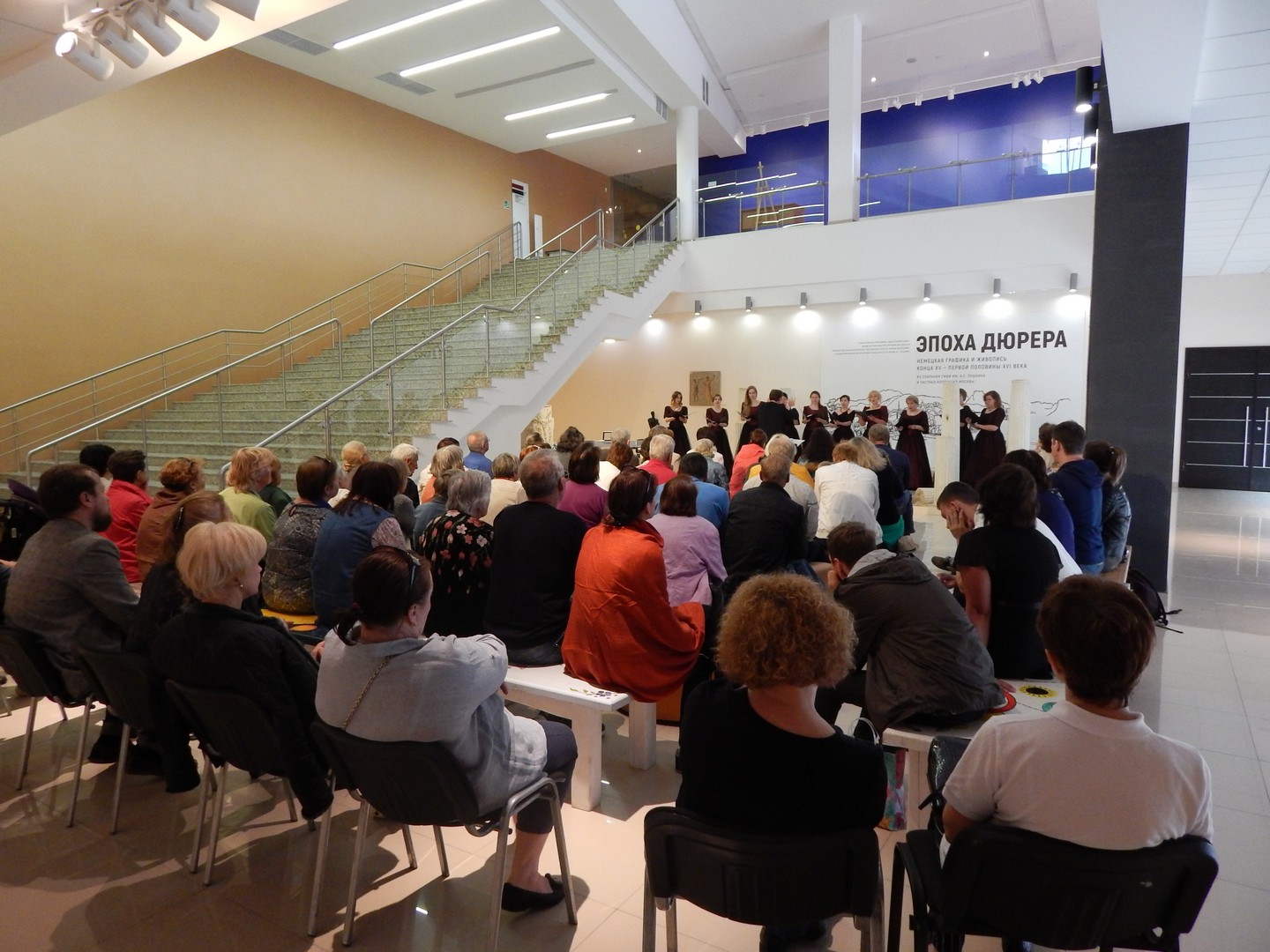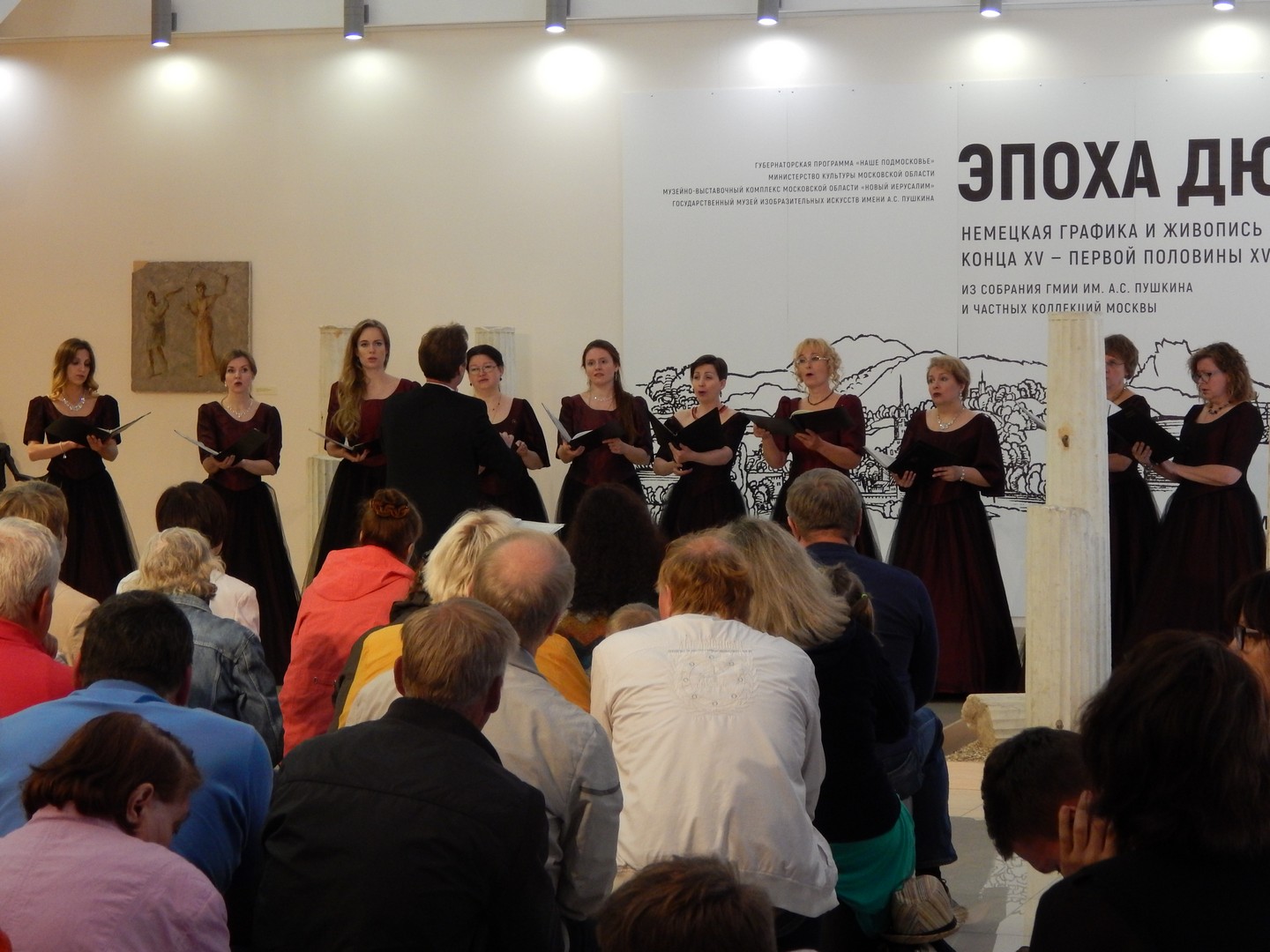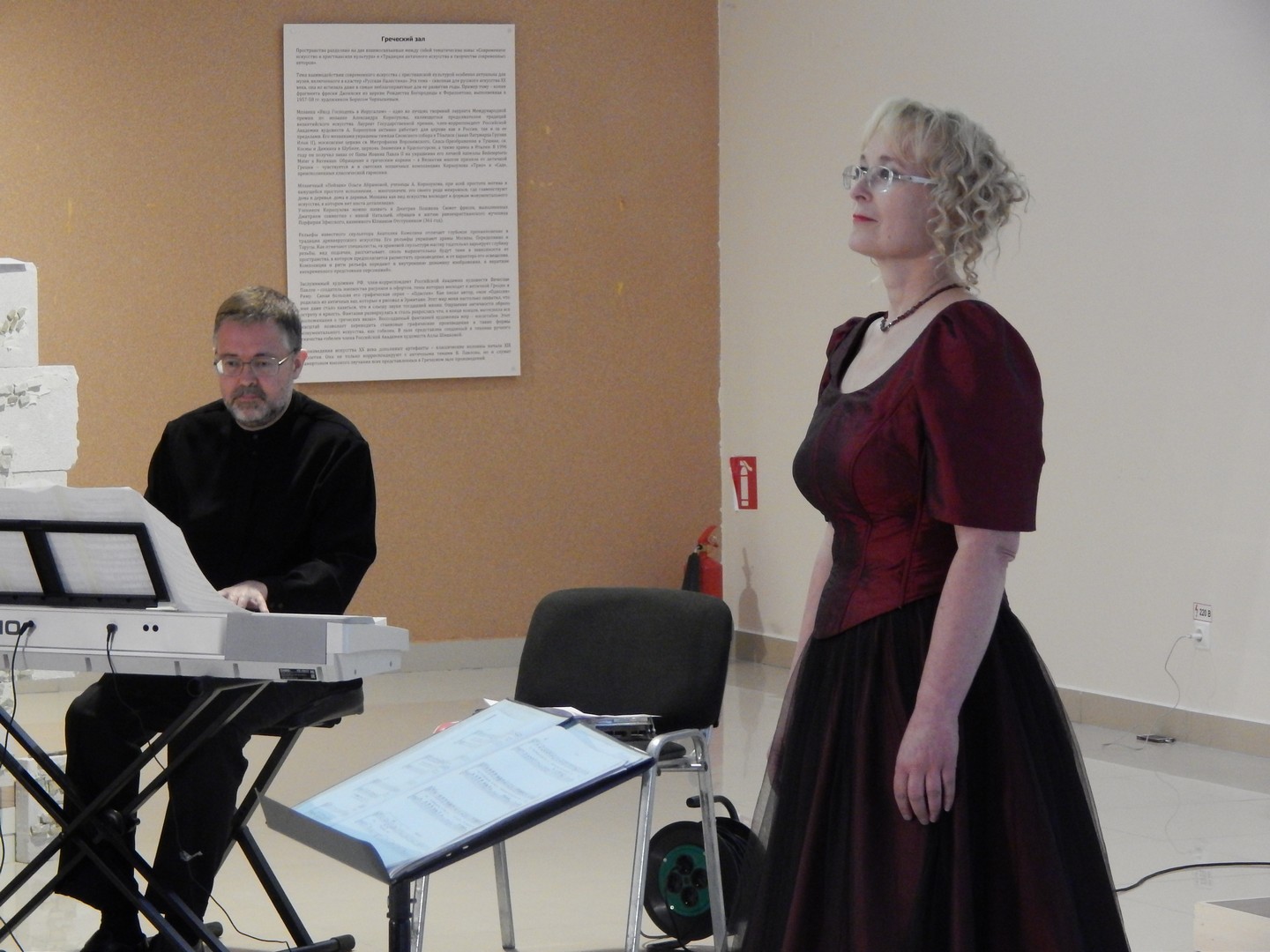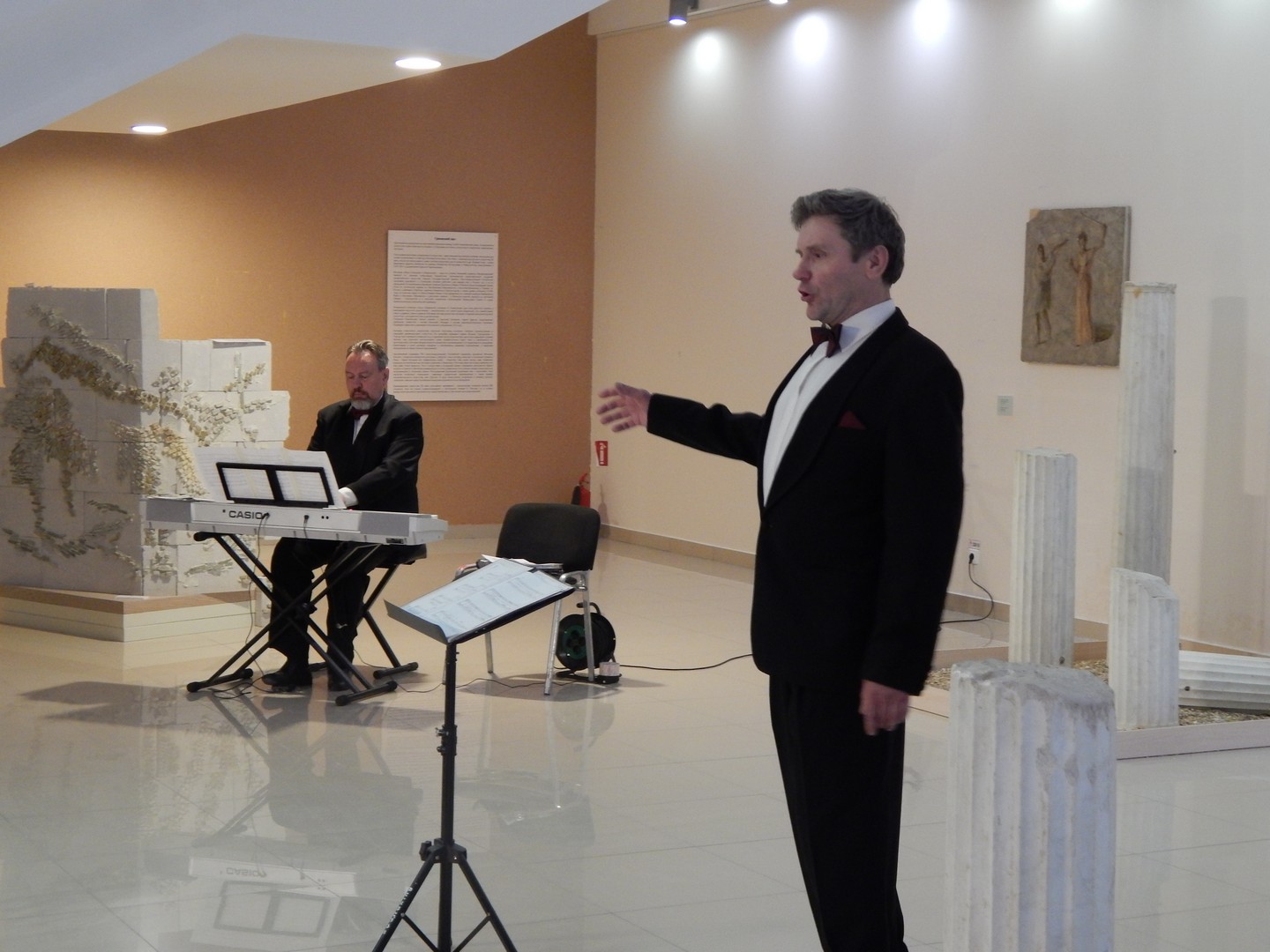 The concert "I love you, my Russia" at the Museum "New Jerusalem" for the students sounded the best domestic product, on the theme of the motherland.  The sound constellations of these works of art with unprecedented force revived Russian images.  Soloists ensemble "Blagovest" presented a wide palette of both copyright and folk songs and romances, the unifying theme of undying love for the dear homeland.  Every sound, every melody was saturated with the scent of fields of herbs, fresh green forests, they came to life the immense expanse of birthmarks spaces.  Tchaikovsky and Prokofiev, and Dunaevskii Soloviev-Gray - this is the circle of authors represented in the concert program.  Singing remarkable performers-singers accompanied by the famous collective recitation of poems by famous poets of Russia - Pushkin, Yesenin, Nabokov, Rubtsov.
At the end of the concert ensemble members were awarded with diplomas from the museum and exhibition complex "New Jerusalem".
The next meeting with the Moscow choral ensemble    "Blagovest" held on July 8 at 13.00!  We are waiting for all lovers of beautiful music.
Дата публикации: 13.06.2018