Unique project of children's interactive center presented at xx international festival "intermuseum 2018" by "new jerusalem"
Annual International Festival "Intermuseum 2018" - the main museum event of the year - was held from 31 May to 3 June in the Exhibition Center, in the pavilion №75.  This festival, which has no analogues in the world, this year held for the twentieth time, his key theme was chosen -  "  Museums and Society".
On the stands and in various programs was presented a record number of participants - more than 400 Russian and foreign museums.  The founders and organizers of the festival were: the Ministry of Culture and the operator-organizer GMVTS "ROSIZO".  One of the partner regions of the festival was the Moscow region.  The right to present their expositions received 16 suburban museums.  Among them, four federal, state 8 and 4 municipalities.
At the XX International Festival "INTERMUSEUM 2018" Moscow for the first time presented a unique consolidated stand of 100 square meters.  meters, some   interactive exhibition "100 Notes to the suburbs", which can be found on the brightest and most interesting events from the life of the region, as well as children's programs Twelve state museums.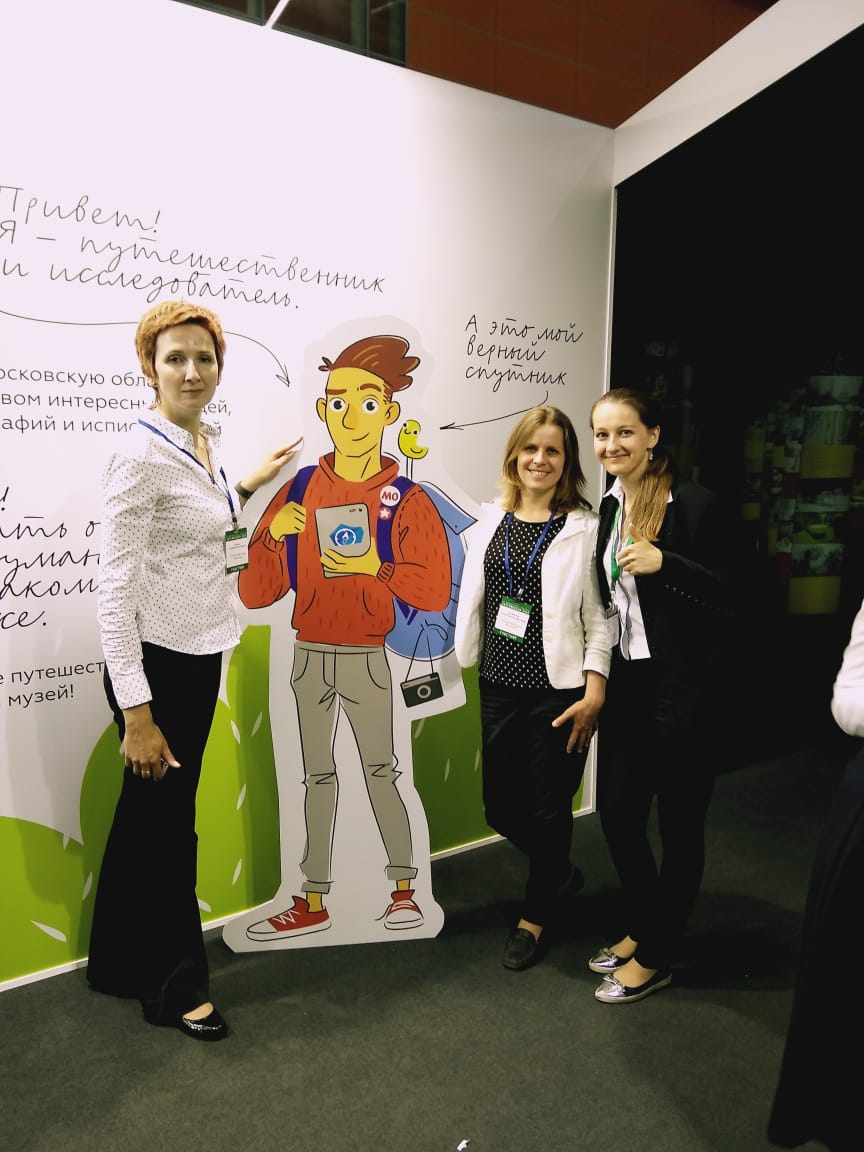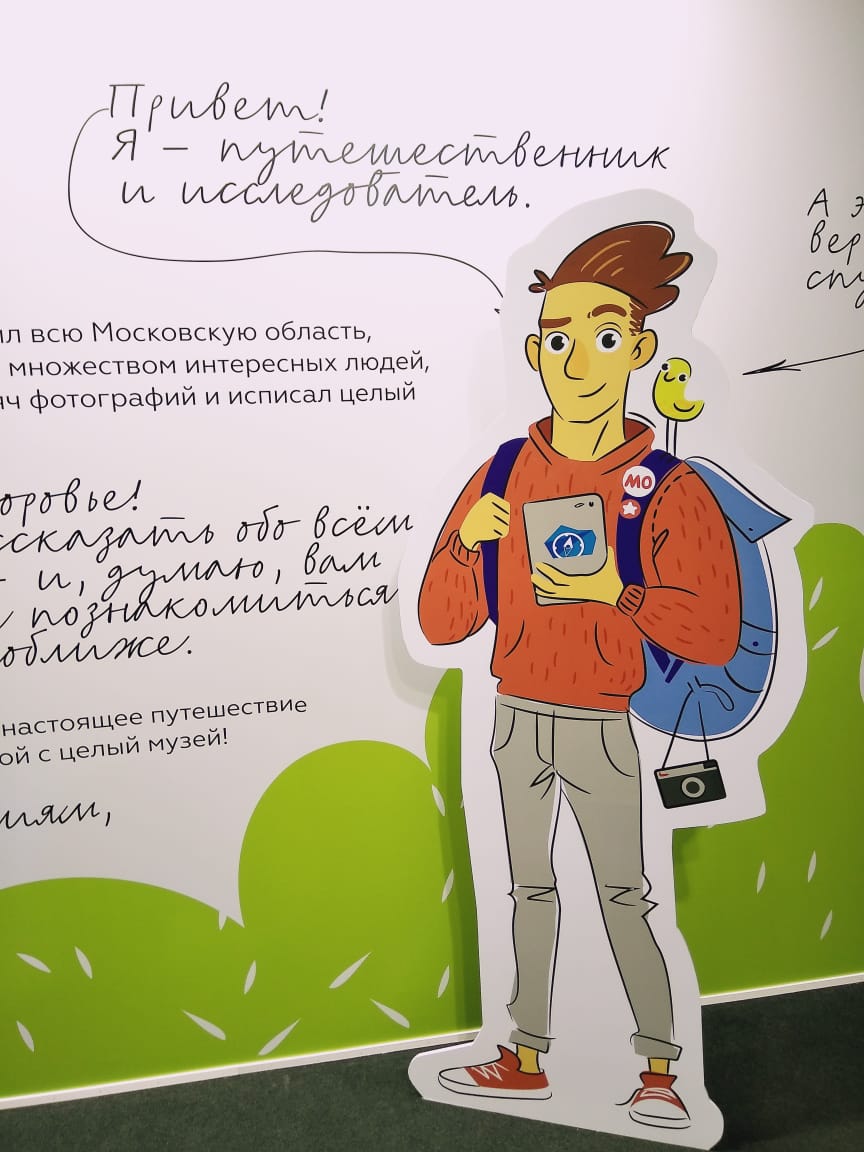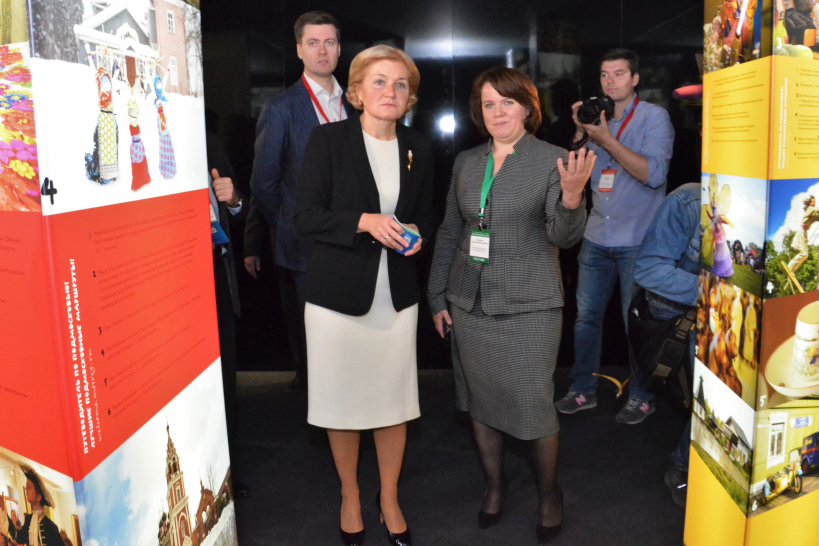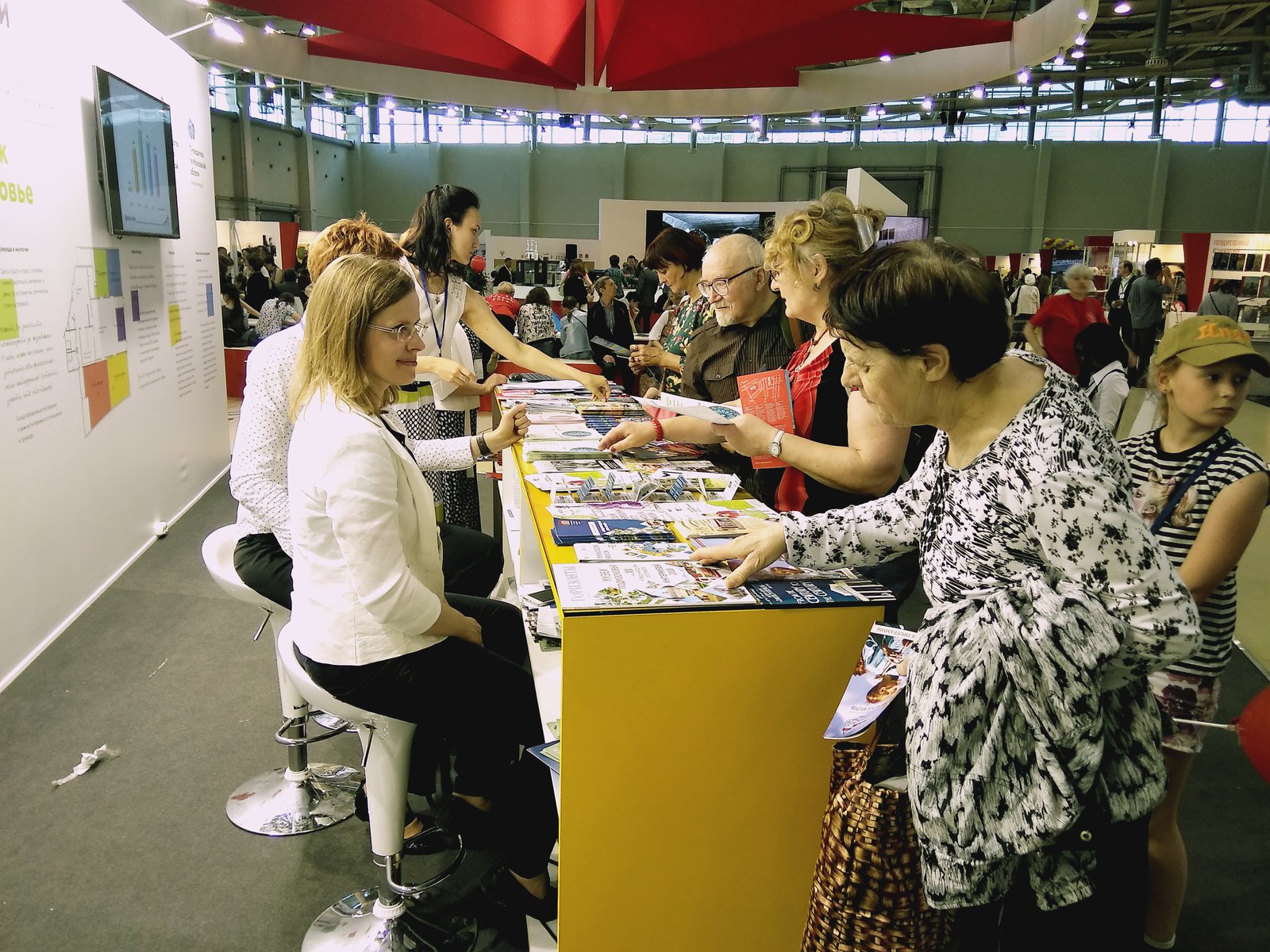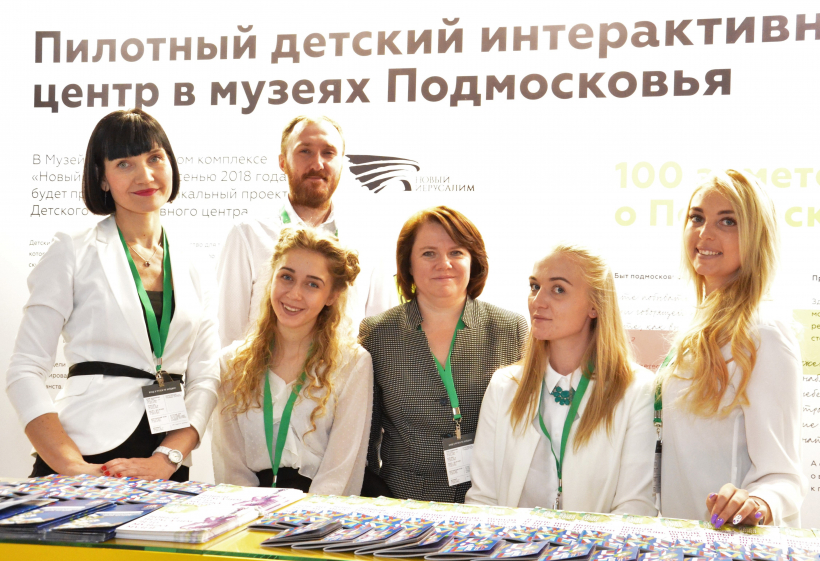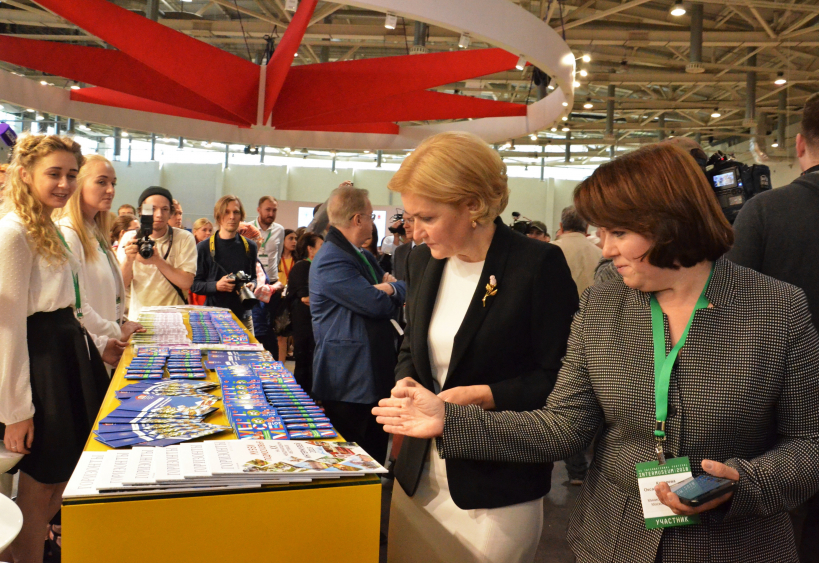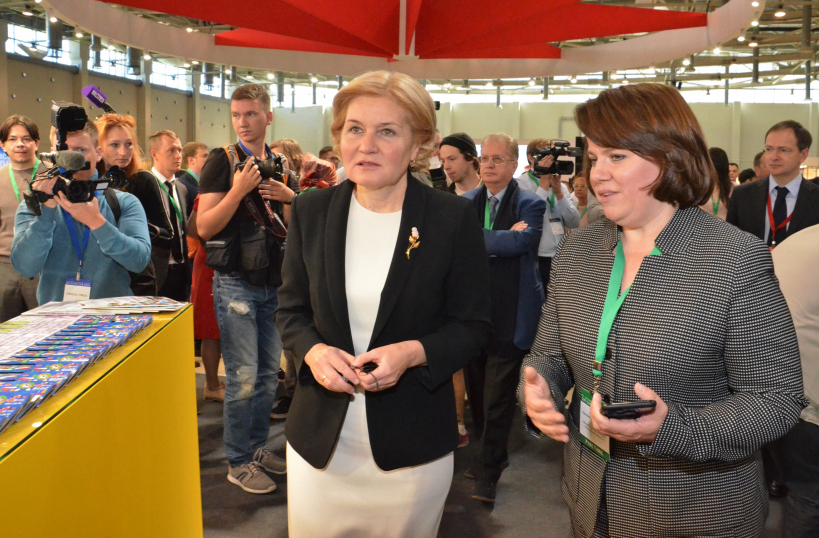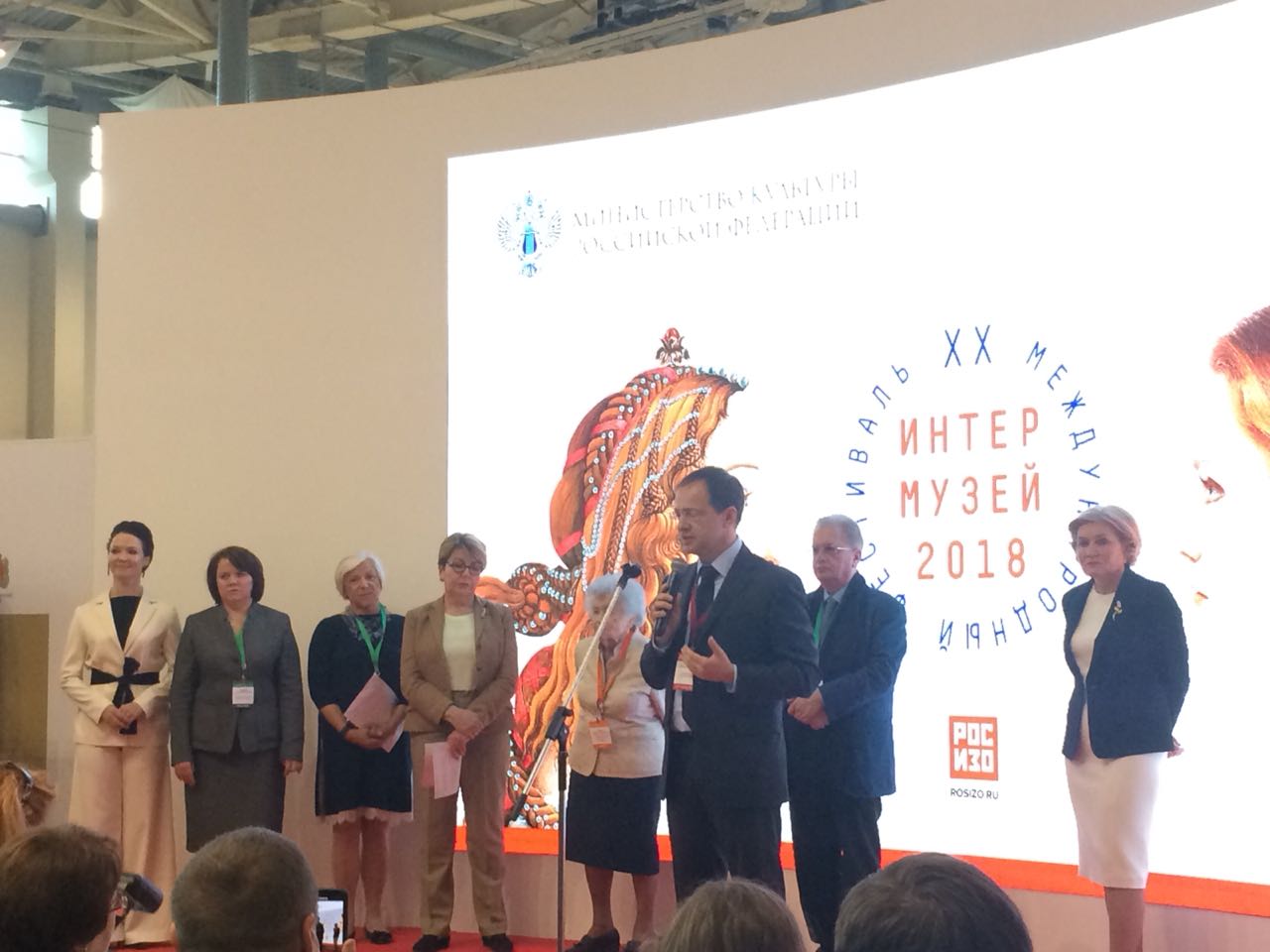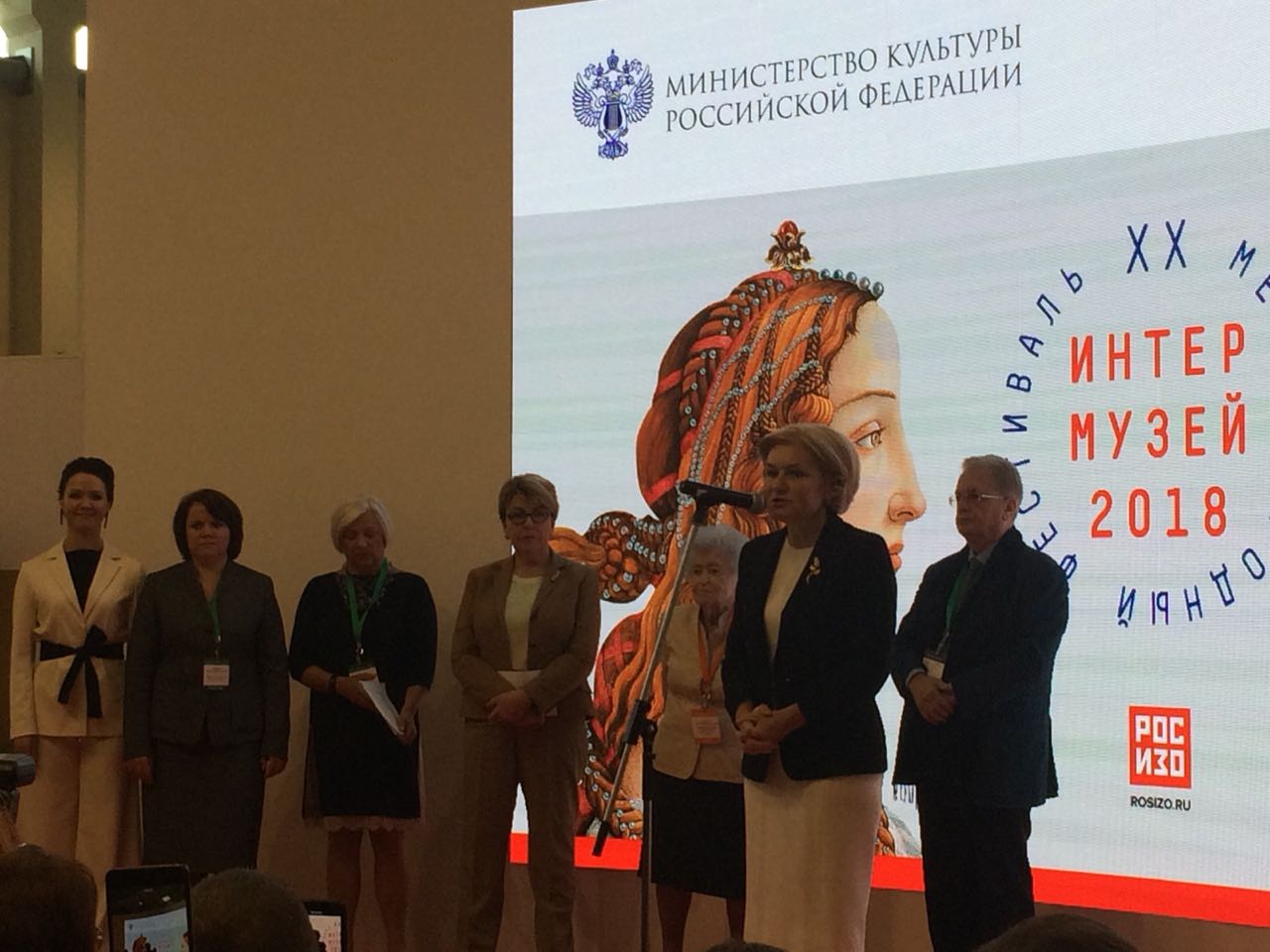 Museum and Exhibition Complex of the Moscow region "New Jerusalem" has presented a unique project of Children's Interactive Center (  hereinafter    - Center).  This is a special space for the development of creative abilities of younger visitors, which will interest also the guests of the museum.
Classes at the Center will acquaint visitors with the past, present and future of Moscow, its features and the atmosphere through the immersion into the fascinating world of art and history.  Visitors Center, getting on an interactive educational platform will be able to touch the cultural heritage through the museum artifacts.  There they will work together on joint projects: to communicate, to dream, invent.
Children and adults will be able to get acquainted with the exposition, take a virtual tour of the Moscow region, as well as themselves to create unique exhibits, films and performances.  This educational site offers to the visitors great field for experimentation - new opportunities for knowledge and creative realization in the museum space.
Deputy Prime Minister Olga Golodets, opened "Intermuseum 2018" appreciated this innovative project Children's Center in the ERM "New Jerusalem",   combining a unique approach to education with the traditions of the classical museums.  This first of its kind museum and a training complex in the Moscow Region   will open its doors to the public in the autumn of 2018. 
Дата публикации: 4.06.2018