Delegation from slovakia visited museum "new jerusalem"
Last Thursday, the museum and exhibition complex "New Jerusalem" was visited by delegation  of the Association of Cities and villages of Slovakia   -   one of the most influential non-profit organizations of the Slovak Republic  .  The event was held within the framework of the meeting of twin-cities partnership regions of Russia, and was supported by the Istra Administration.
Warmly welcomed the head of Slovak colleagues urban district Istra G. Alexander Skvortsov, Head of the Department of Physical Culture, Sport and Youth Elena V. Buzlaeva and the staff of the Museum "New Jerusalem."  "- a monument to history and culture of XVII-XX centuries, the New Jerusalem" for visitors tours of the museum and exhibition center, in particular, they visited the permanent exhibition of the museum have been held.  This unique exhibition dedicated to the history of the New Jerusalem Monastery, a multimedia space saturated with   augmented reality technology, the most interested in foreign visitors.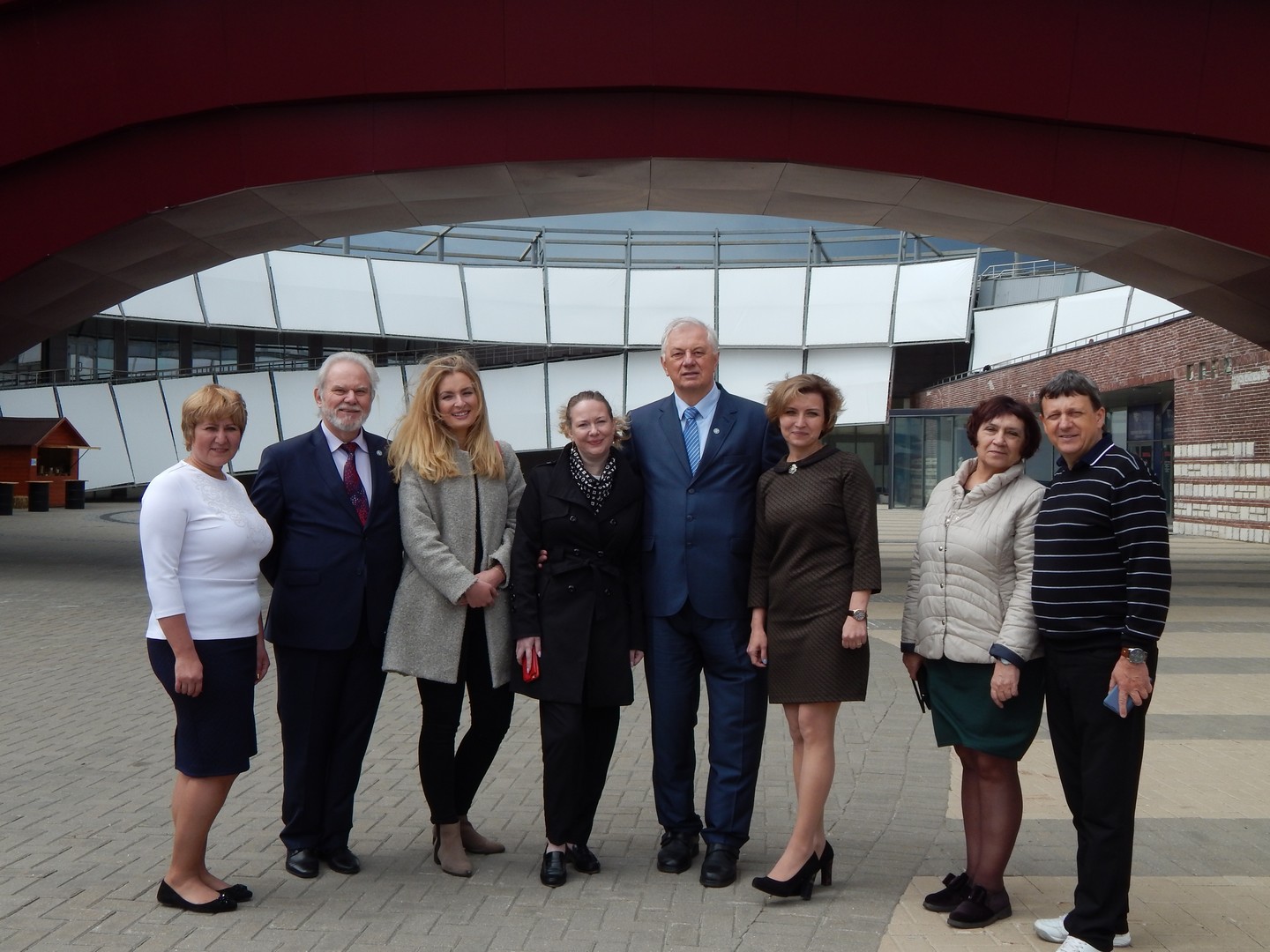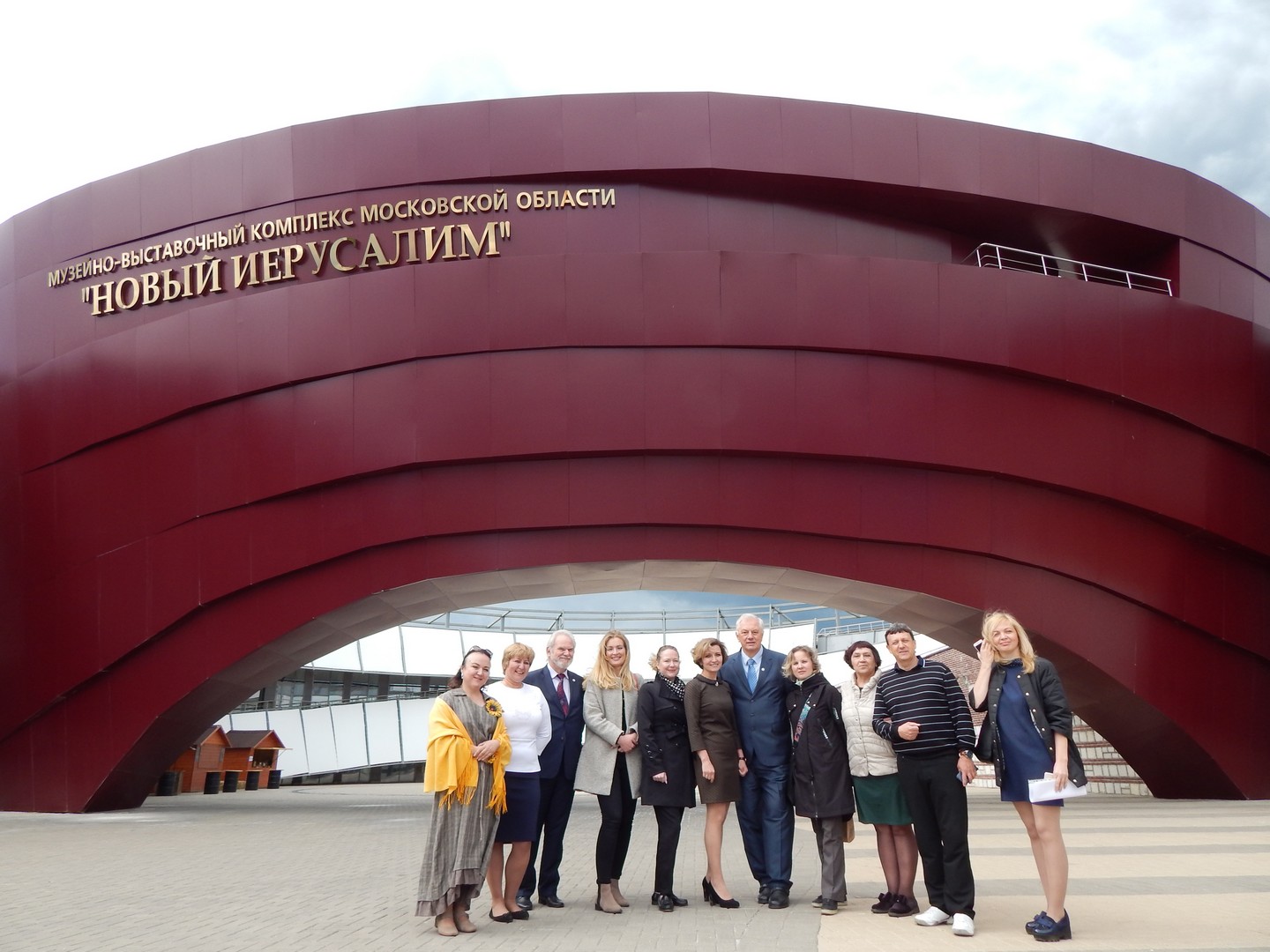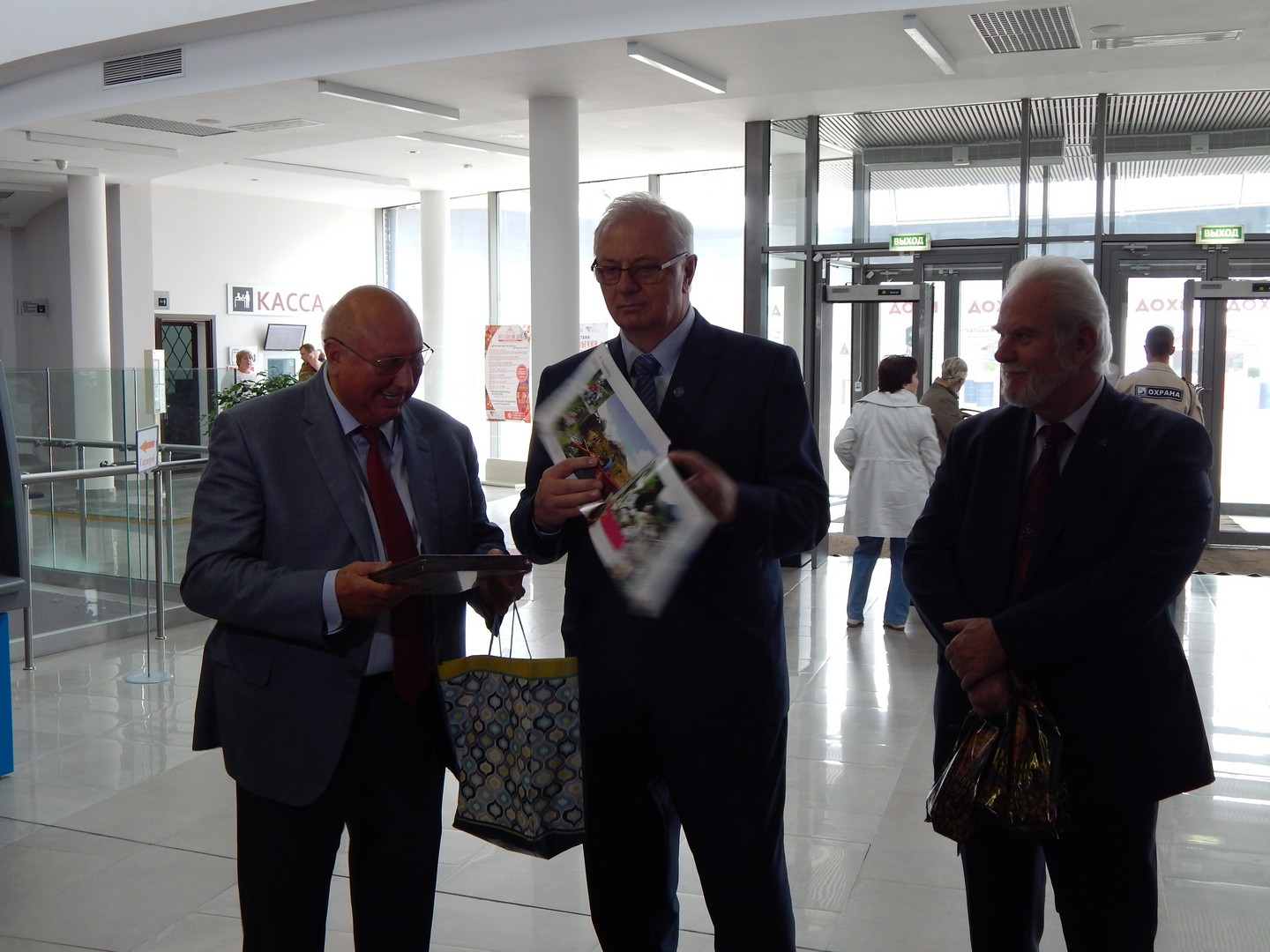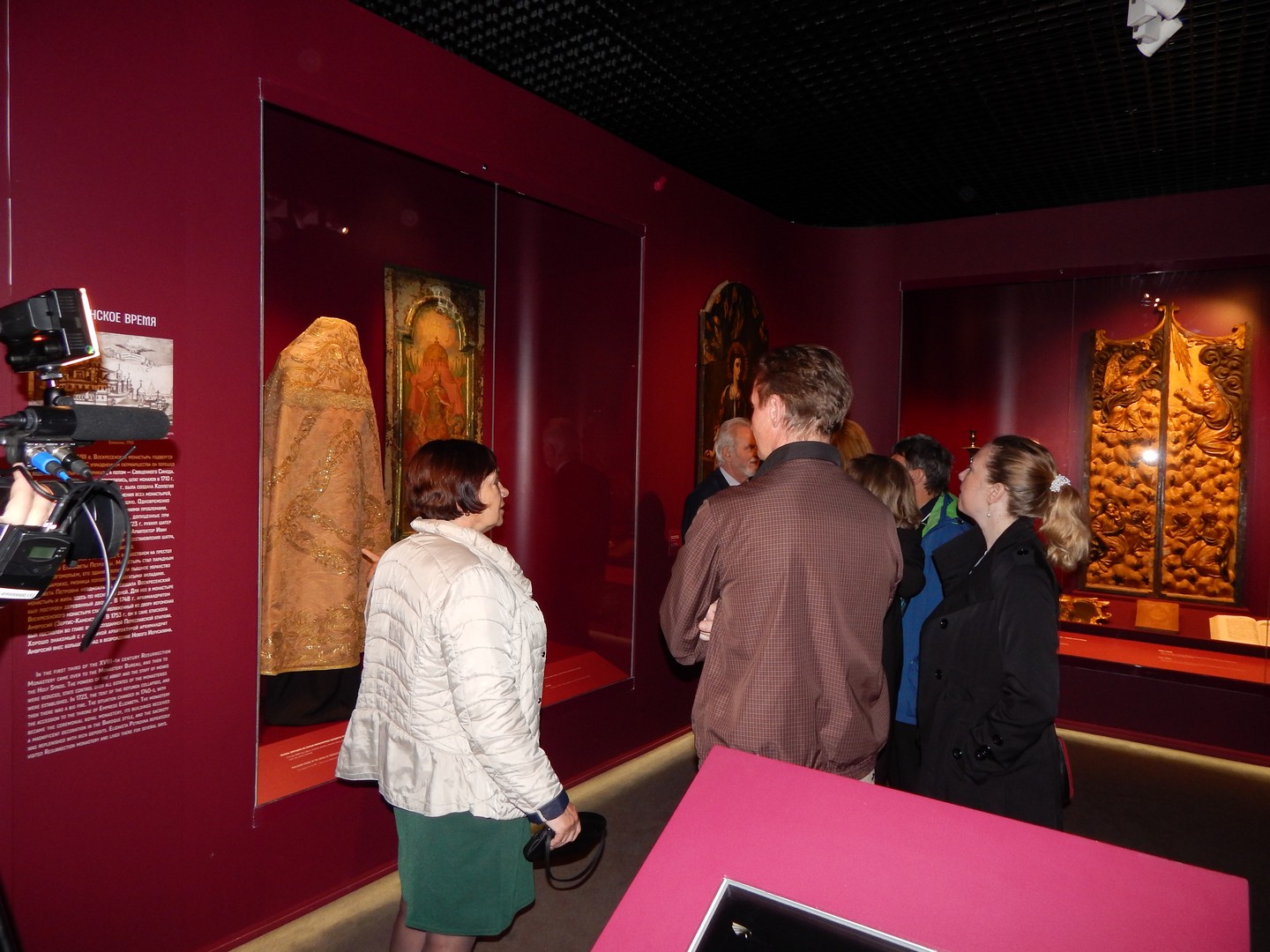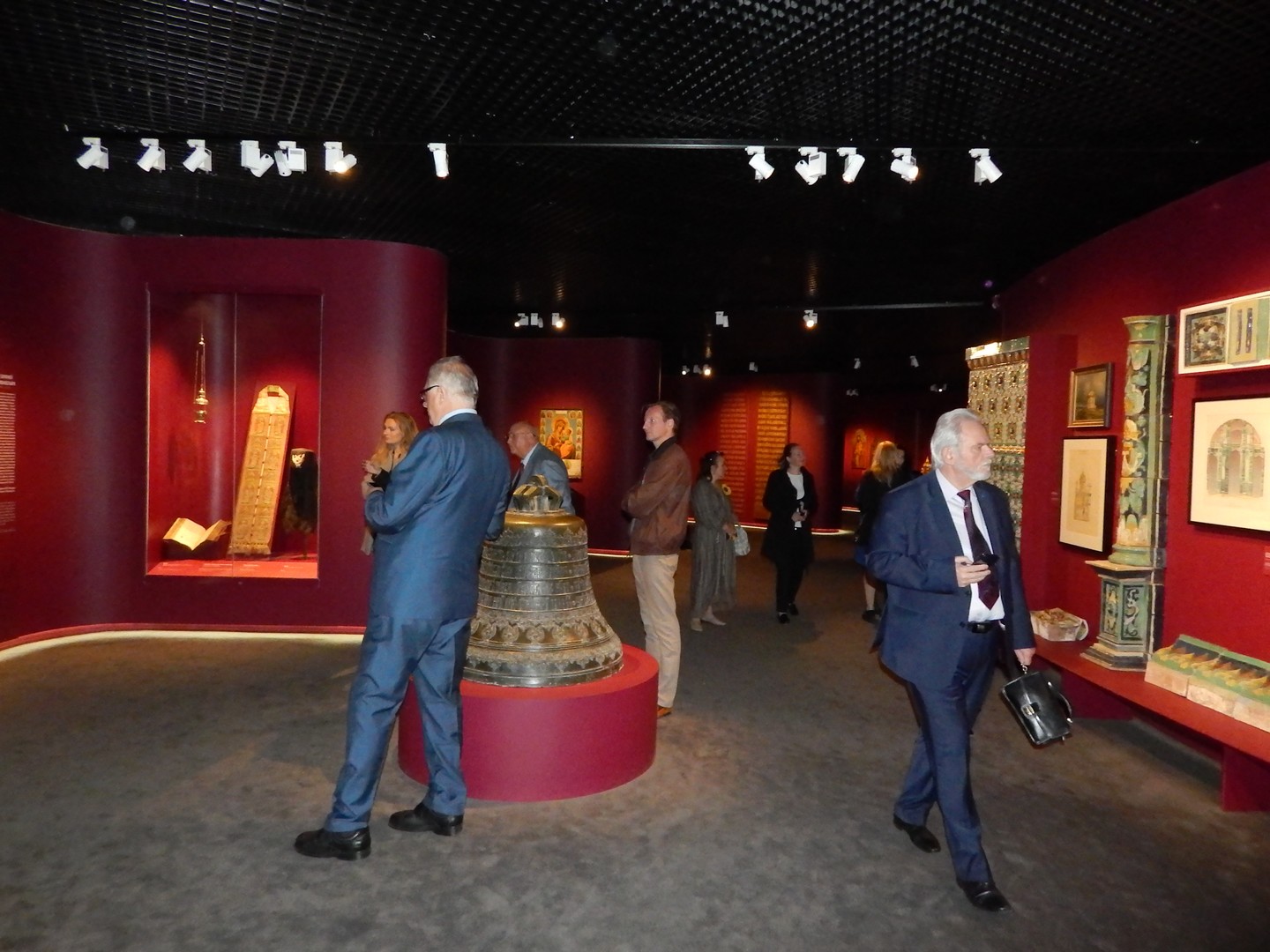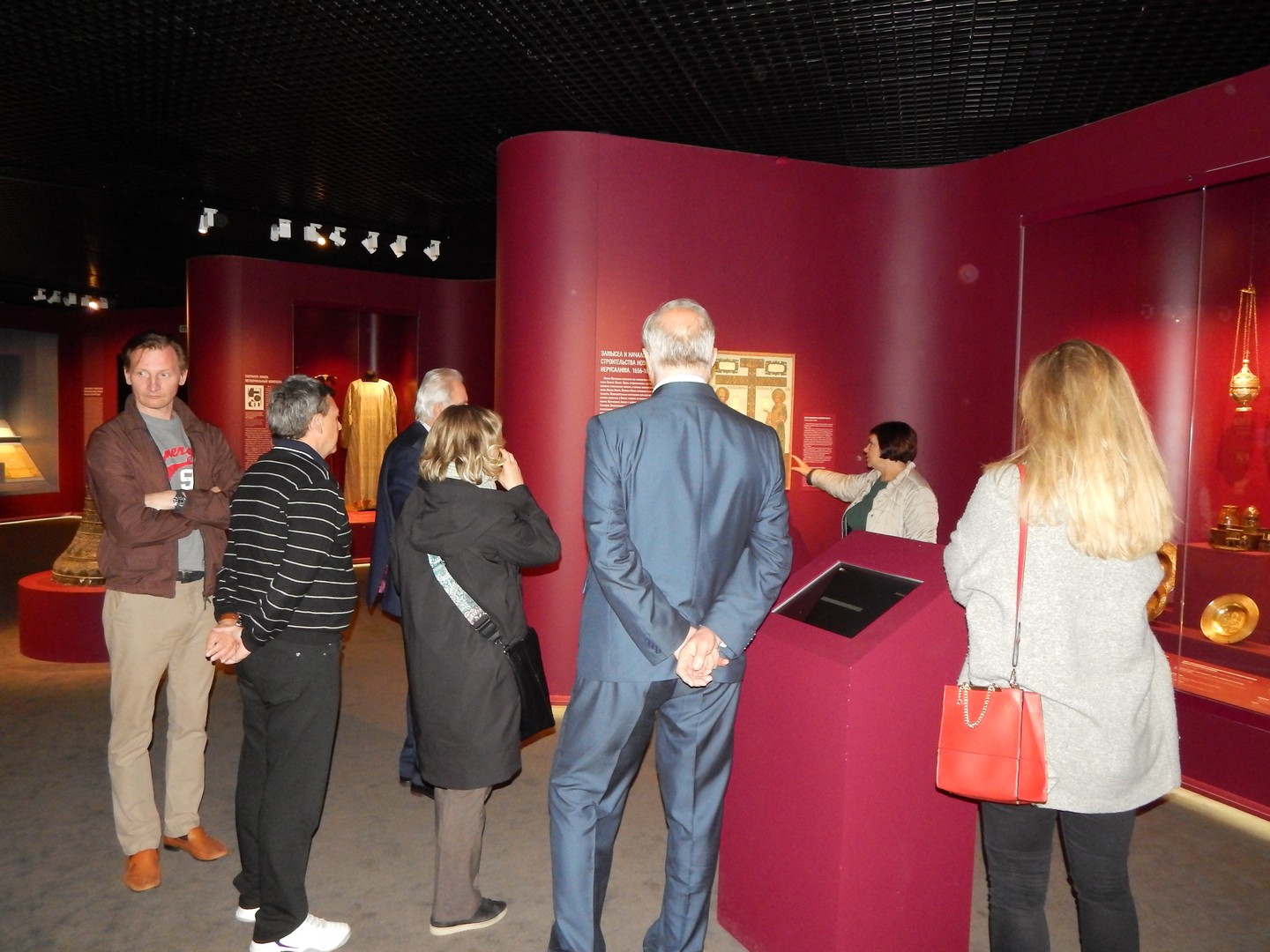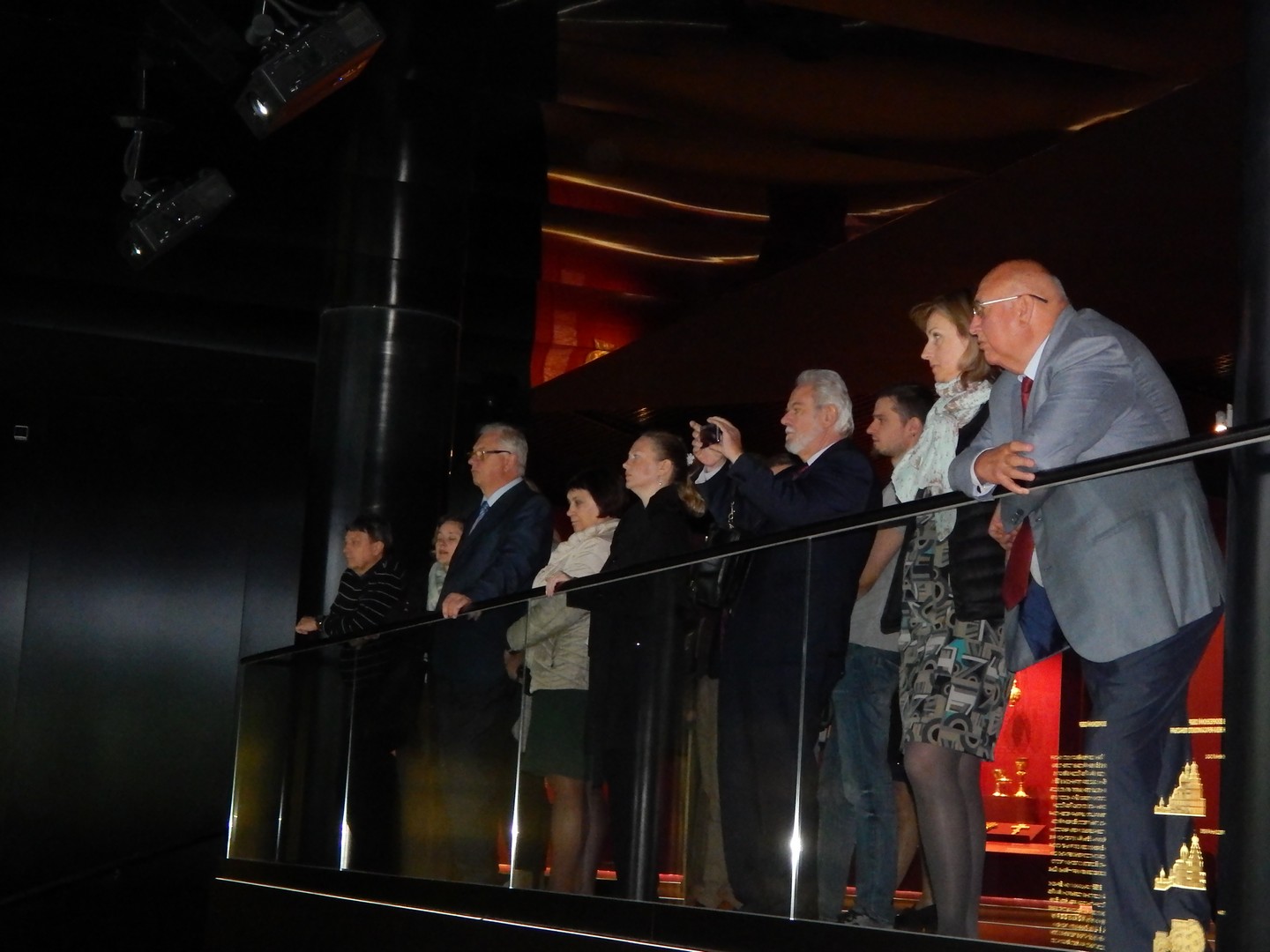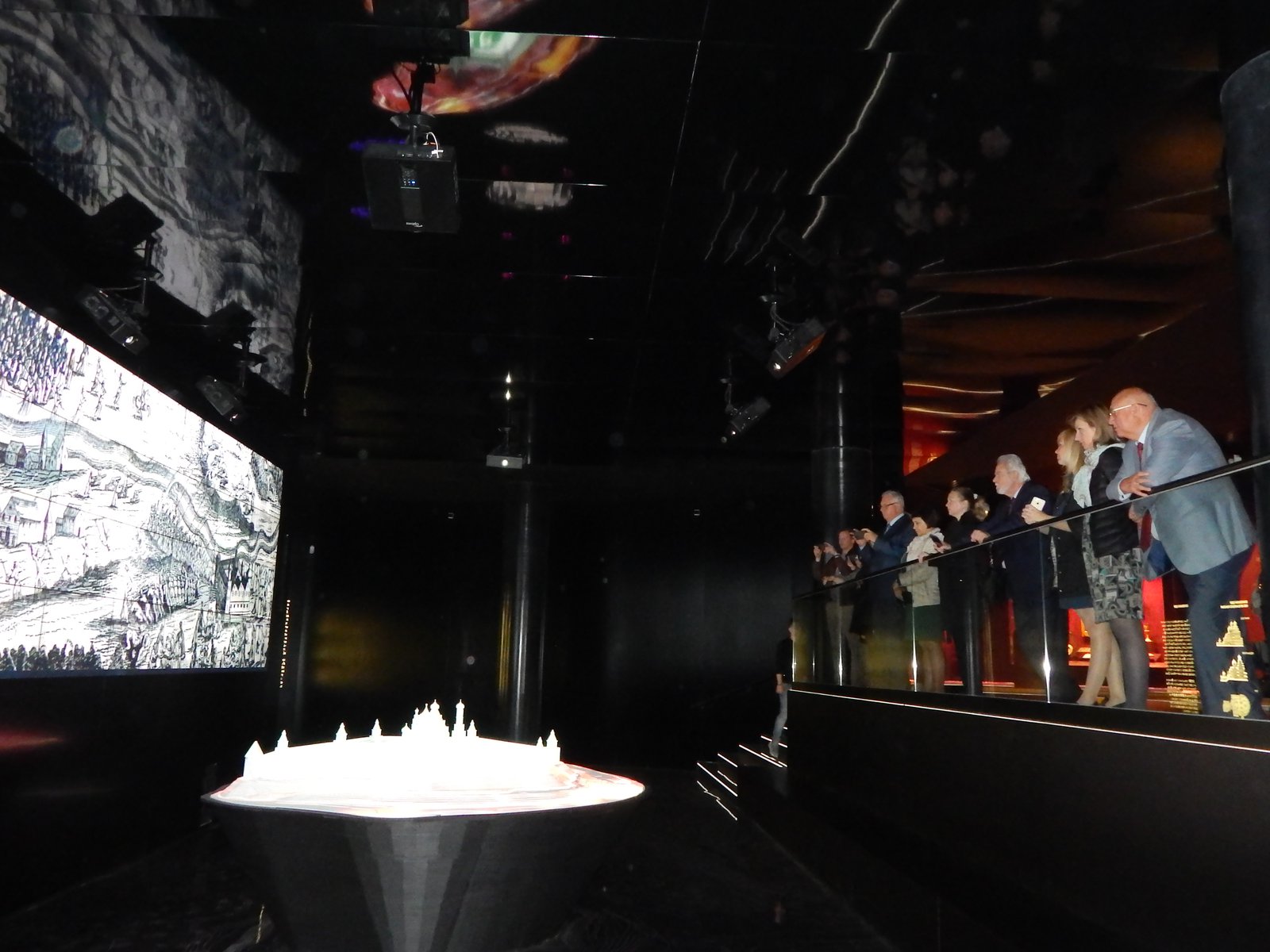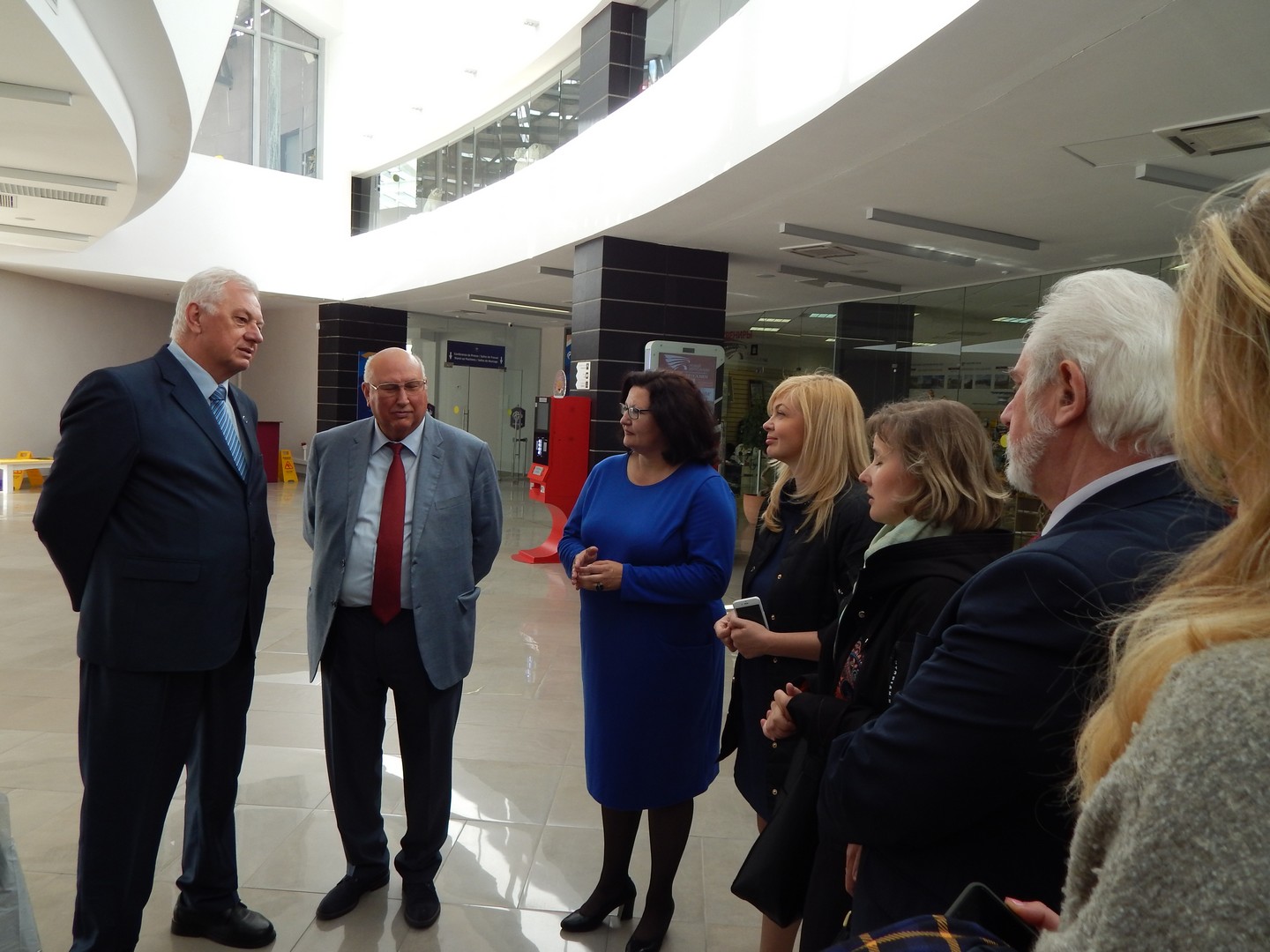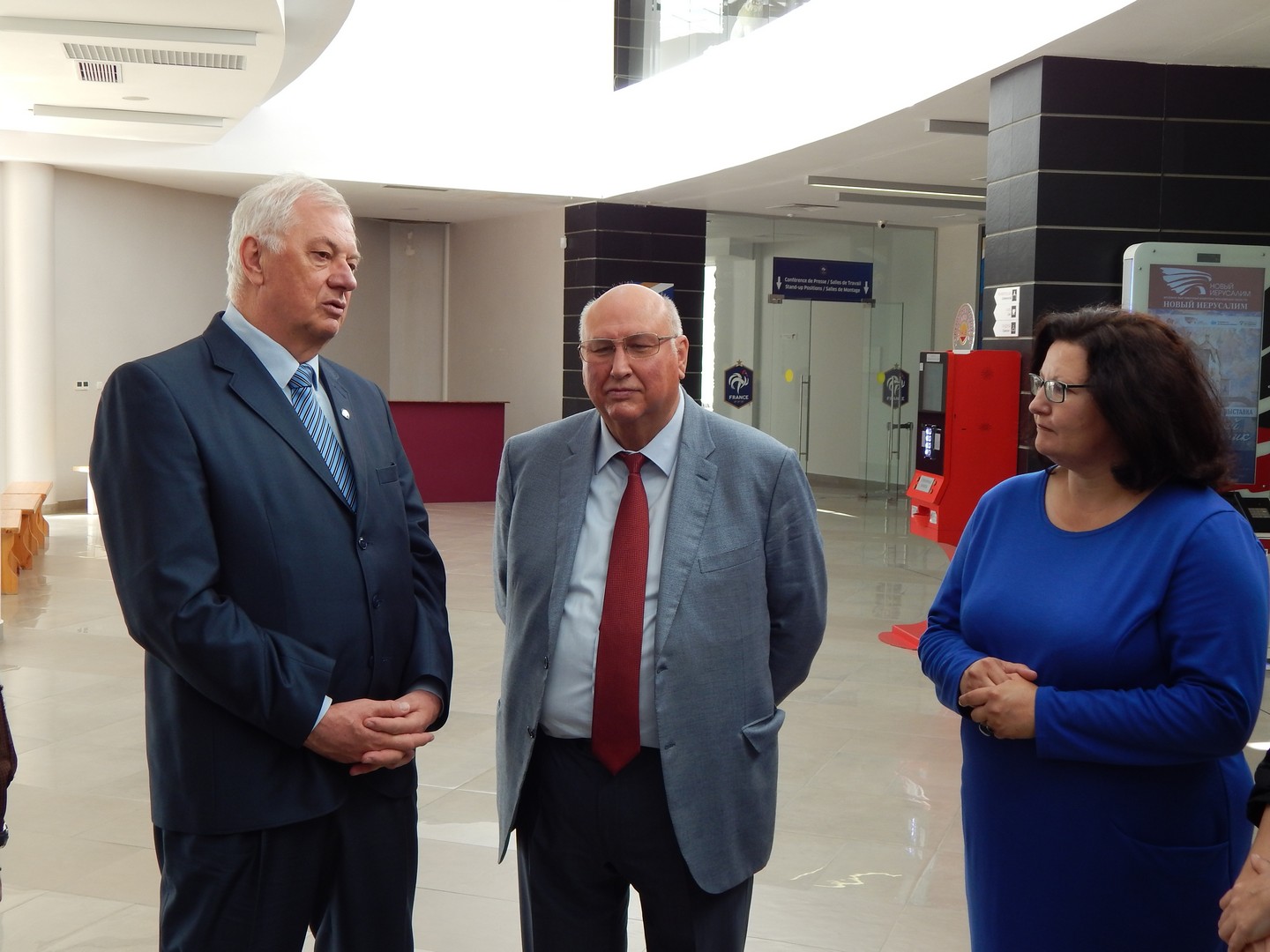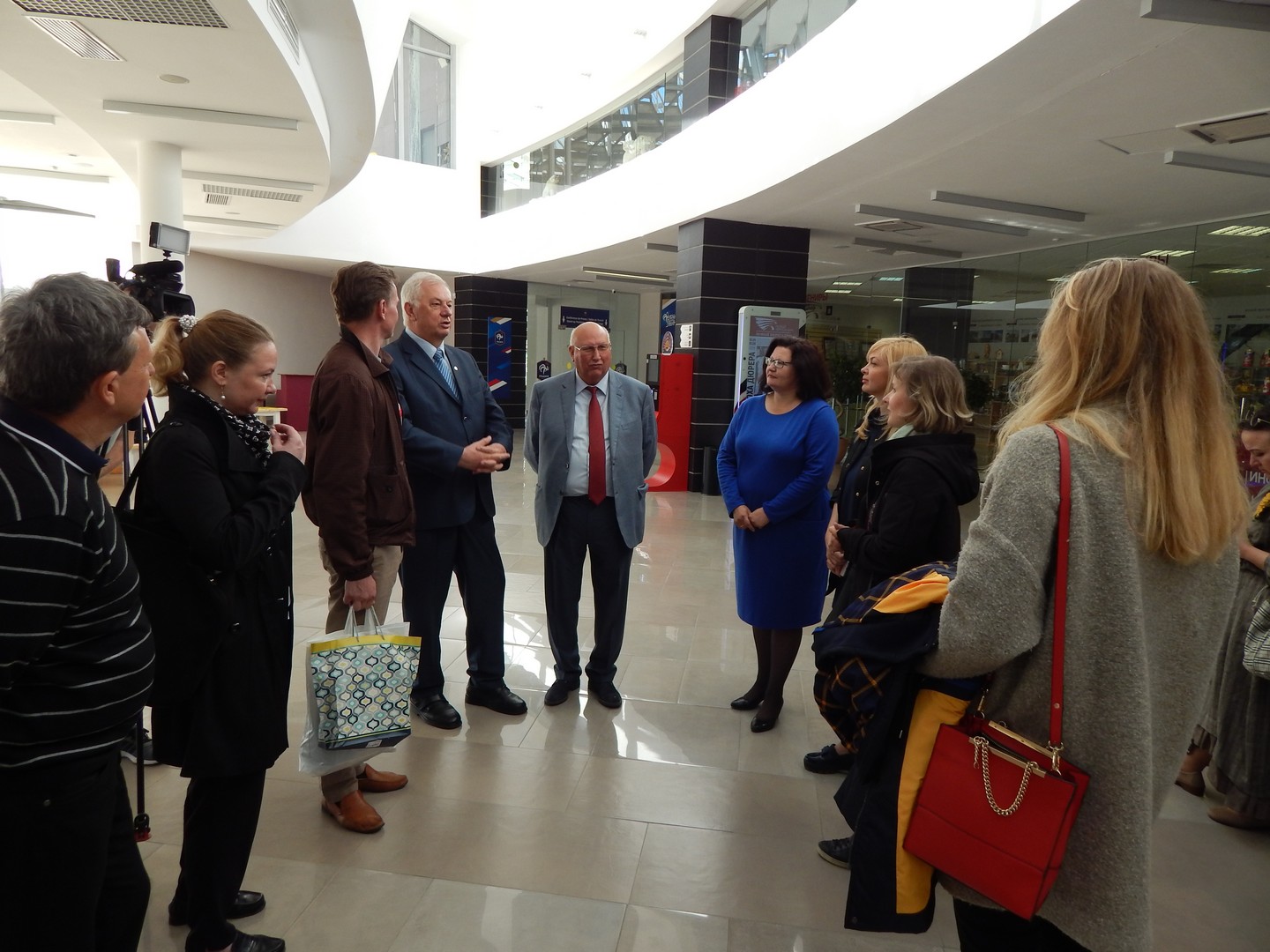 President of the Association of towns and villages of Slovakia Michal Sykora pointed out that the history of both Russia and the Slovak language is very similar.  "Thank you for the warm welcome and our peoples are very close to each other, we have the experience of many years of cooperation and shared history unites us.  I think that we will develop long-term cooperation.  You have so many beautiful works of art that are worth seeing everything, "   - he said.
At the end of the meeting representatives of the administration and staff of the Istra museum and exhibition complex "New Jerusalem" with guests exchanged gifts.
During his visit, the representatives of Slovakia also visited the Resurrection New Jerusalem Monastery stauropegic.  The head of delegation promised to recommend Istria to his colleagues for fraternal cooperation.
Дата публикации: 13.06.2018