The tile collection in its present form has been formed by the museum researcher Natalia Savko (1947 - 1995) in 1970 - 1980s, when the tiles were part of a separate fund. It consists of two parts and includes architectural stove tiles and ceramics. Stove tiles partly derived from the pre-war museum collection represent samples of 17th century Moscow ceramics. In the period since the mid-1970s until the late 1980s, this part of the fund obtained the tiles found on the territory of the ensemble and the territory of Patriarch Nikon Skete during the restoration and unique items obtained as a result of archaeological excavations on the territory of Istra in place of ceramic workshop of the first third of the 17th century.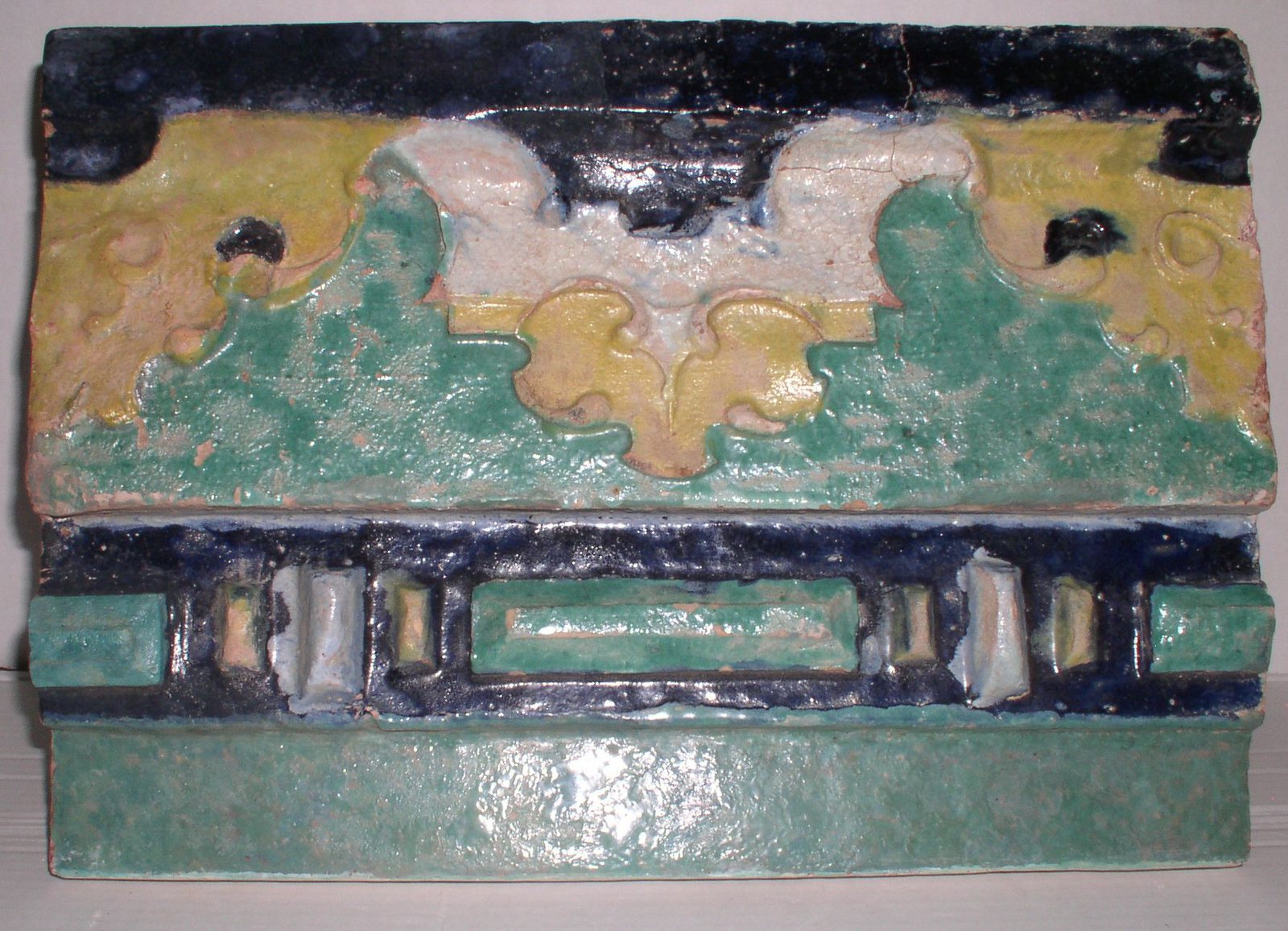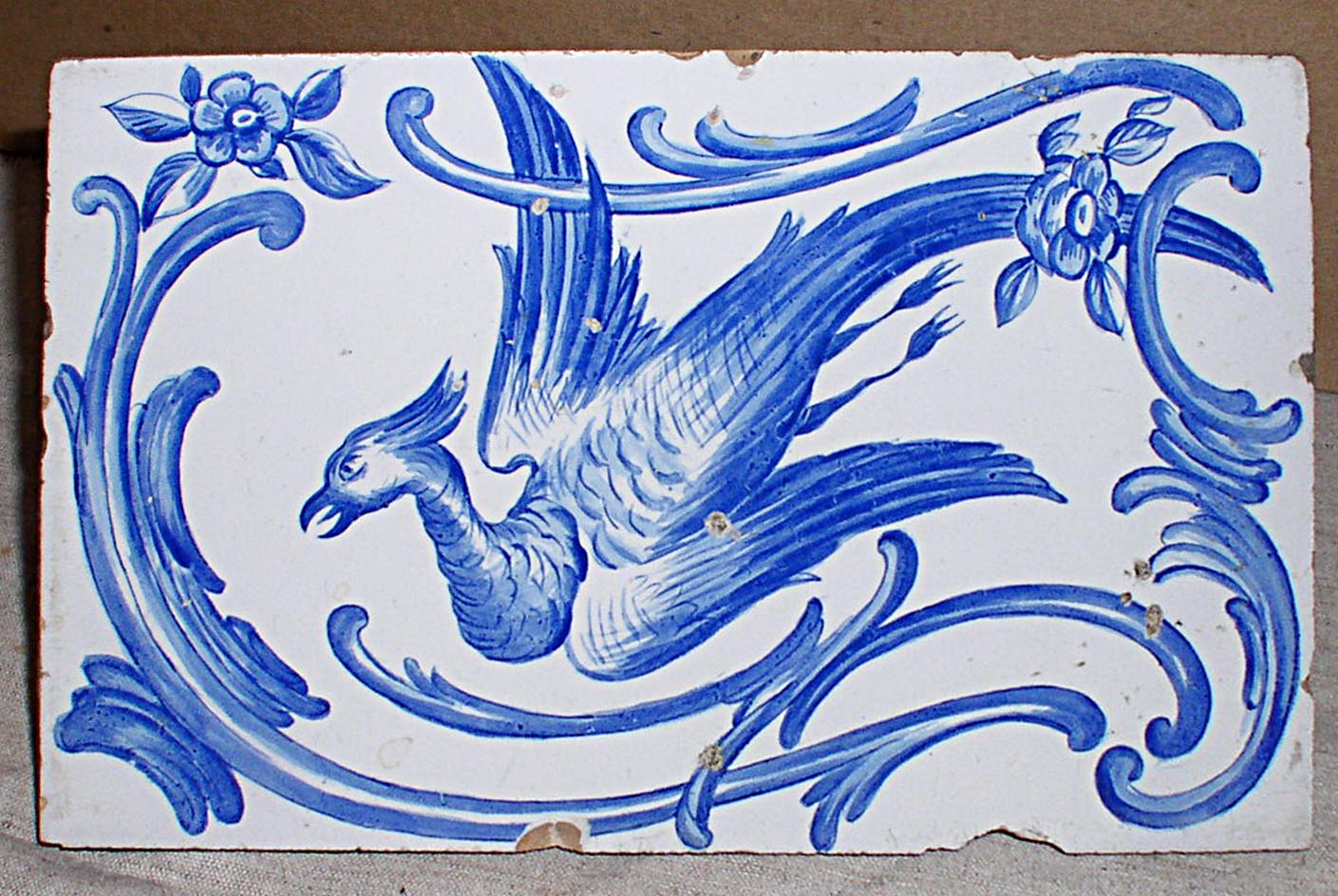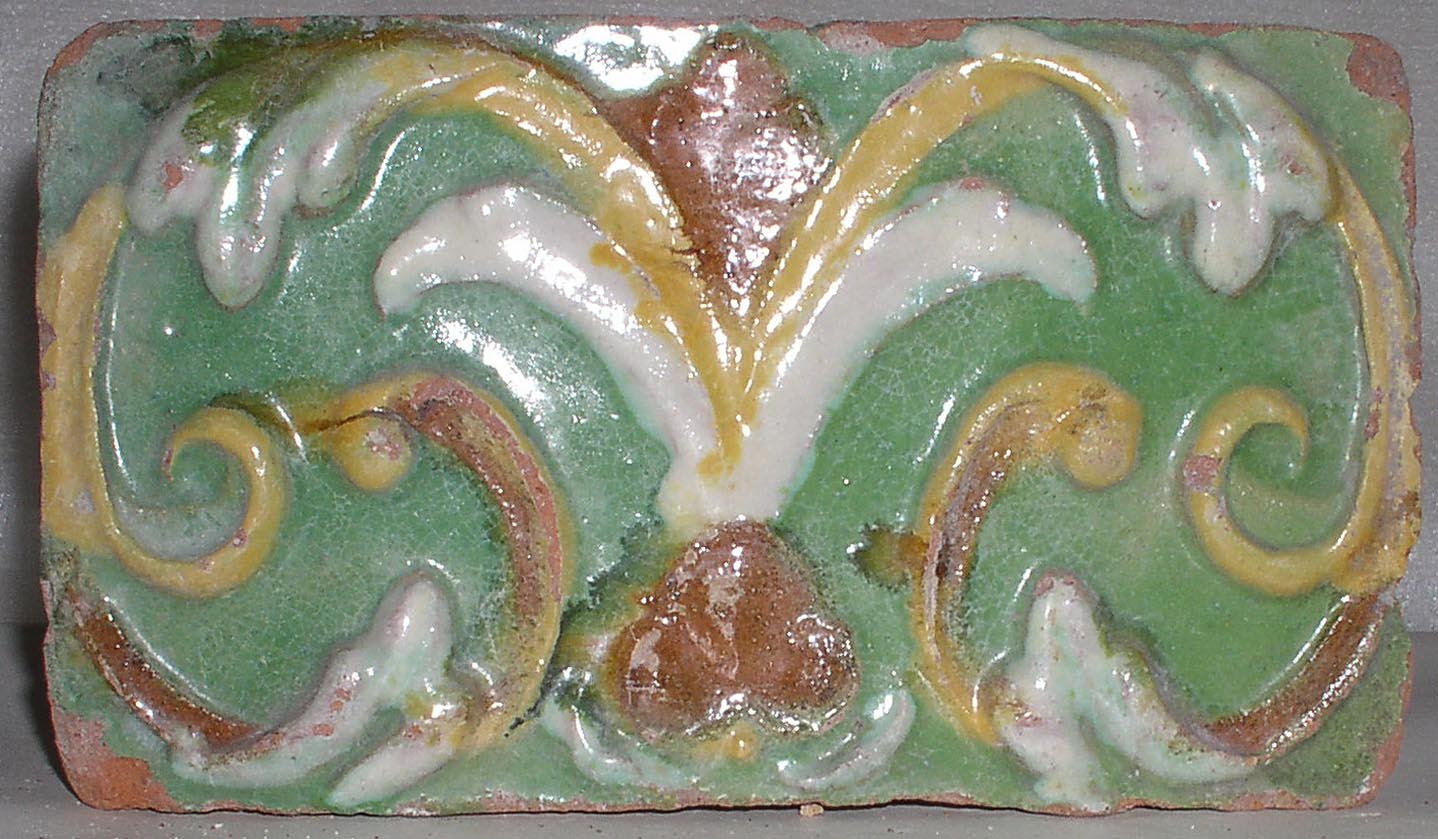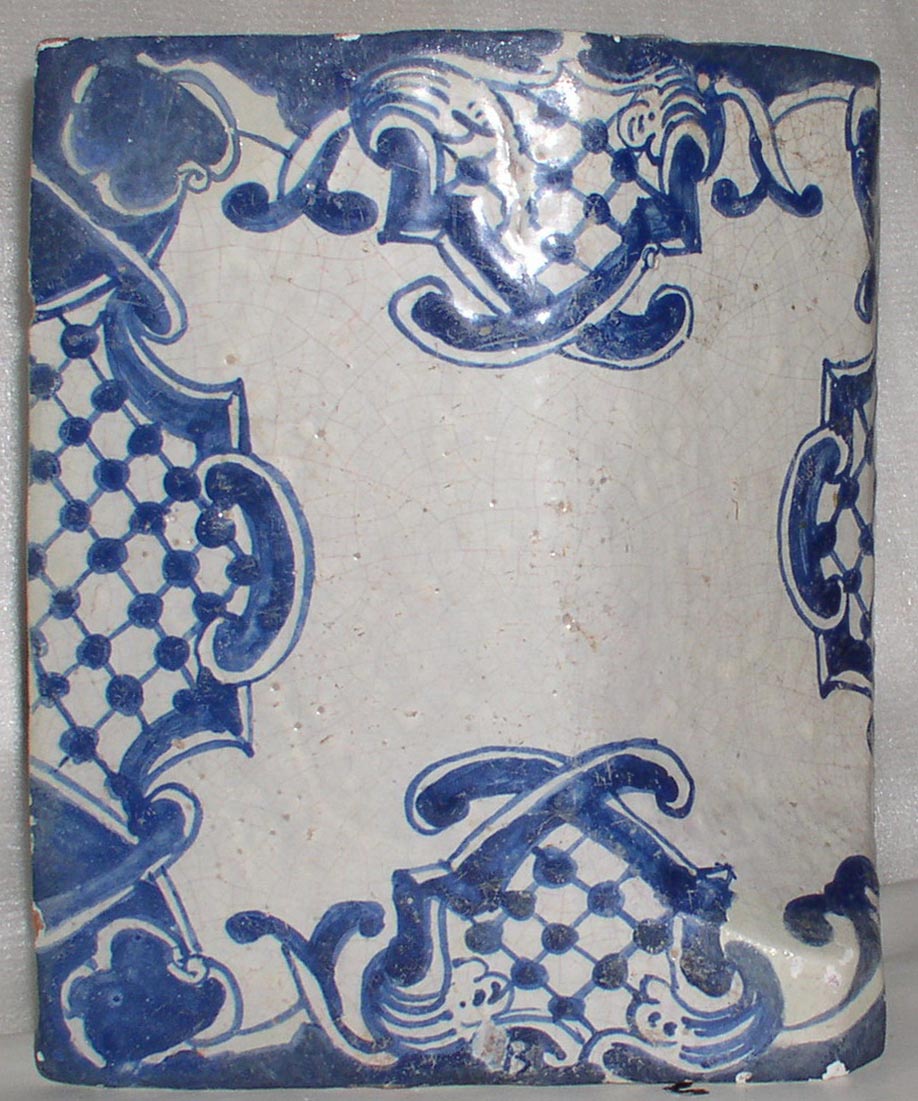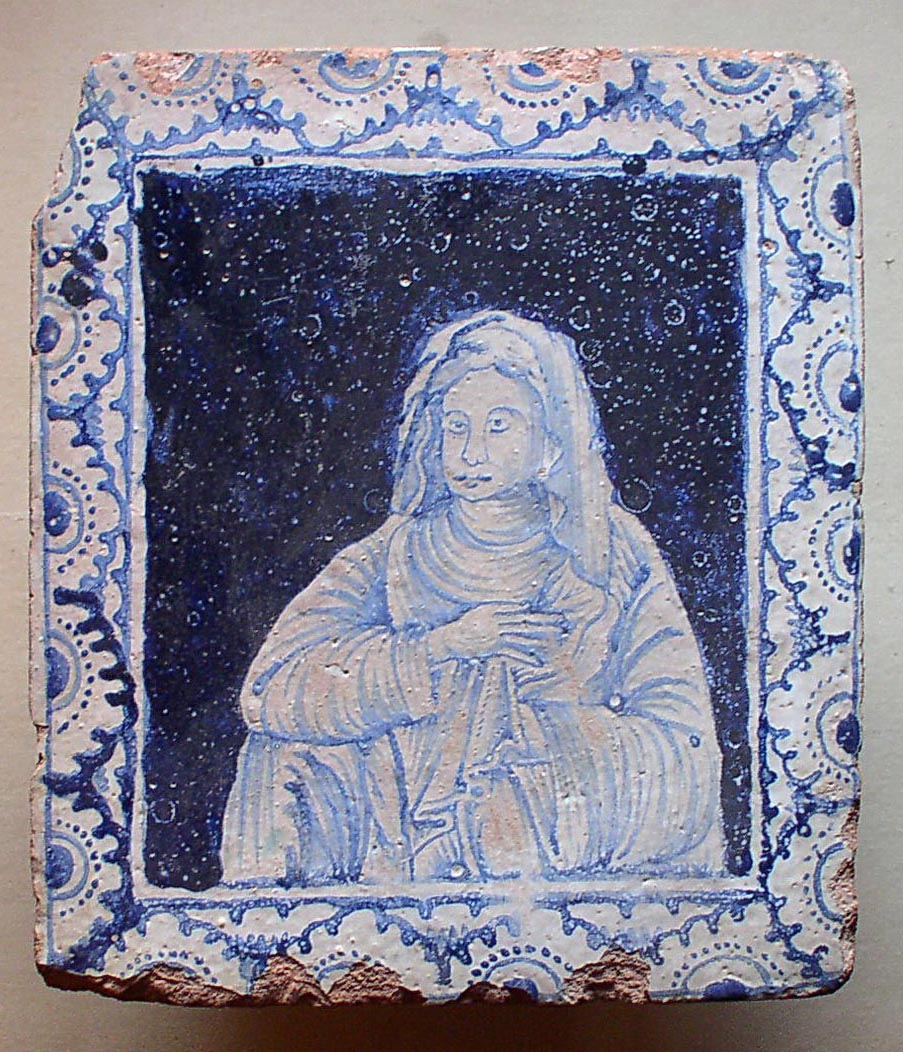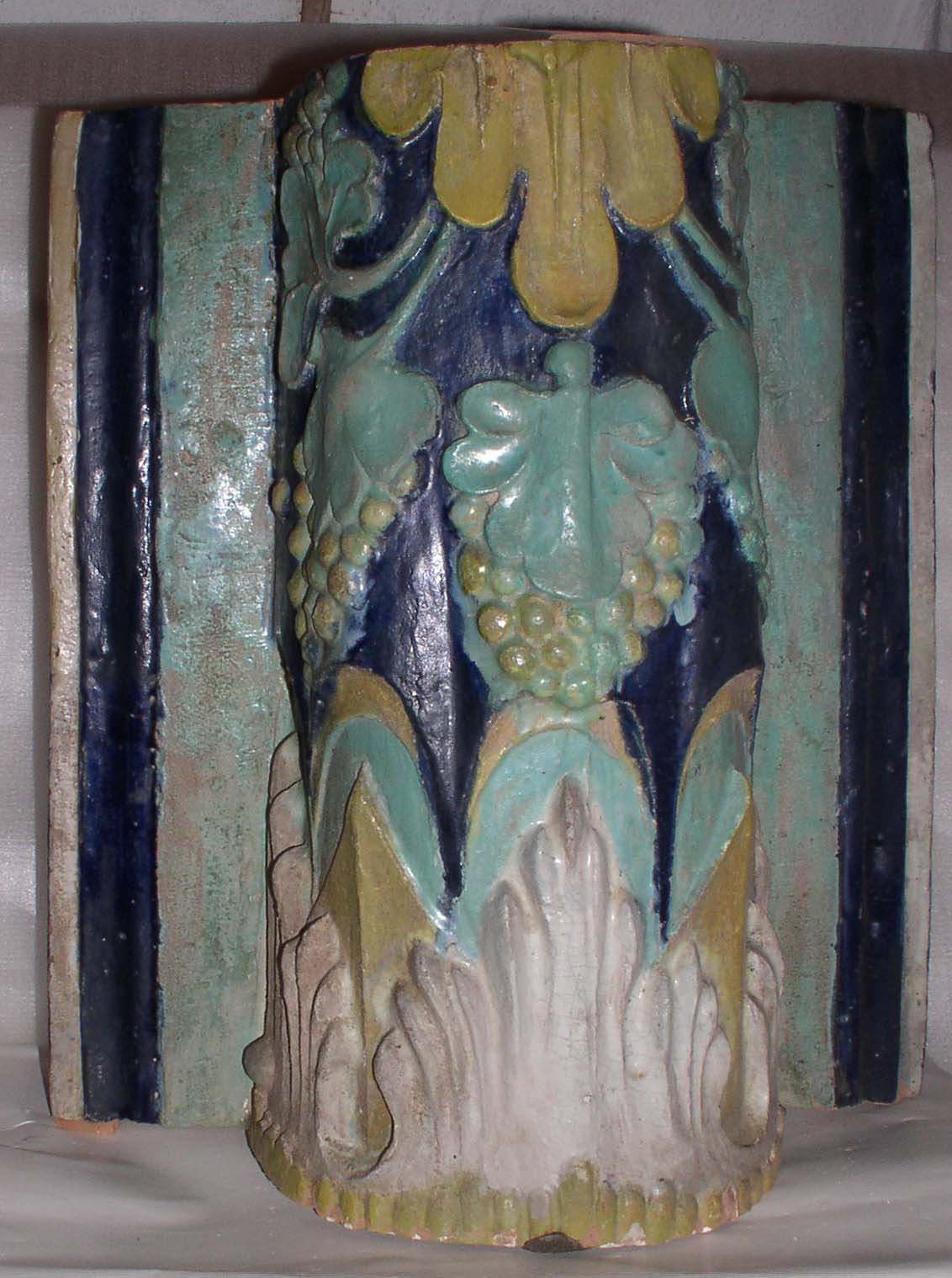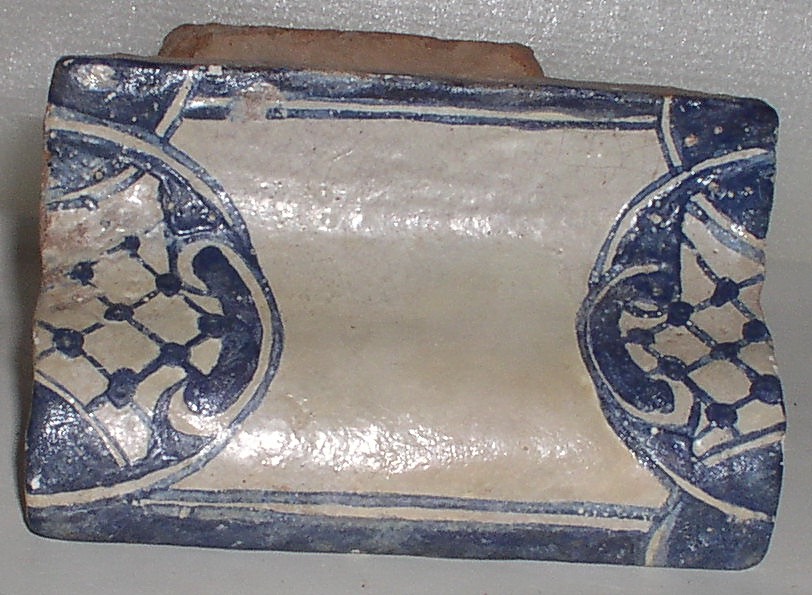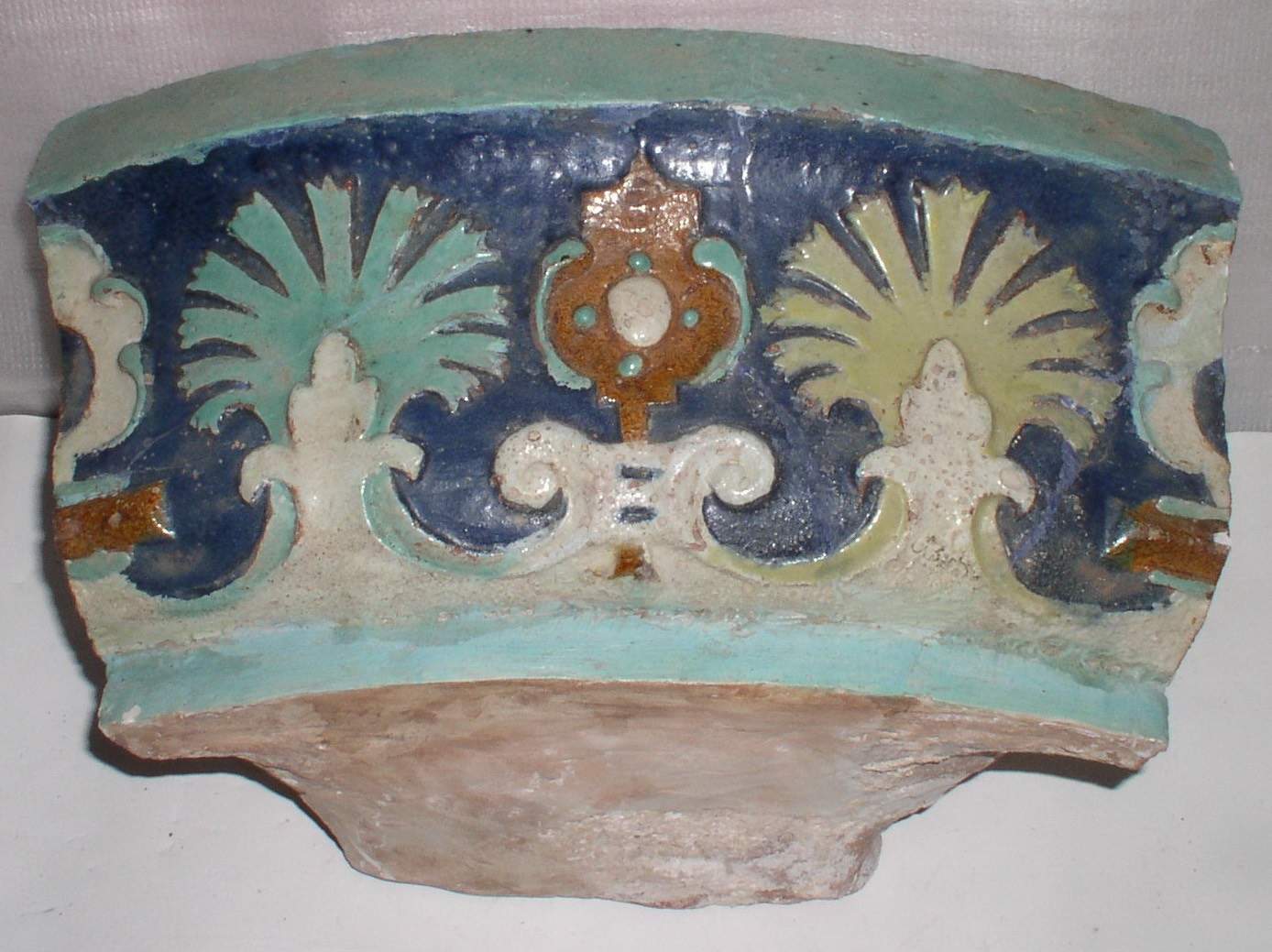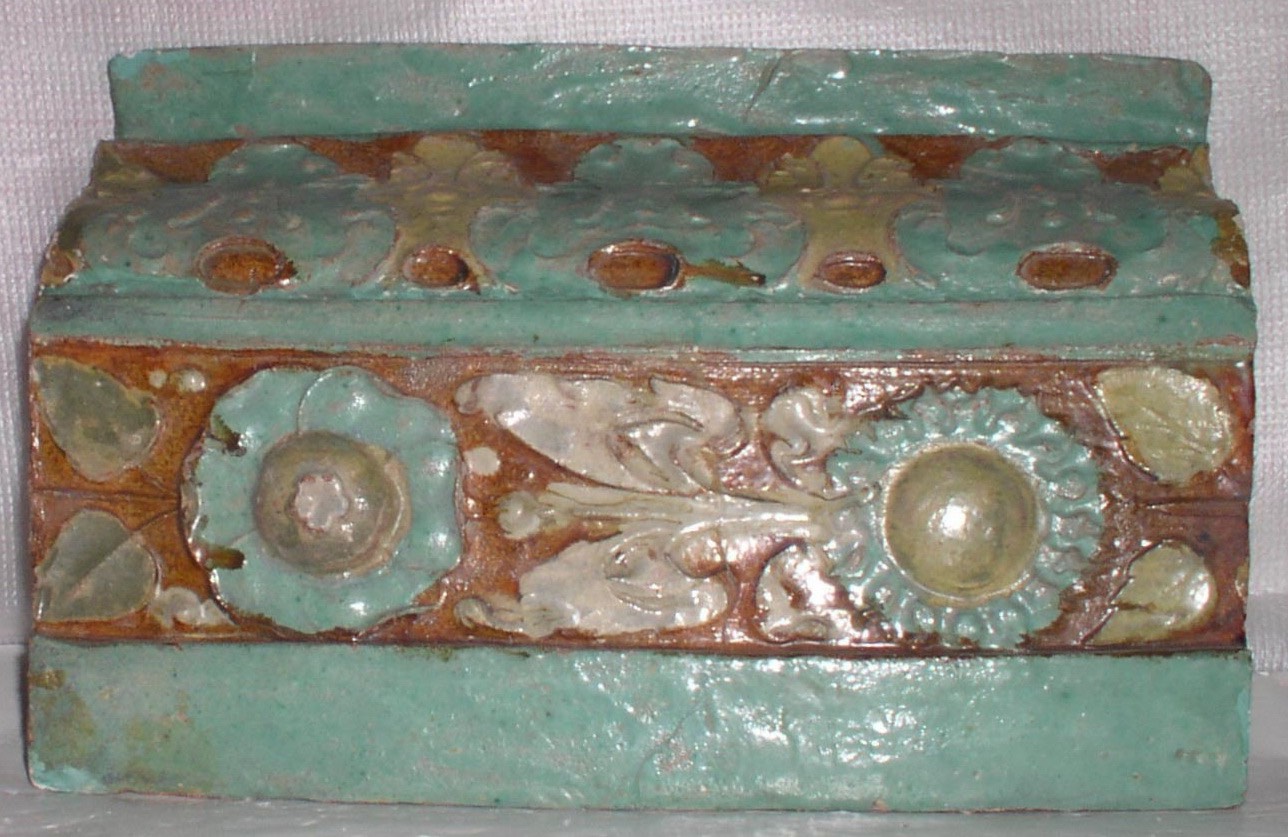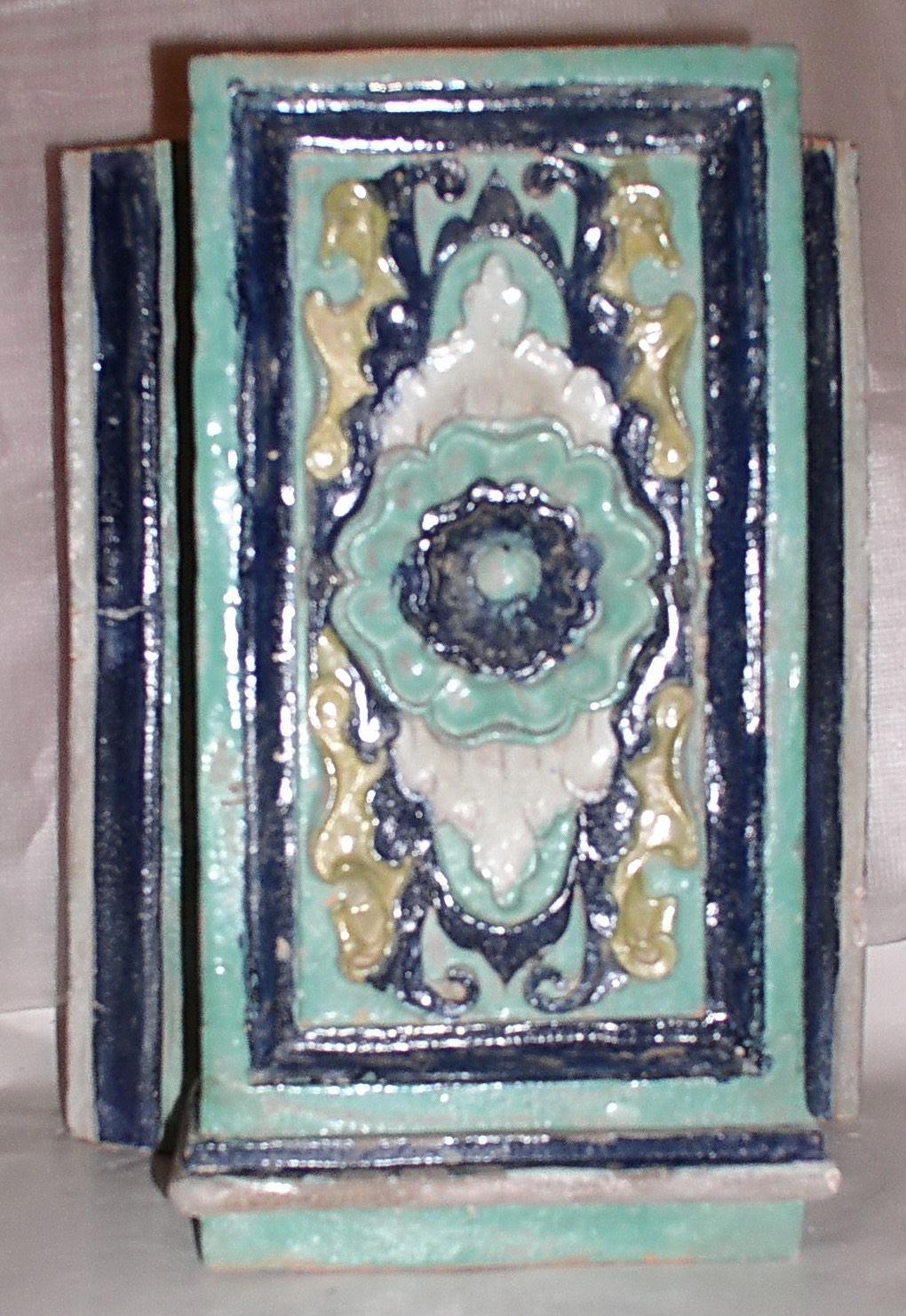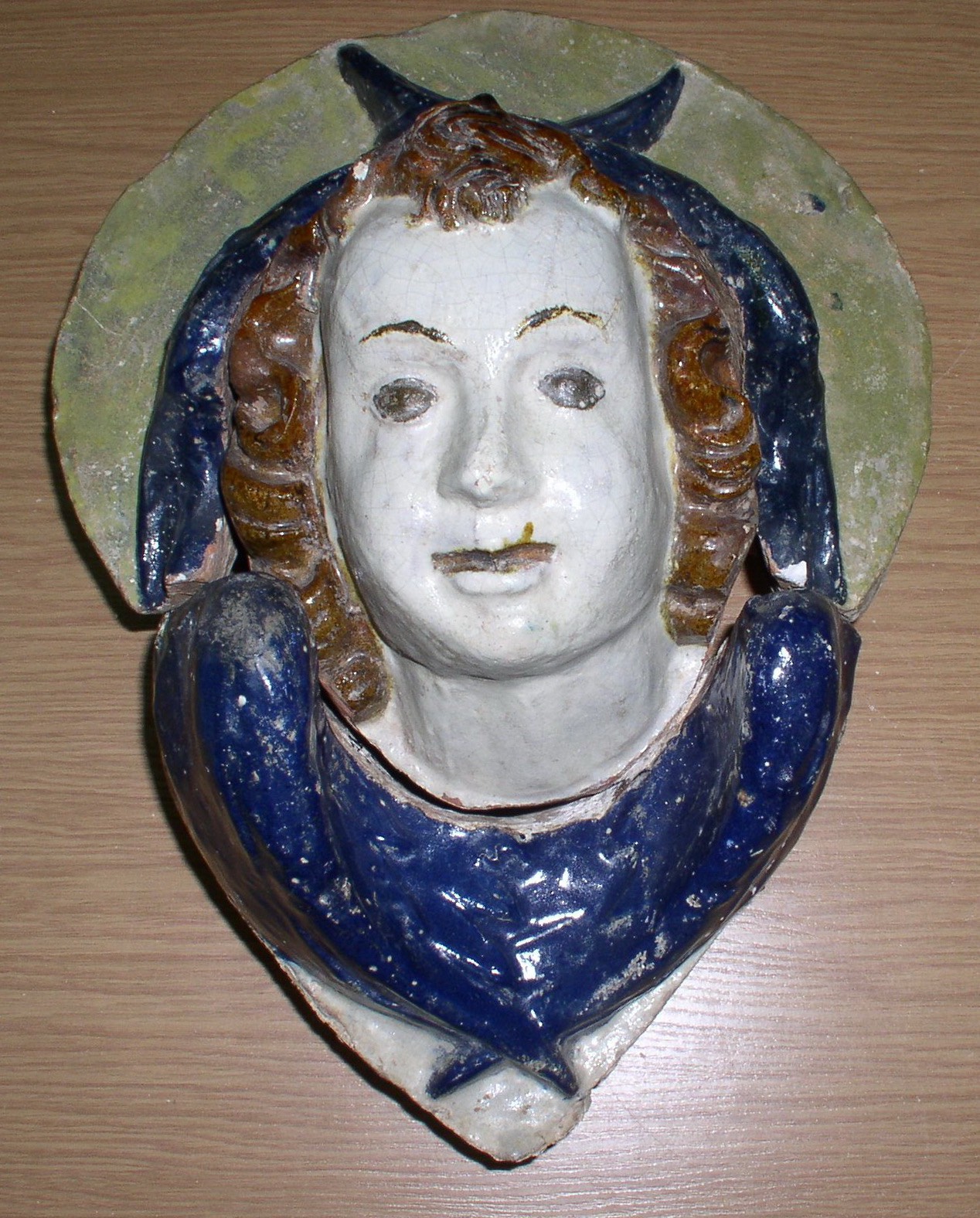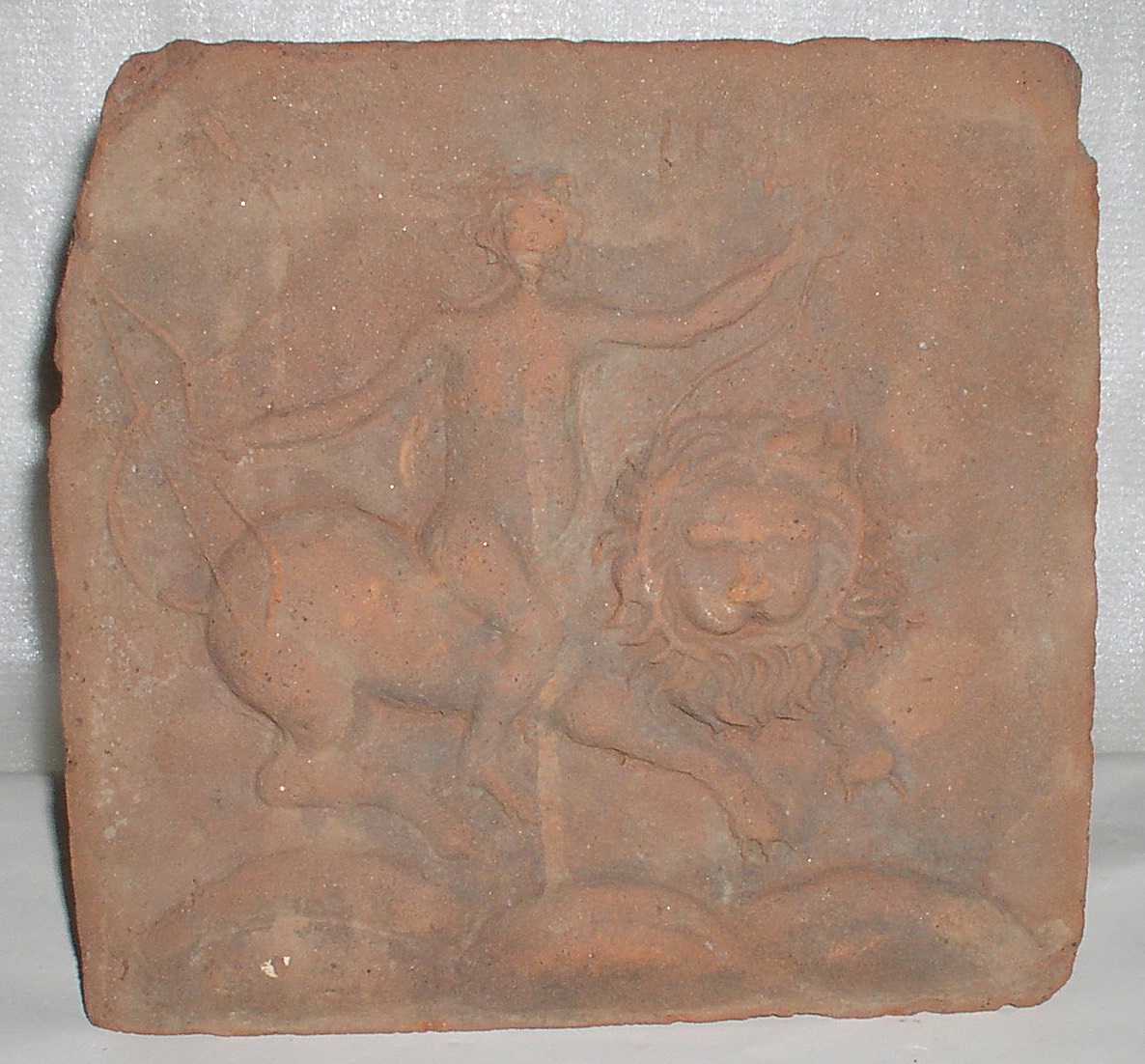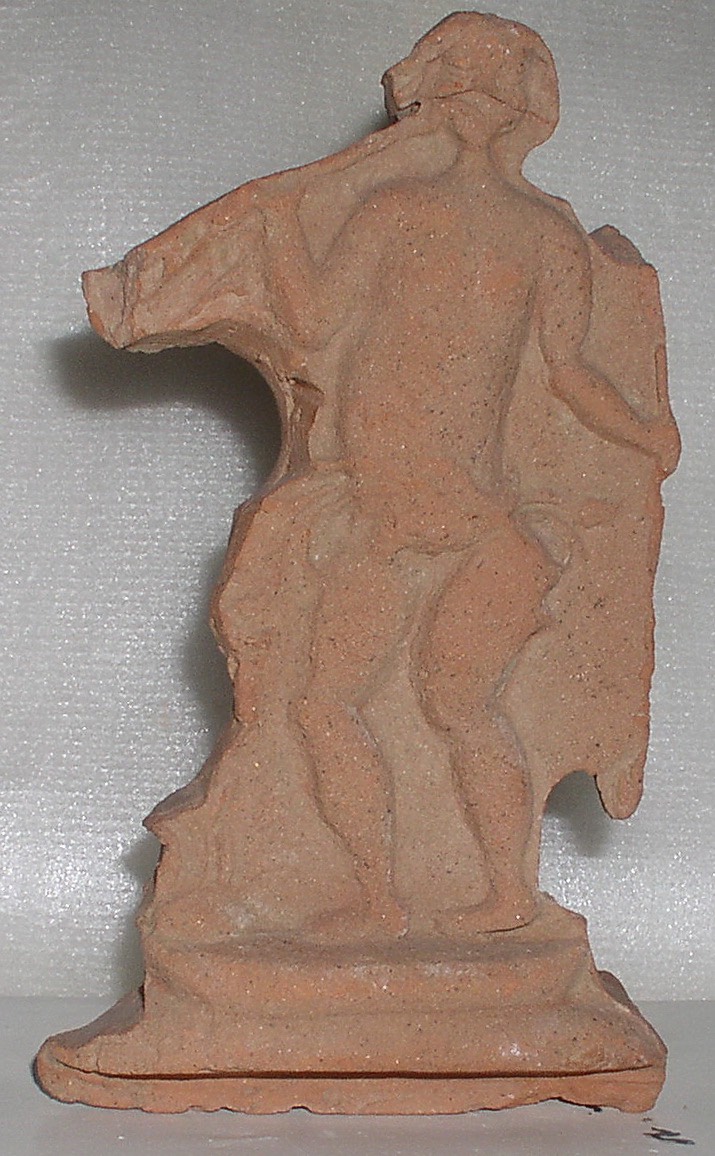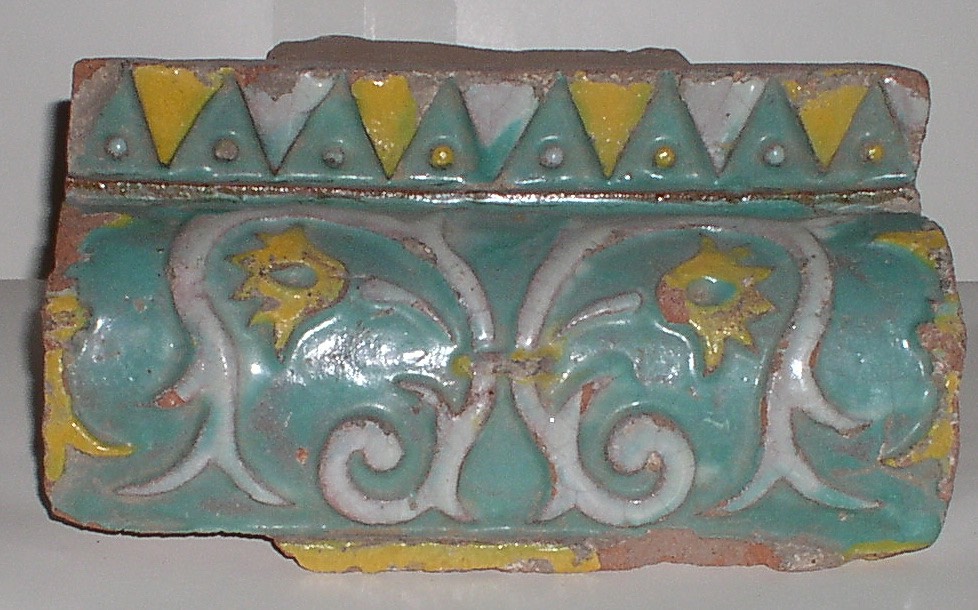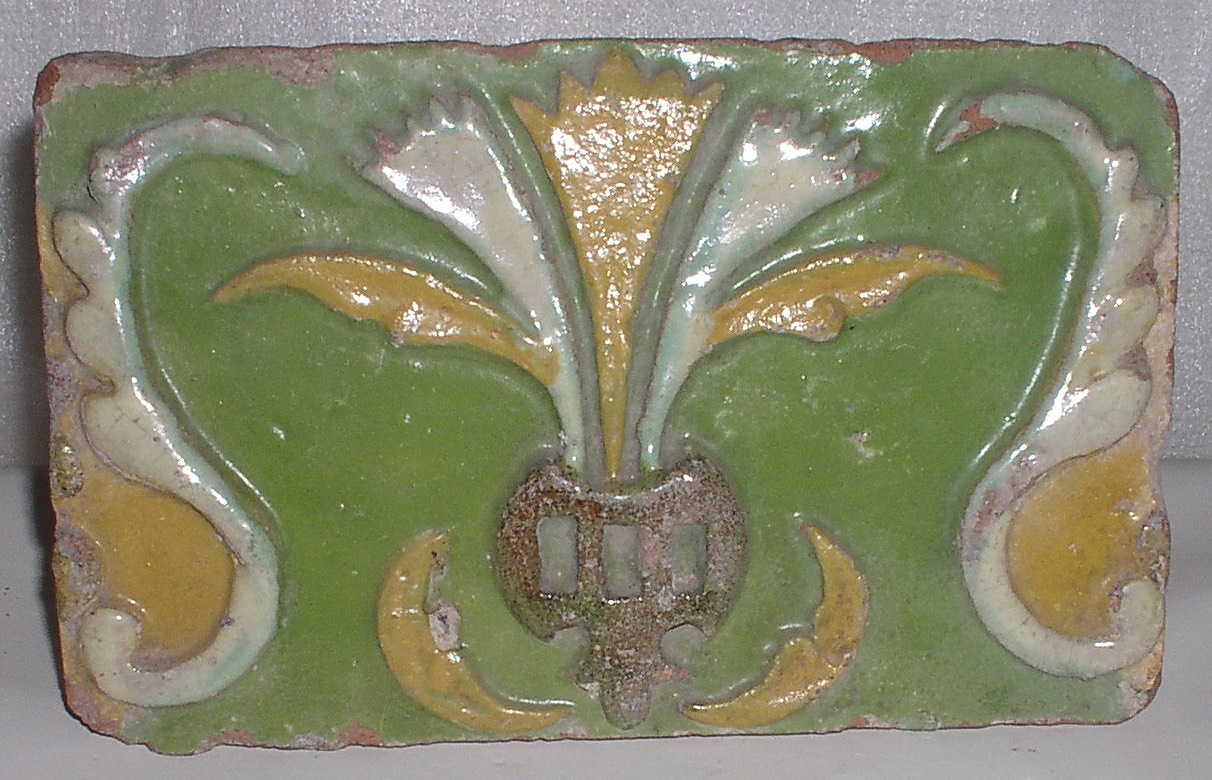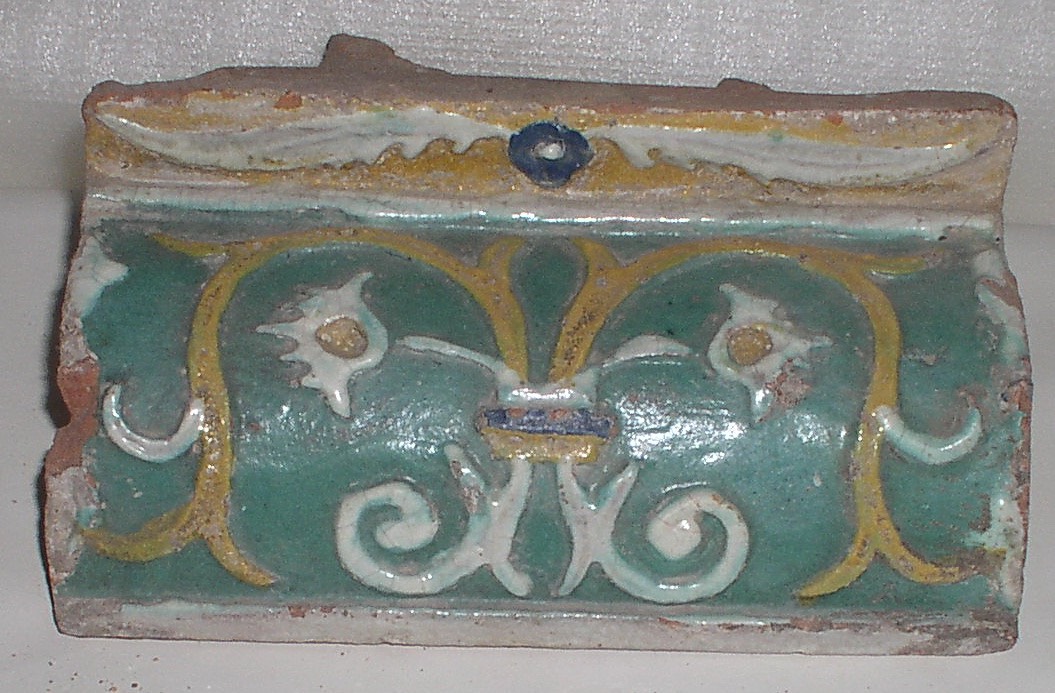 A significant part of the collection of ceramic painted tiles were created in the 18th – early 19th century. The value of this part of the collection lies in the fact that many of the tiles come from the monuments of the Moscow region, and may serve as a basis for the reconstruction of lost furnaces. In 1986, the collection was replenished with stove set of white patterned tiles made by Kuznetsov factories at the beginning of the 20th century. This part of the collection makes it possible to trace the process of kiln pottery development in Russia three centuries back.
Architectural ceramics in the museum collection are mainly represented by tiles of the decoration of the Cathedral of the Resurrection New Jerusalem Monastery. Ceramic decoration of the Resurrection cathedral is central to the history of Russian architectural ceramics. Many compositions by the New Jerusalem masters are absolutely unique. In 1941, the Resurrection Cathedral was blown up by German fascist invaders and much of it unmatched ceramic decor of the 17th century was destroyed. There was a number of ceramic pieces saved from the debris and most of what survived entered the collection. Also our collection has recordings of the tile compositions that were completely lost, including the fragments of the large cathedral dome and the upper tiers of the belfry. These pieces are priceless from a scientific point of view and allow to reconstruct the lost decor.