Ethnographic collection of the museum includes about 2500 exhibits - artefacts of folk life and art, including tools, household furnishings and utensils, clothing, decorations. The main part of this collection was formed back in the 1930s.                                
Part of these funds was lost during WWII but during the post-war years the development of the collection has been continued.  
The geographic scope of the ethnographic museum is astonishing. Objects come from various regions of Russia: Moscow, Vladimir, Tula, Kaluga, Arkhangelsk, Vologda, Kostroma, Yaroslavl, Nizhny Novgorod, Oryol, Bryansk, Penza, Tambov.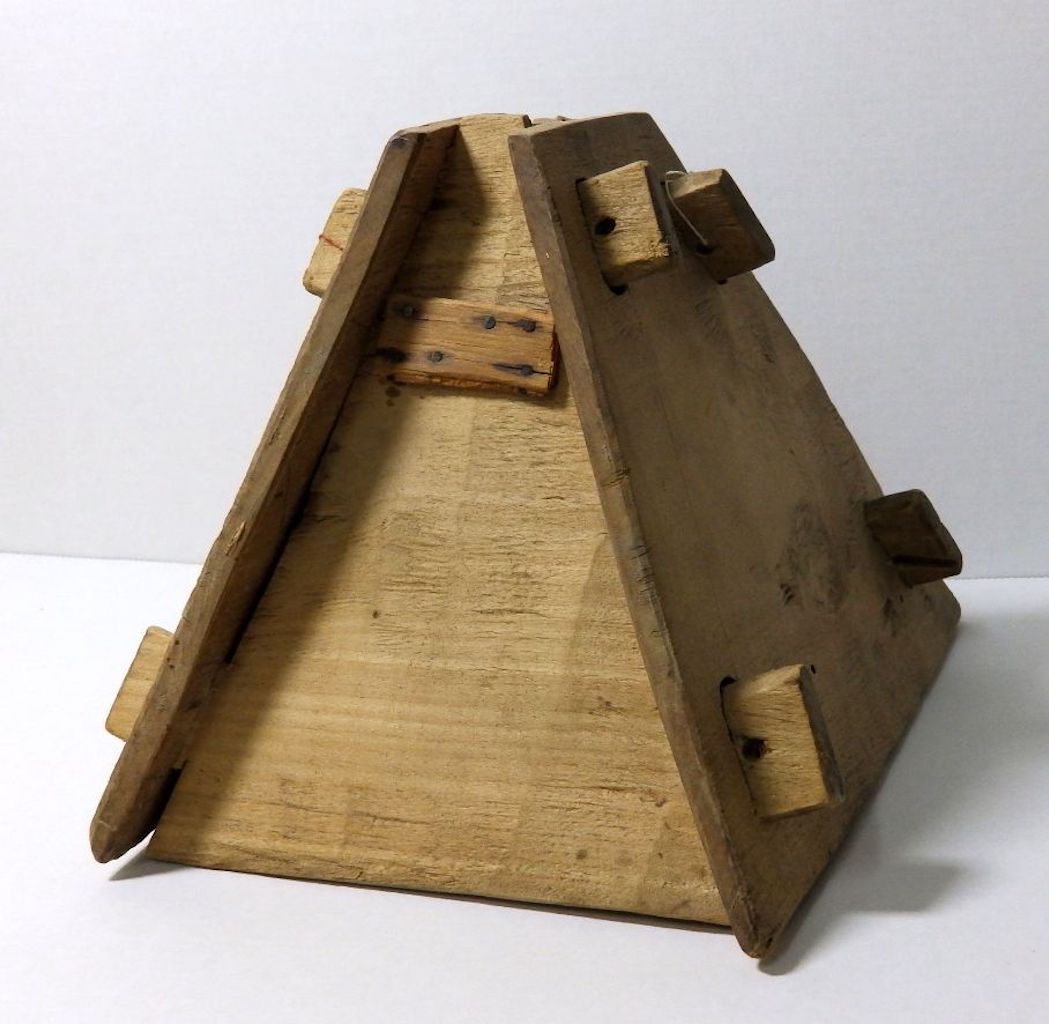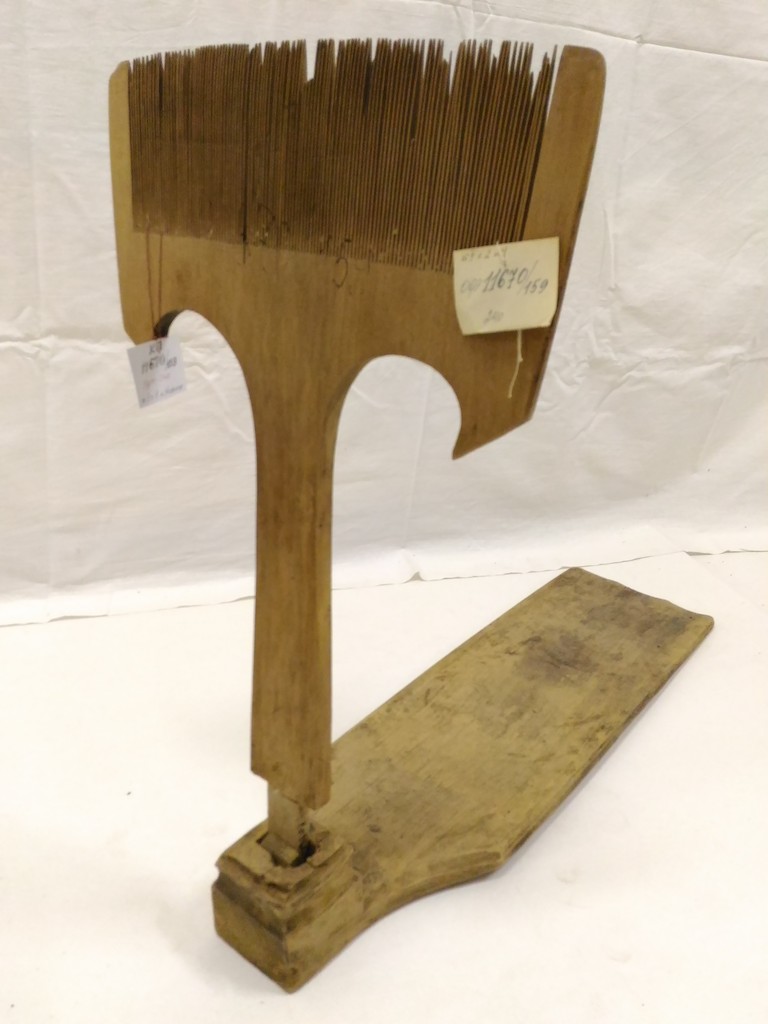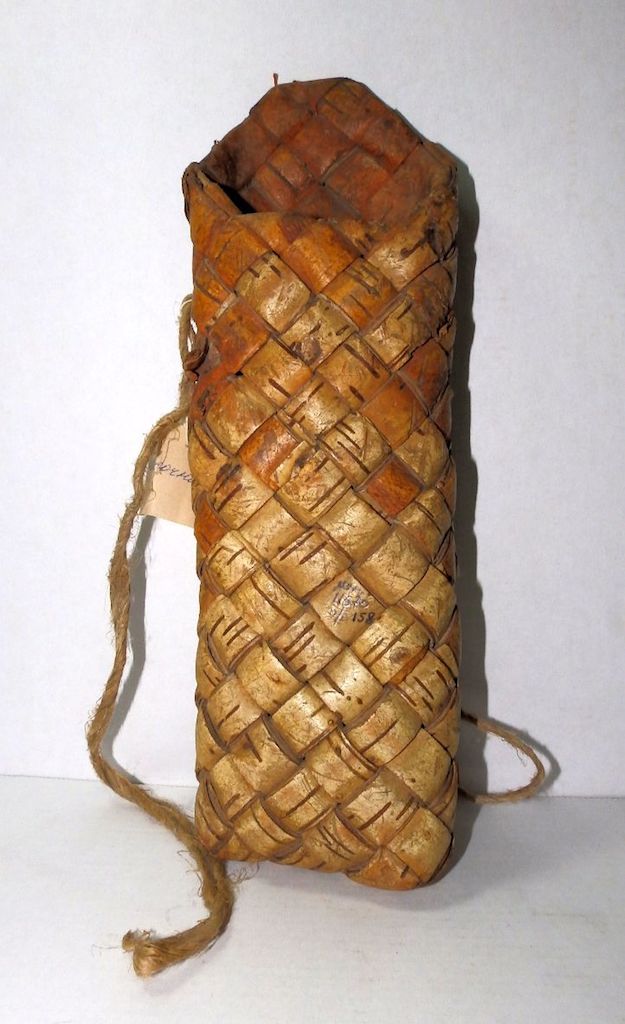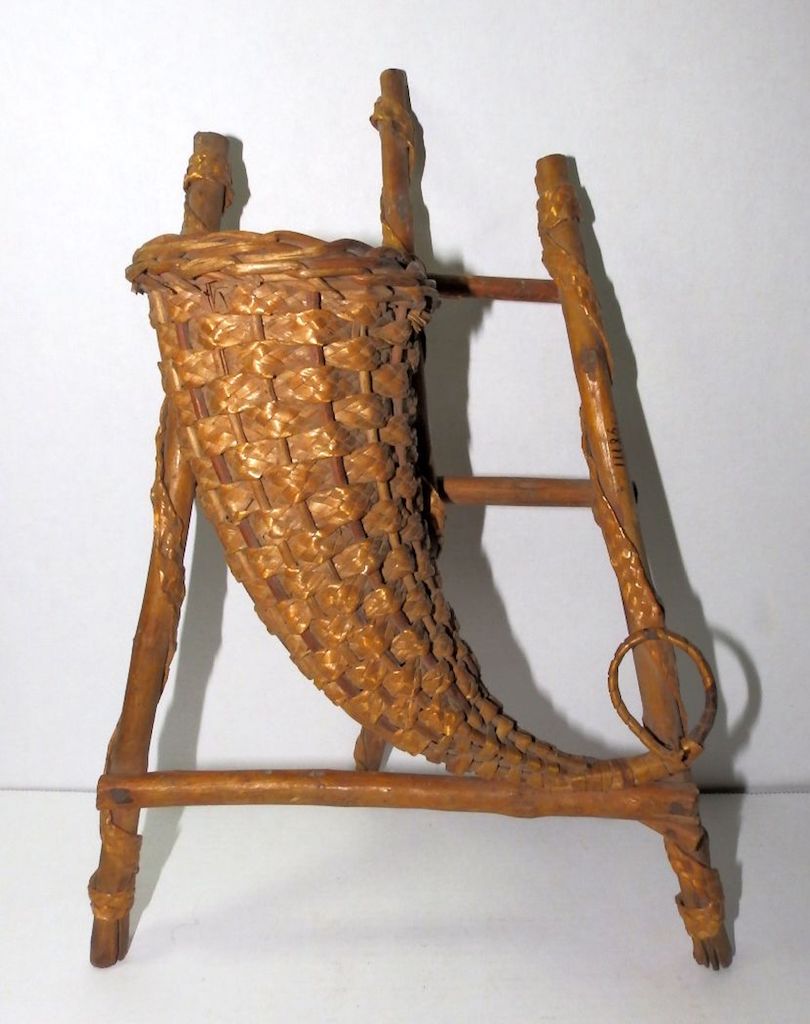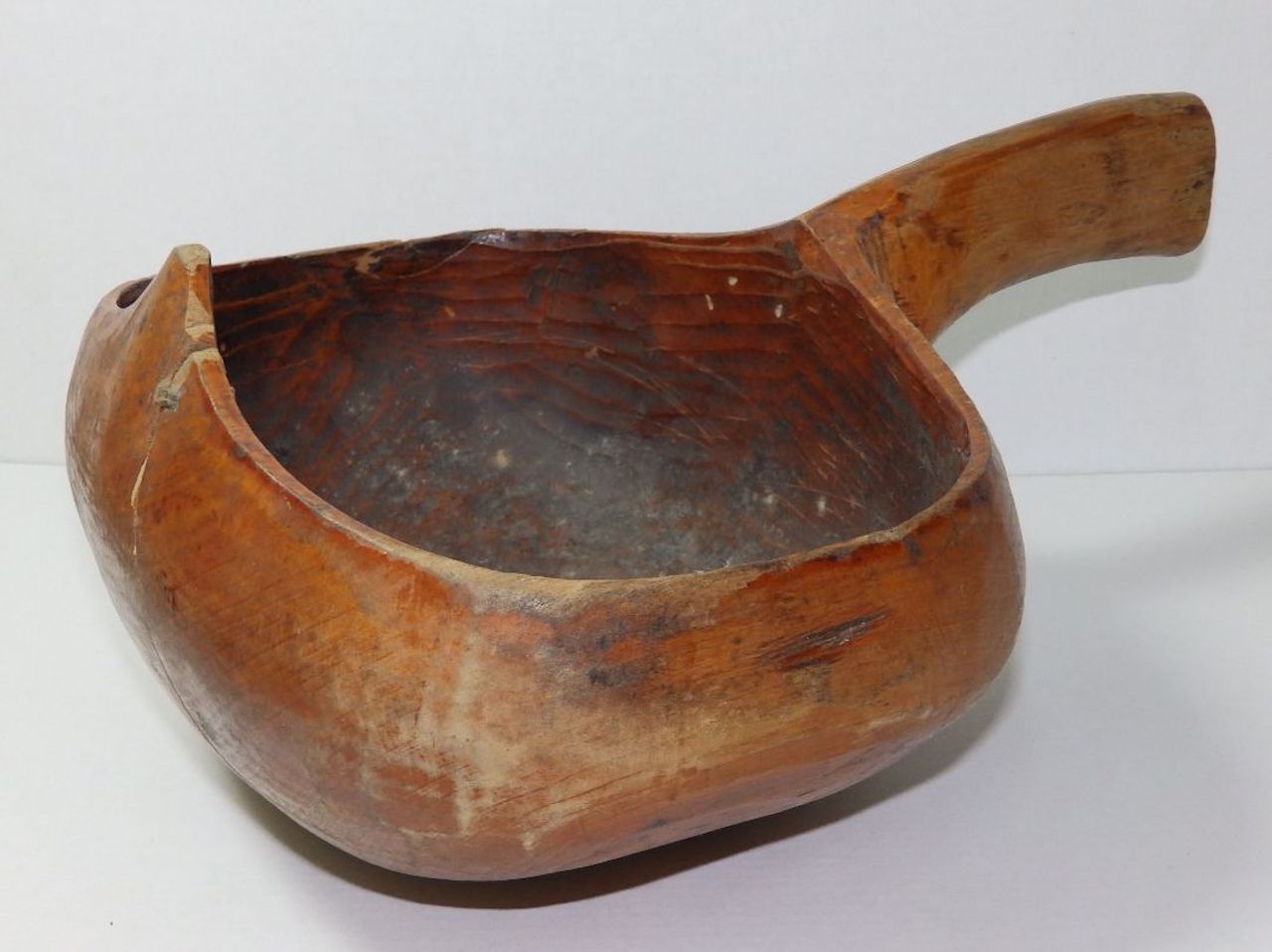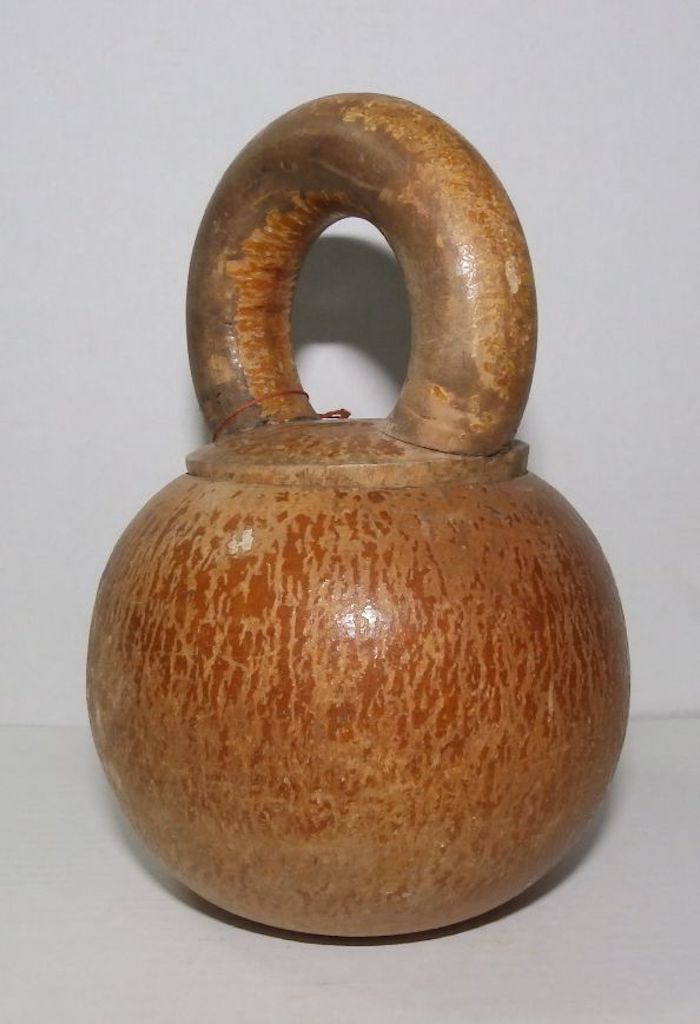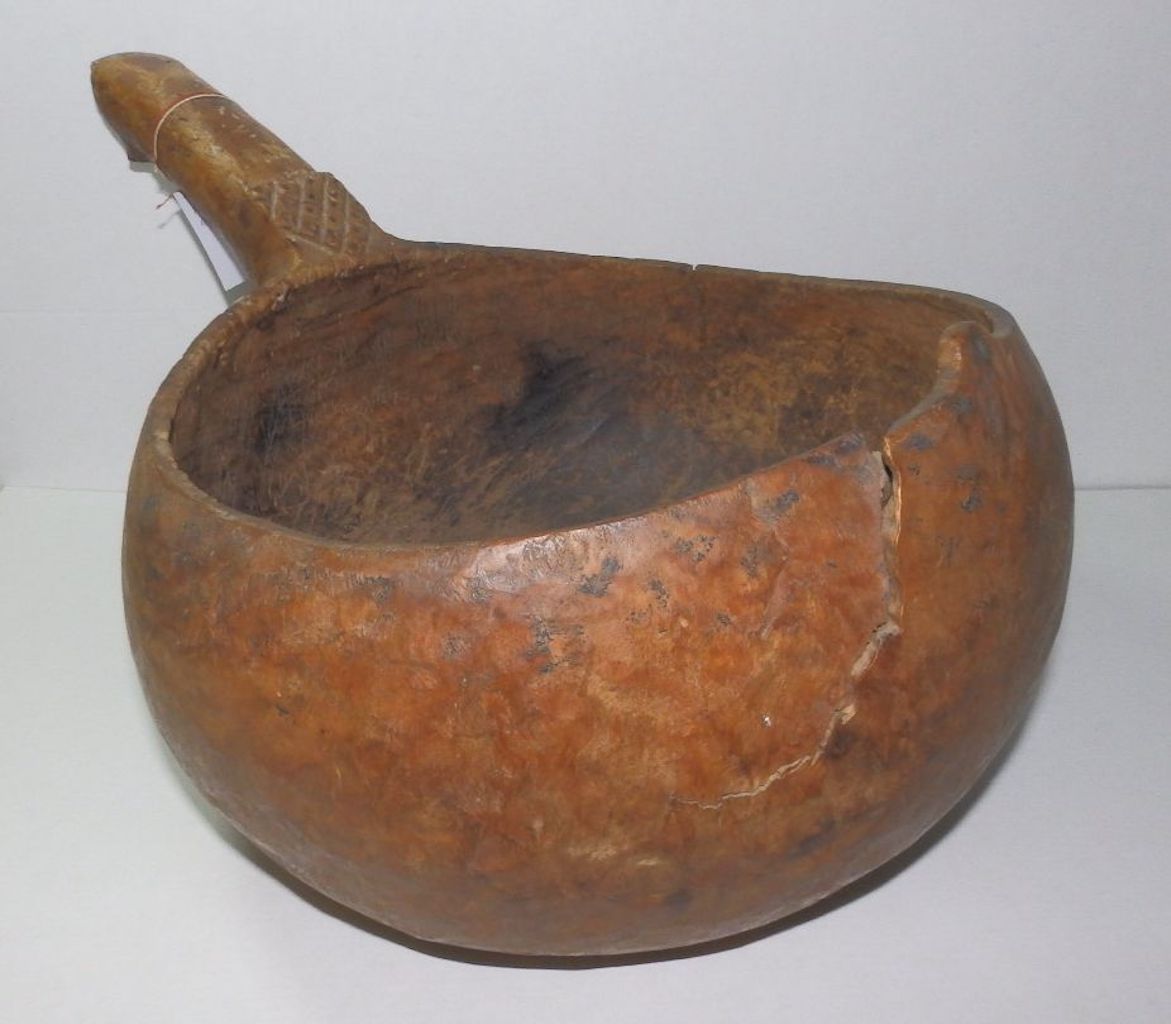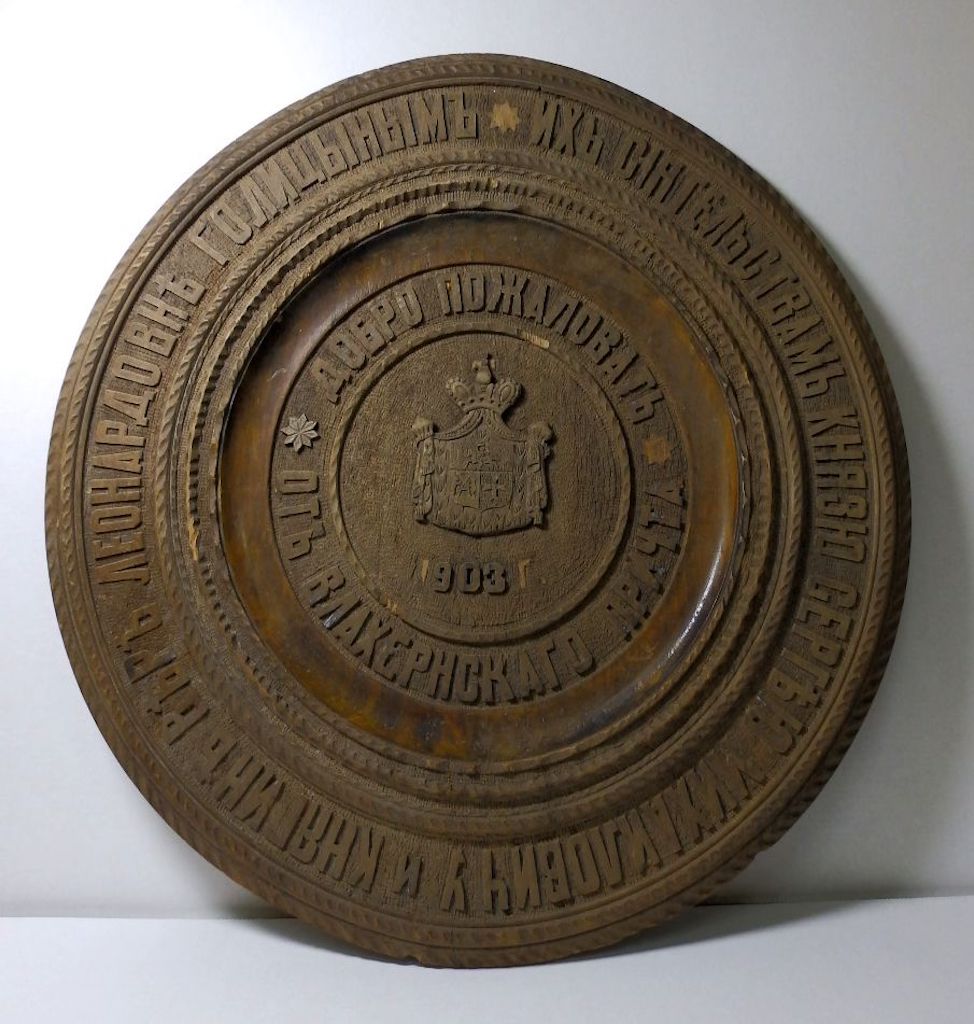 The ethnographic collection includes remarkable examples of peasant clothes. It contains few complete costumes but represents well different parts of traditional clothing systems.
Along with the traditional clothes there are urban peasant costumes kept in the museum created from manufacture fabrics, as well as costumes of Russian workers of the twentieth century of the suburban industrial centres: Orekhovo-Likino-Dulyovo, towns and villages of Bogorodsky and Dmitrov districts.
It also contains a selection of women's hats and silk, woollen scarves and shawls made at Russian factories and manufactories in the late 19th - early 20th century.
As for the objects of wood, metal, ceramics, the museum mostly stores objects that were widely used in peasant life: wooden dishes, troughs, rocker, millstones, mortars, wicker boxes, clay jugs, pots, pots. Among them there are many artistic items: painted and carved distaff of Yaroslavl, Vologda, Arkhangelsk and Nizhny Novgorod provinces, glazed ceramics from Skopin Ryazan province, Kholmogory carved bone boxes, painted boxes, baskets.