The tour around the museum allows you to see every exhibition presented at the museum. The permanent exhibition "New Jerusalem - historical and cultural monuments of XVII-XX centuries" covers over 1,500 square meters. The guide will talk about the idea and formation of the image of the Holy Places in the suburbs, about the role of the Resurrection New Jerusalem Monastery as a monument of Russian architecture, Russian history and culture and about Patriarch Nikon.
You will have an opportunity to see unique relics: the true model of the church of the Holy Sepulchre of the XVII century, facsimile signature of Patriarch Nikon and many unique exhibits presented in the multimedia space, saturated with solid models, holograms and other augmented reality technology.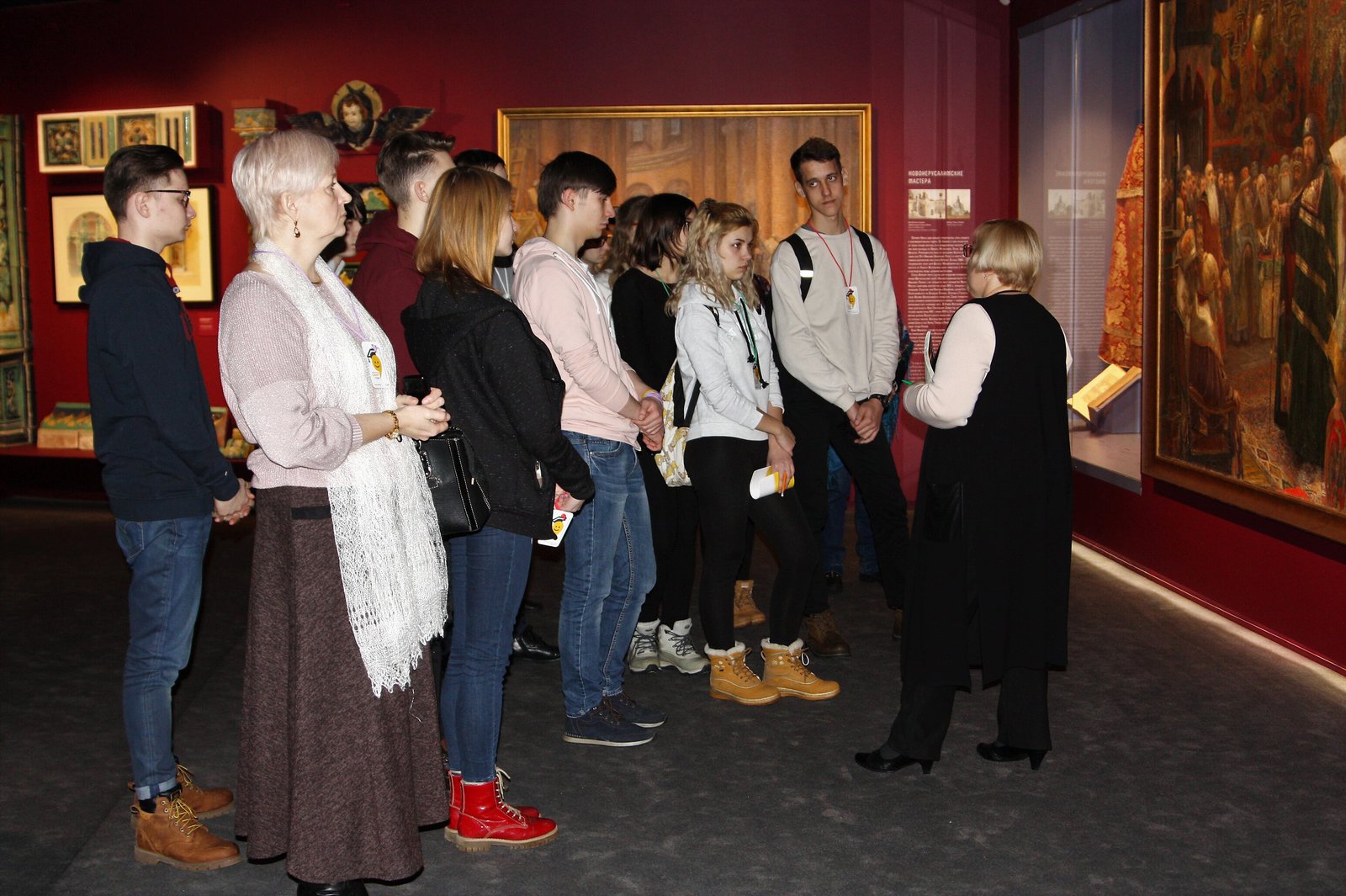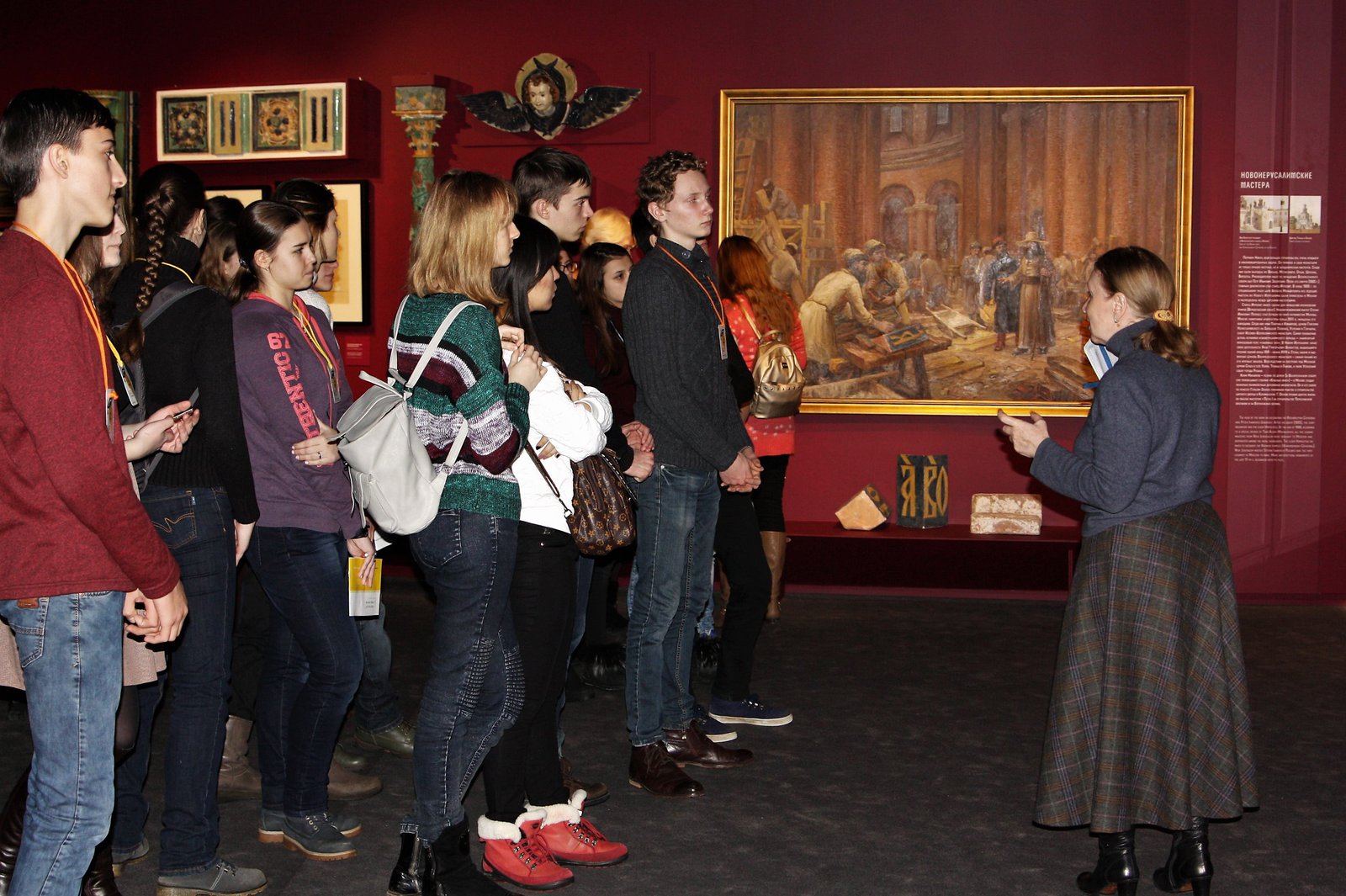 In addition to that you will visit other exhibitions open in the museum both temporary and permanent.
Duration of the tour for adult visitors - 2 hours 15 min.
To book a tour in a foreign language, write a request to tour@njerusalem.ru or call +7 (498) -314-02-30.