Archaeological collection
The archaeological collection is the largest in the collection of Museum and Exhibition Complex of the Moscow region "New Jerusalem". It covers almost all historical periods - from the Stone Age to the Middle Ages.
 The collection began to form in the early years of the museum, that is in the early 1920s: archaeological department that conducted field research was created within the historical and cultural department of the museum. It was in 1930s when most of the materials received from the State Academy of the History of Material Culture and the Museum of the Central Industrial Region.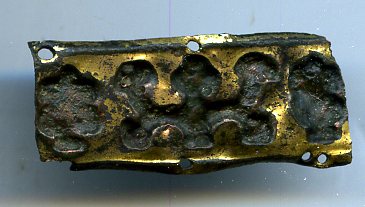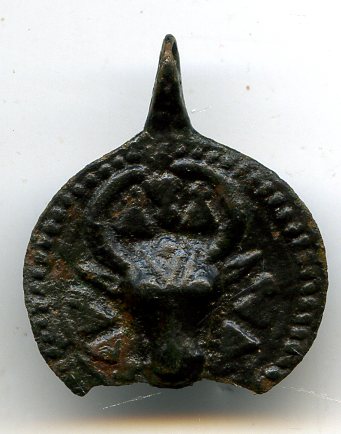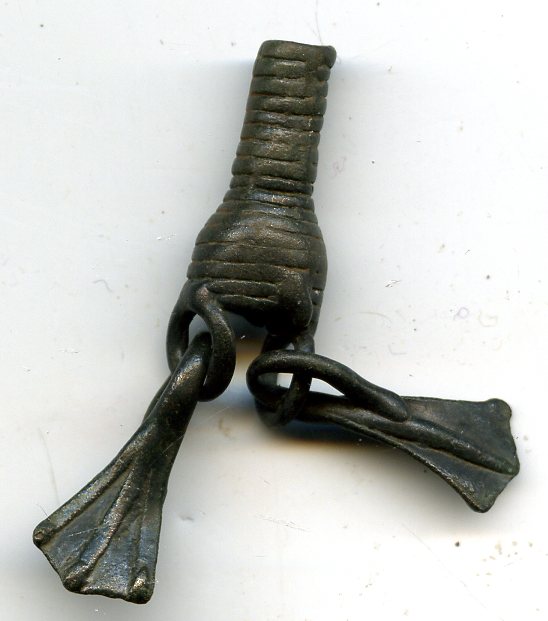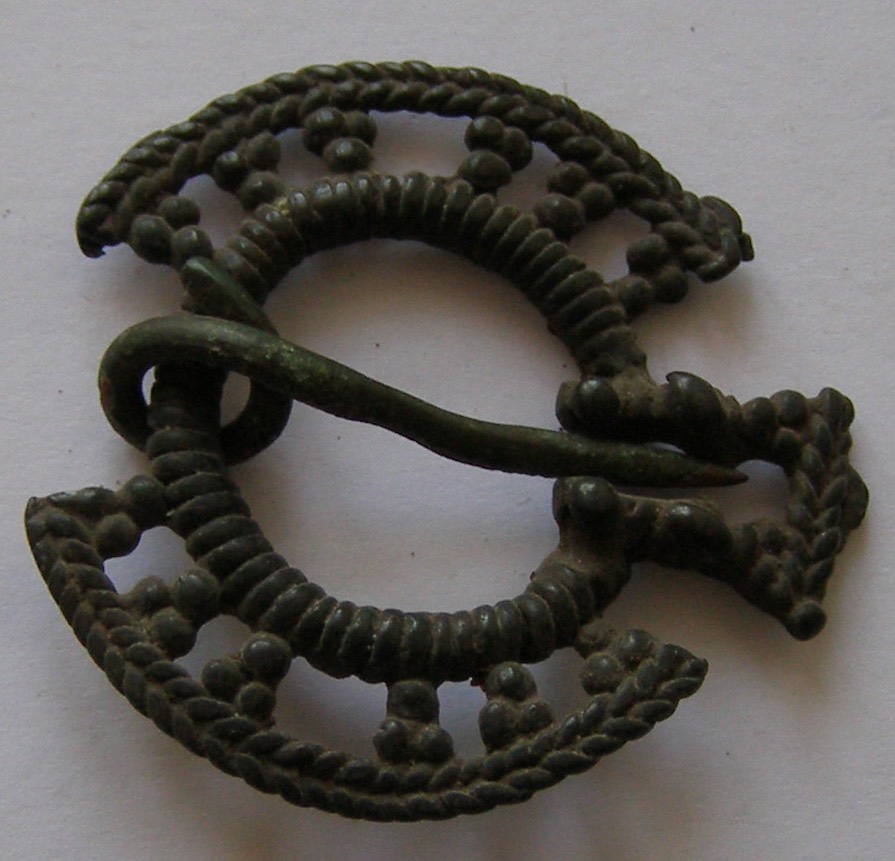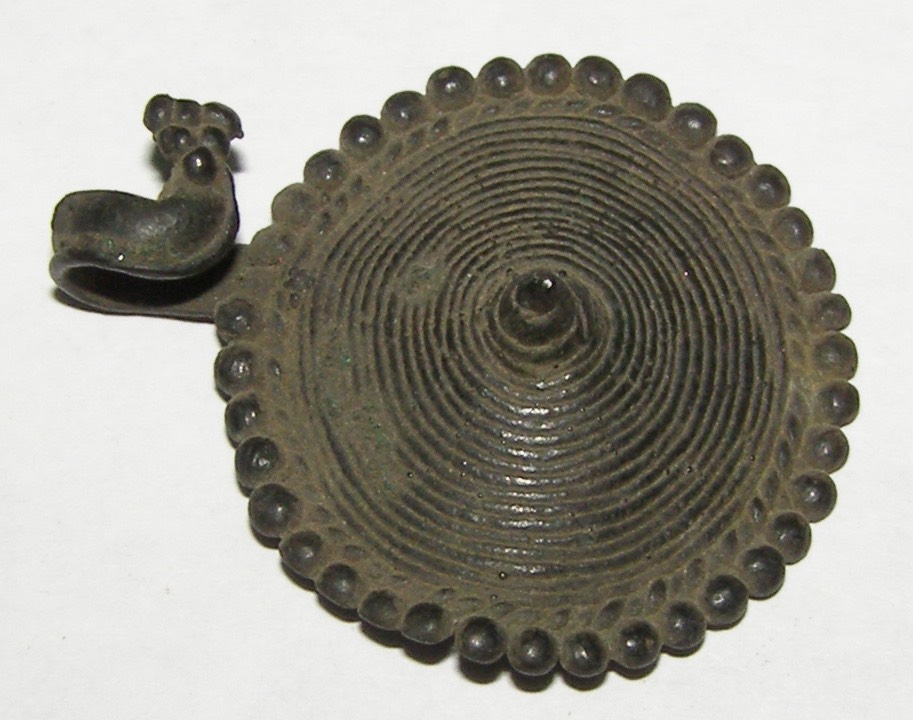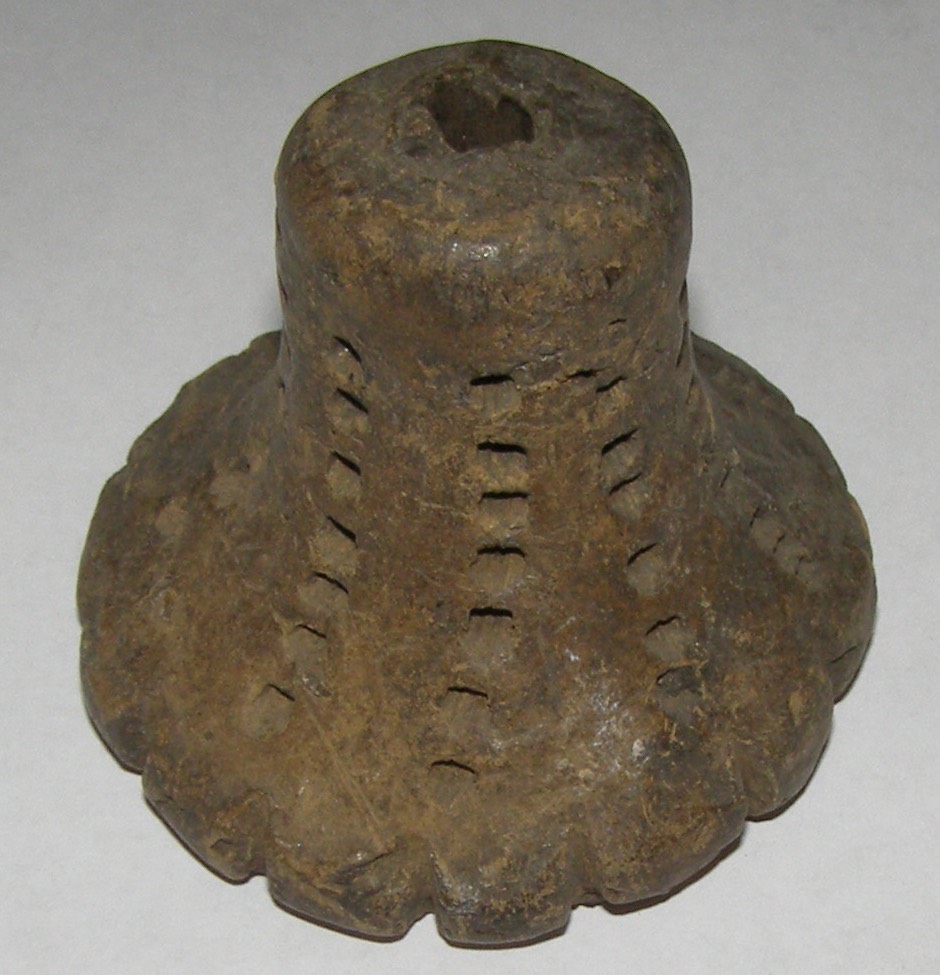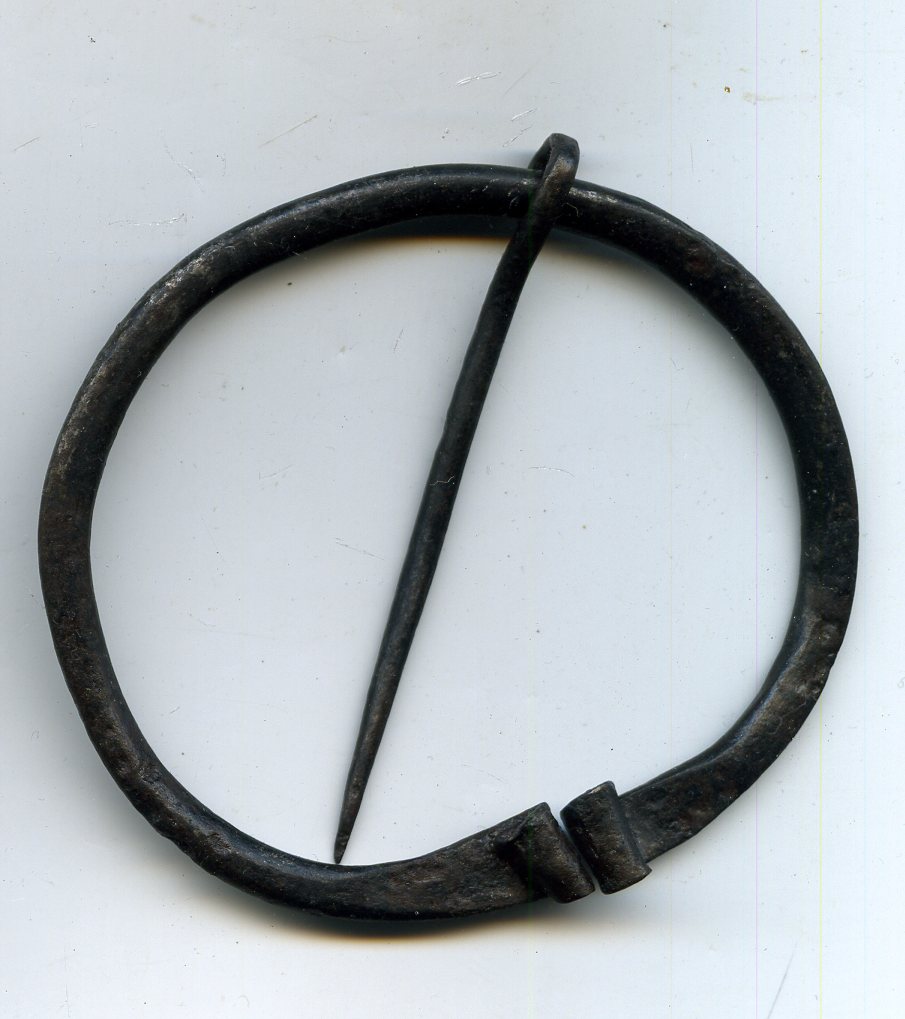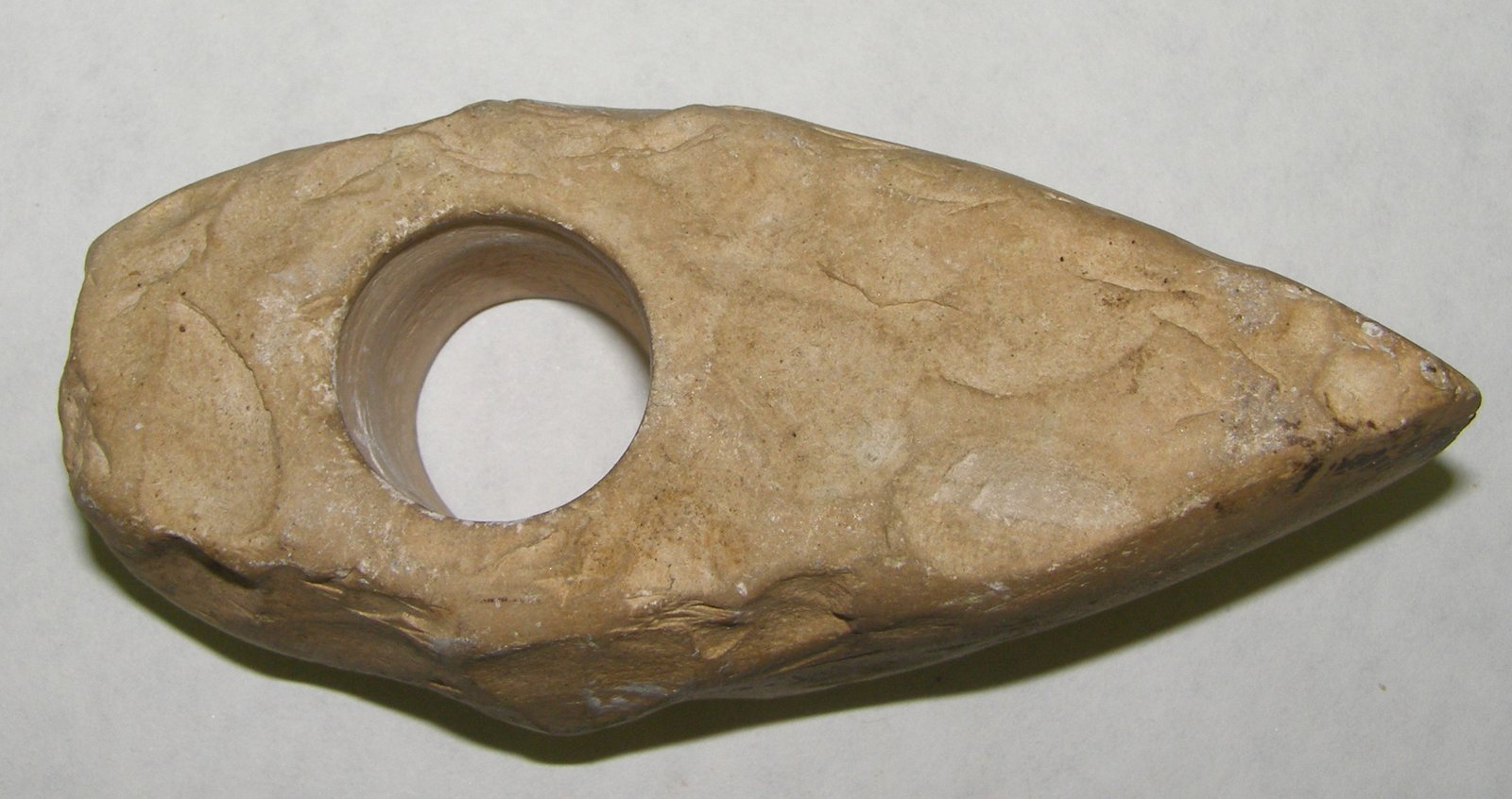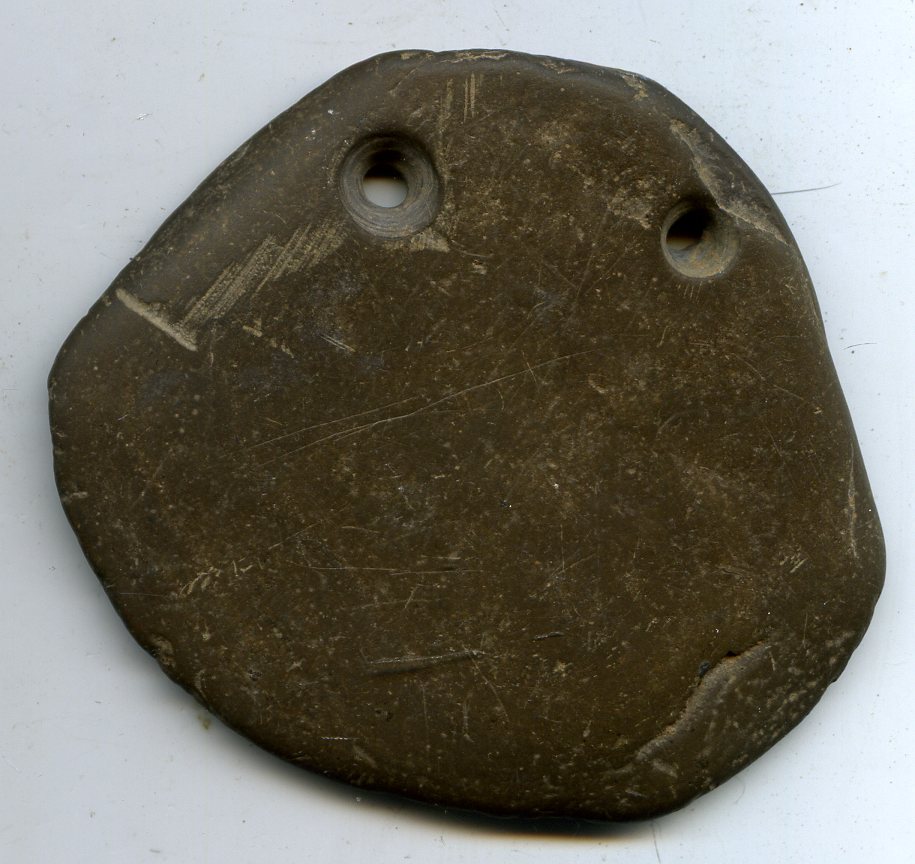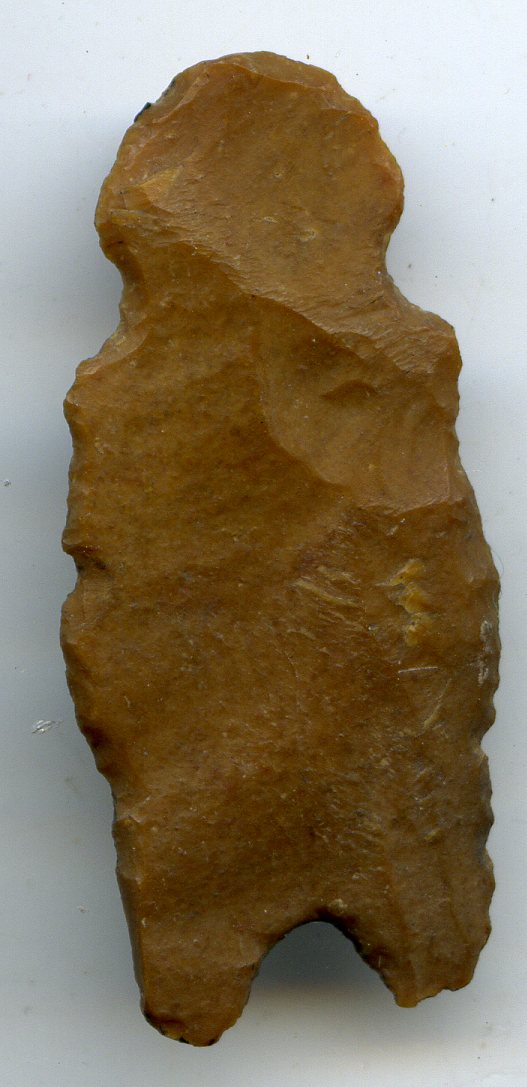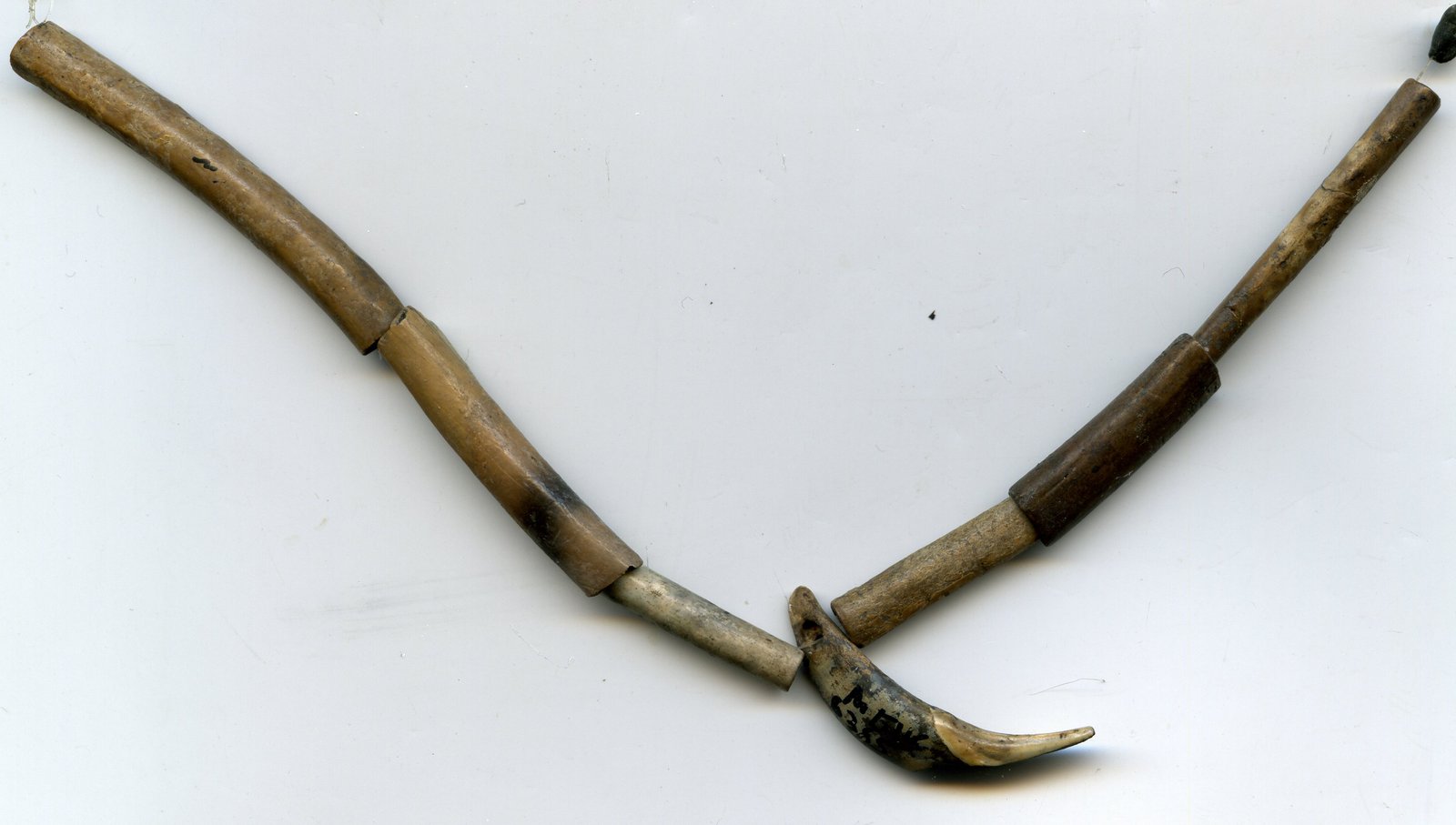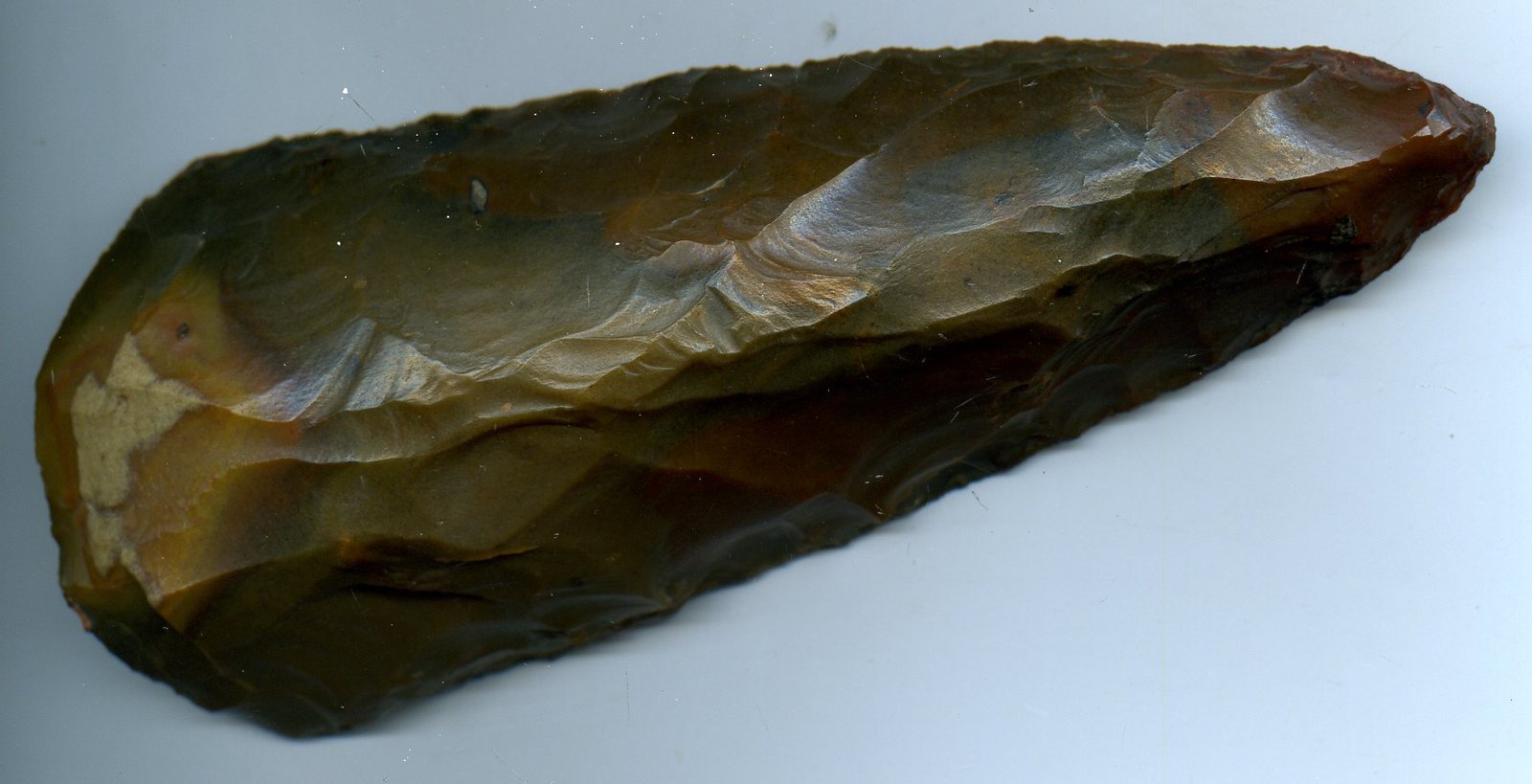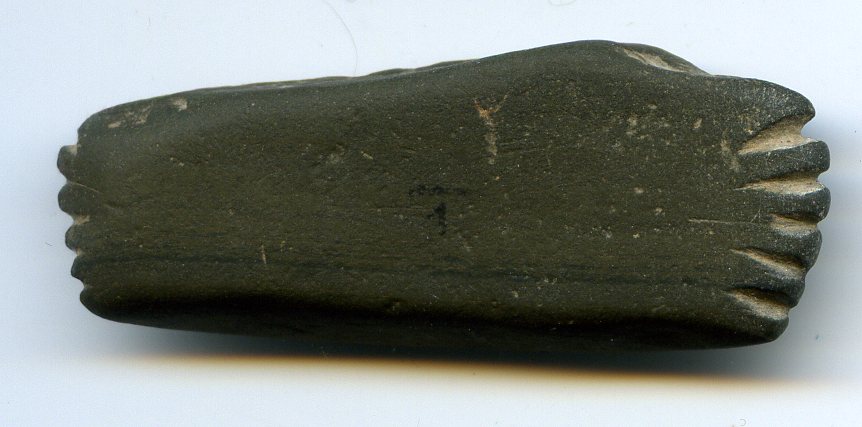 When the ensemble of the monastery was destroyed during the WWII occupation, archaeological materials were significantly damaged. Only a small portion of the pre-war collection has been preserved - about 10 thousand objects, many of which now are of scientific interest.
At the end of the 1960s there was an archaeological group established by the museum. Most of the currently existing archaeological collections are the result of field research of this group.
Today the collection continues developing obtaining diverse materials from studies of archaeological monuments of the Moscow region and other regions of Central Russia.